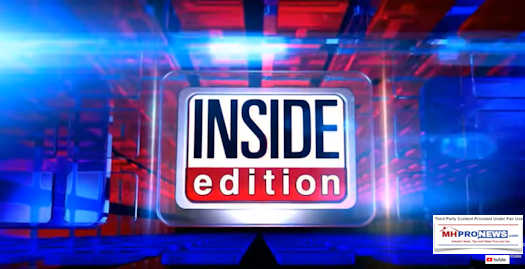 Facts can and be nettlesome things.
For decades, numerous people have postured being the friend of minorities, while falsely claiming their opponents where bigots, racists, or some other slur.
This video shows Donald Trump being praised for a lifetime of achievement in providing minorities with opportunities.
The man praising him in more than one clip in this short video montage is Democratic backer, the Rev. Jesse Jackson.
As the Daily Business News reported last week, Hershel Walker is but one of several black and Latino personalities and leaders who say that Donald Trump is a "great man." Those who know him say he isn't racist, anti-Semitic or anti-immigration.
That some would say otherwise is clearly disproven by these third-party witnesses. His own daughter Ivanka is Jewish. His wife Melania has a heavy accent, because she is an immigrant.
Previous historic videos of the builder/businessman Donald Trump show him saying Oprah Winfrey could be a good running mate. That ways years before Senator Barack Obama became president. On the clip from Oprah featuring Trump, from some 30 years ago, he lays out thinking very similar to what he has today.
Over the years, now President Trump changed on issues like abortion, and moved from being a Democrat to a Republican. But on race, for decades, there was the opposite of outrage, he was seen as inclusive to women, minorities, and others.
Then why the faked, ignorant or phony outrage?
Manufactured Housing and President Trump
Sources tell MHProNews that it was a Trump administration official at HUD that arranged for the move of Pam Danner, JD, "temporarily" out of her role at HUD.
Shake Up at HUD Manufactured Housing Program May Stop Industry Overregulation, per MH State Association
Those who have an agenda are clearly willing to use the tool of the big lie, repeated often enough, to divide and control enough people in order to 'rule over' them.
While there is a division on President Trump within the industry, as there is across America, his-policies have been widely hailed as good for the industry, and good for business. That's been reflected in numerous ways.
The Truth About Manufactured Housing, the President, or Anything Else
The deception – propaganda, as it was called by Guy Benson – about the president is a reminder why industry professionals, and the public – are wise to embrace objective analysis and detached discernment.  "We Provide, You Decide." © ## (News, historic, analysis, commentary.)
(Third party images are provided under fair use guidelines.)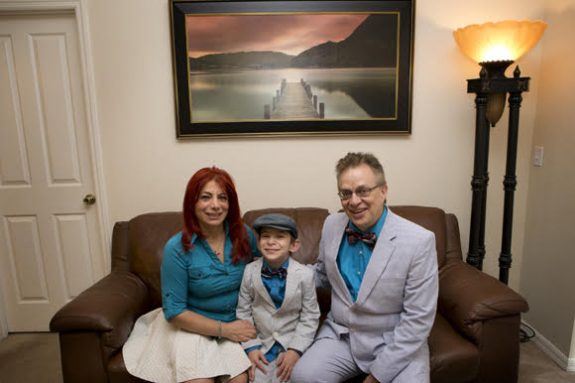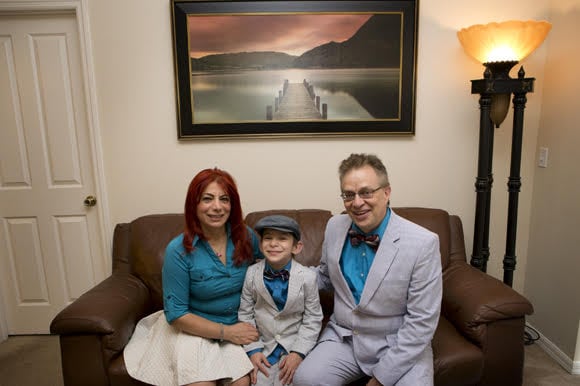 Submitted by Soheyla Kovach to the Daily Business News for MHProNews.com.