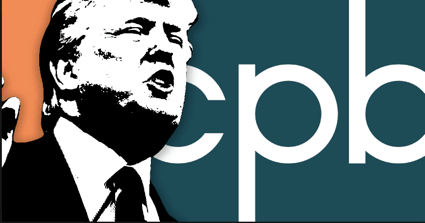 As the Trump Administration prepares its first budget, a familiar name is on the chopping block.
Legal Services Corporation, AmeriCorps, the National Endowments for the Arts and the Humanities, and the Corporation for Public Broadcasting (CPB), parent of National Public Radio (NPR), are all in the crosshairs for cuts.
According to the New York Times, Representative Mick Mulvaney, a spending hard-liner, is now in place as budget director and his office is ready to move ahead with a list of nine programs to eliminate, in an effort to reorder the government and increase spending on defense and infrastructure.
The total amount of annual savings from cutting these programs would be in the neighborhood of $2.5 billion, which would be comparatively small. However, Trump administration officials have said that they want to highlight the agencies in their coming budget proposal as examples of misuse of taxpayer dollars.
"A balanced budget is fine," said President Trump in an interview with Fox News.
"But sometimes you have to fuel the well in order to really get the economy going. I want a balanced budget eventually. But I want to have a strong military."
Some feel that the targets on the Trump Administration list don't make sense.
Steve Bell, a former staff director of the Senate Budget Committee who is now with the Bipartisan Policy Center, said the programs identified in the memo would be of little significance in the government's financial picture.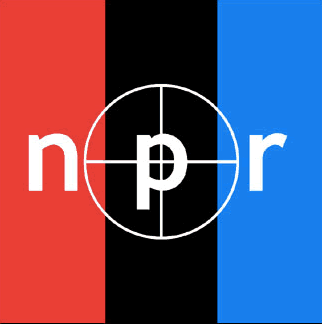 "It's sad in a way because those programs aren't causing the deficit," said Bell.
"These programs don't amount to a hill of beans."
As Daily Business News readers are aware, the CPB and NPR not only receive government funding, but also solicit donations from viewers and listeners. NPR recently produced a segment that cited UMH properties in Nashville, Tennessee, which not only included misinformation, but was also picked up by the Tennessean, which in turn contradicted a recent story they did on UMH, which highlighted how pleased residents were with their communities.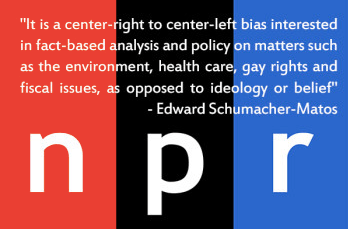 "With huge deficits and mounting debt, should U.S. taxpayers be funding any media," said MHProNews and MHLivingNews Publisher L.A. "Tony" Kovach, commenting on a recent op-ed on the topic, "other than video feeds from CSPAN or social media posts by agencies that allow citizens to follow their government's actions?"
Kovach continued, speaking to "agenda journalism (as opposed to legitimate editorializing, which should be in a different part of publication) is the recent case of NPR's attack on private investor owned manufactured home communities."
"MHLivingNews.com and MHProNews.com dug into those issues, revealing facts that NPR simply ignored. When we contacted NPR for comments on clearly overlooked third-party information that ran counter to their narrative, their reply? That they stand by their reports," said Kovach.
Of the targets on the list, backers of the National Endowment for the Arts are very likely to put up a significant fight to survive.
"The public wants to see agencies like the N.E.A. continue," said Robert L. Lynch, head of Americans for the Arts, a nonprofit organization.
"There is always a debate, but there has been agreement among Republicans and Democrats that funding for the arts is a good thing, and it has been kept in place."
But, Stephen Moore, a Heritage Foundation economist, says that "powerful constituencies" are behind many of the programs that are in the crosshairs.
Even so, he believes that since Republicans are now in control of the government, they need to make good the promise made to voters not only during the campaign, but over many years.
"I think it's an important endeavor to try to get rid of things that are unnecessary," said Moore.
"The American public has a lot of contempt for how government is run in Washington, in no small part because there is so much waste."
The original NPR segment on UMH is linked here. ##
(Image credits are as shown above.)
RC Williams, for Daily Business News, MHProNews.