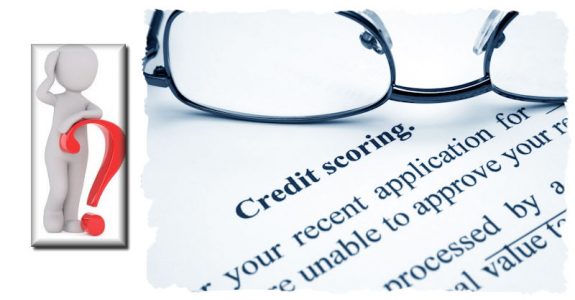 New numbers out show that under the guidance of the Trump Administration, the nation's economy is finally recovering from the recession.
According to the Daily Caller, Americans credit scores notched a record high this spring in conjunction with a decline in the share of U.S. consumers that are deemed to be high-risk borrowers. The average credit score hit 700 in April, the highest level since 2005. Also of note, the number of customers classified as the riskiest borrowers with a credit score below 600 make up just 20 percent of borrowers. This number is down from 25.5 percent seven years ago.
Additionally, about 6 million Americans will have bankruptcies removed from their credit scores within the next half decade, according to a report from Barclay's PLC.
The increased scores represent reflection of the improving U.S. economy and a sign that customers are recovering from the housing crisis.
Progress…and Challenges?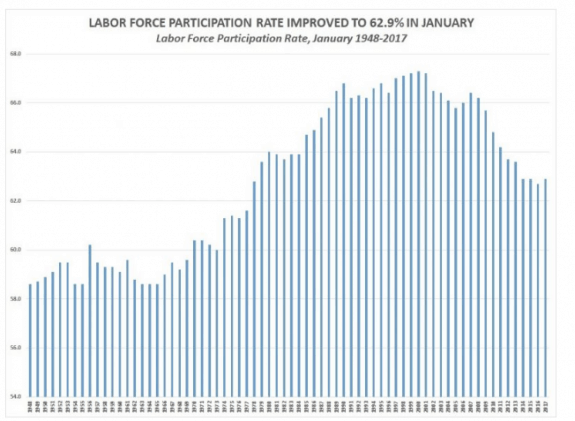 Per Newsmax, there is some concern among economists that old spending habits are coming back, but the economy is in much better shape and home loans are not being handed out like so much free candy, which was the bane of the Great Recession.
"Some of us are worried that consumers are going back into old habits, but the U.S. consumer is in a much different position before the financial crisis and even before in the late 1990s," said Ryan Sweet, an economist with Moody's Analytics.
An important question is also posed: are consumers getting into the kinds of debt trouble that lead to recessions?
Consumers now owe roughly $12.73 trillion to banks and other lenders for mortgages, car loans and credit card spending, according to the New York Federal Reserve. That exceeds even the total before the last financial crisis.
While economists feel that a consumer's willingness to borrow is good, as it shows their confidence in their financial future, economists also see three main stress points: auto loans, credit cards and — to a greater extent but for different reasons — student loans.
"If it's not a tool you can use to build stability and long-term net worth, debt leads to more problems than it can solve," said Todd Christensen, a credit counselor with the nonprofit organization Debt Reduction Services.
What Does This Mean for "Generation Buy?"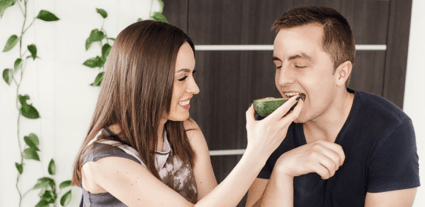 Research from the National Association of Homebuilders (NAHB), the National Association of Realtors (NAR), and others, shows that millennials are likely to continue having trouble coming up with a down payment for a site-built home largely because of student debt.
This provides a huge opportunity for the manufactured housing industry to position itself as a viable option.
Many of the challenges and desires of millennials read like a list tailor-made for modern manufactured homes. Greener, more affordable, a choice of sizes, styles and customizable floor plans.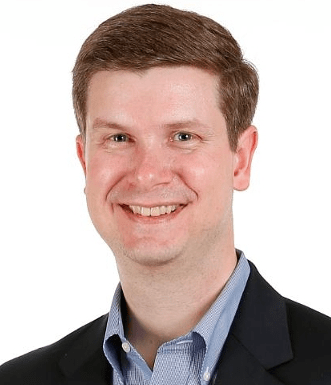 Millennials "…represent an 'Oh, shift' moment in housing," said Jonathan Smoke, chief economist for Realtor.
"Many desire to move from renting to owning, but often struggle to find that a real possibility in the current site-built market. The manufactured housing industry can offer a solution to that problem," said millennial Lindsey Bostick of Bostick Homes.
Bostick has lived in several kinds of housing, and now is a manufactured homeowner herself, so she knows.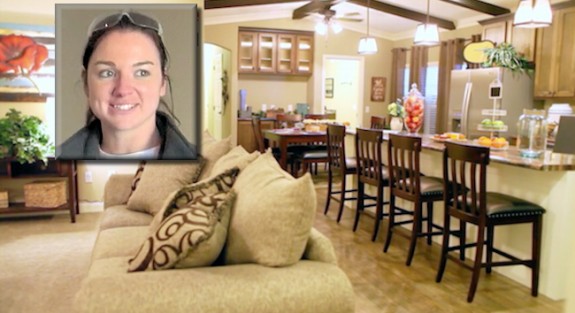 "Today's manufactured homes can look and live like a conventional, site-built house, and can be half the price of new construction. Additionally, many manufactured homes are Energy Star rated, so they are more efficient than older, existing homes," the university-graduated Bostick said.
For more on millennials and their desire for quality, affordable housing, click here. ##
(Image credits are as shown above, and when provided by third parties, are shared under fair use guidelines.)

Submitted by RC Williams to the Daily Business News for MHProNews.
(Copyright Notice: This and all content on MHProNews and MHLivingNews always have been and are Copyrighted, © 2017 by MHProNews.com a dba of LifeStyle Factory Homes, LLC – All Rights Reserved. No duplication is permitted without specific written permission. Headlines with link-backs are of course ok. A short-quoted clip, with proper attribution and link back to the specific article are also ok – but you must send a notice to iReportMHNewsTips@mhmsm.com of the exact page you've placed/posted such a use, once posted.)