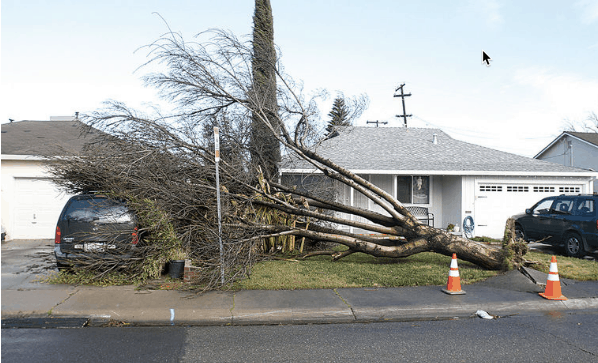 Rough weather in the central valley of California caused a major gas service outage for residents at the Morehead Park community in Tracy on Monday.
Per the Tracy Press, a storm caused a 60-foot-high tree to fall, dragging a gas main line out of the ground with the roots.
For Morehead Park resident Melissa Neal and her grandmother Christine Rojo, they were huddled in front of two electric space heaters, along with Neal's two young sons on Monday morning as the temperature in their home dropped to 43 degrees.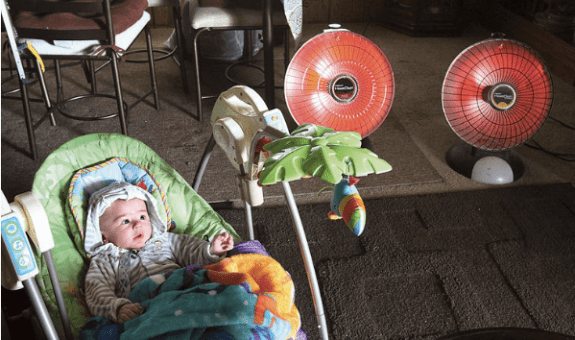 "There was a gas leak, so (Pacific Gas and Electric Co.) just turned off all the gas," said Neal.
Morehead Park owner James Abbey, working with contractors and an inspector from the state Department of Housing and Community Development, which regulates the community, were reviewing the damage and working to figure the best way to restore heat to over 100 homes.
"What we're trying to do is reroute the gas, above ground," said Abbey.
Evan Gerberding, deputy director of communications with the Department of Housing and Community Development, said the inspector acted as quickly as possible because people were without heat.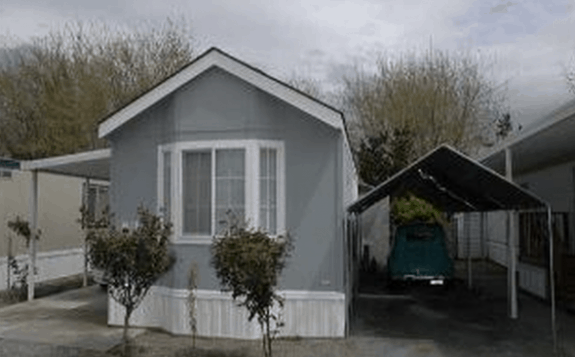 "It's pretty typical when it's something like this, when it could be a danger to the residents," she said.
Abbey said that he believed the contractor might be able to finish the rerouted line by midweek.
"Then the system has to be pressure-tested," said Abbey.
"We have to check all the gas meters. Cap everything."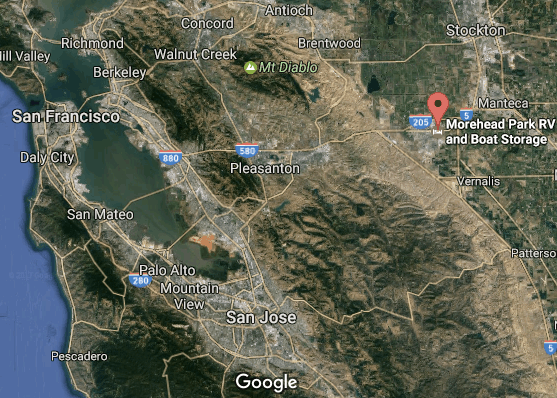 Pacific Gas and Electric Co. spokeswoman Brandi Ehlers said that once the work is done, a utility worker will be able to restore gas very quickly.
For Melissa Neal, that cannot happen quickly enough.
"My little 4-year-old is getting sick. I'd like to get a hotel room, but —" said Neal, as she and her family were preparing for another night in their home. ##

(Image credits are as shown above.)
Submitted by RC Williams to the Daily Business News for MHProNews.