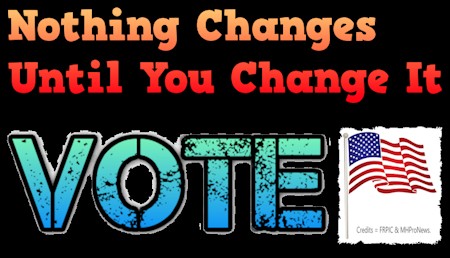 The election is a dead-heat. Perhaps more than any election in decades, polls suggest that there are more battleground – plus normally blue or red states – that could be in play this election year. It's now all about voter turnout.
It is YOUR turn.
Republicans look to hold the House, and surprisingly could hold the Senate.
If the Senate ends up a tie, then the party that takes the White House will control the Senate.
Hillary Clinton is greeted by Bill at the Philadelphia airport pic.twitter.com/CDDIXt0UGL

— Jennifer Epstein (@jeneps) November 8, 2016

The third-party candidates have faded into low single digits in the most recent polls. About 42% of voters who favor Hillary Clinton will not be deterred by anything they see or hear.  The same holds true for Donald Trump.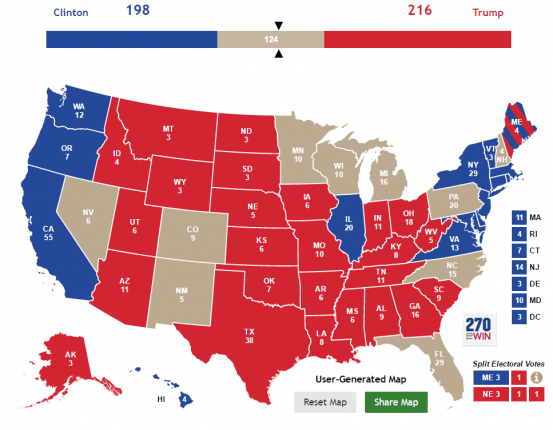 Enthusiasm and crowd sizes are in the Trump Campaign's favor, but the ground game may favor Clinton.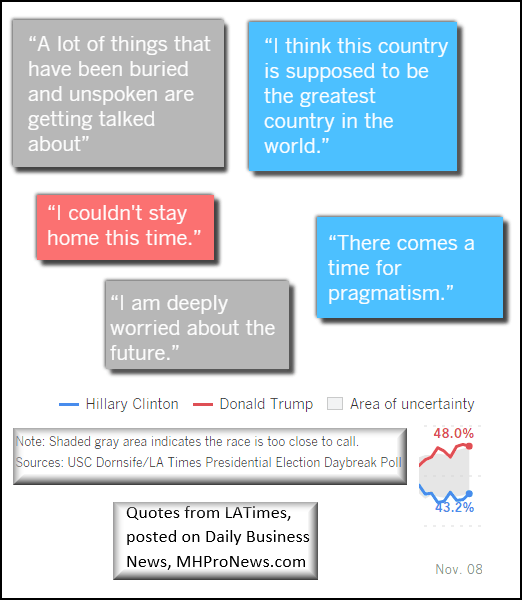 There is a larger than normal number of late deciders, which often favors the outsider – who in this race is Donald Trump.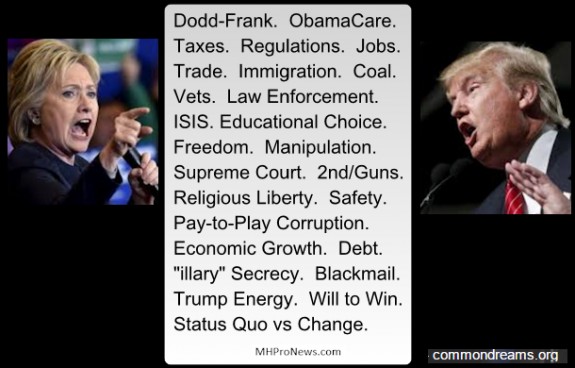 For those looking to cast a ballot that could make history, either candidate can make that claim.
The Clinton Campaign's advantages are their multi-billion-dollar campaign, and a mostly pro-Clinton media.  Most of their campaign's efforts have been invested in attacks on Trump, rather than promoting Secretary Hillary Clinton's record and policies.
If you think Hillary Clinton is trustworthy and honest, if you like the direction of the country, this might be an easy decision.
If you believe what her campaign of documented dirty tricks, lies and exaggeration has put out about her opponent, this could be an easy decision.
On the issues, with some 7 out of 10 voters wanting a change, a successful builder, businessman and political outsider who will fight to change a corrupted system, Donald Trump could be your choice.
It is up to you.  Whatever the result, when you wake up on November 9th, you can feel good about doing your part.
A few hundred votes in battleground states could make the difference.

Nothing changes until you change it. Vote. "We Provide, You Decide." © ##
(Note, editorially the publisher believes that the Trump campaign's policies are better for our nation and our industry. That should not be construed to represent the views of any sponsor.)
(Image credits are as shown above.)

Submitted by L. A. 'Tony' Kovach do the Daily Business News, on MHProNews.