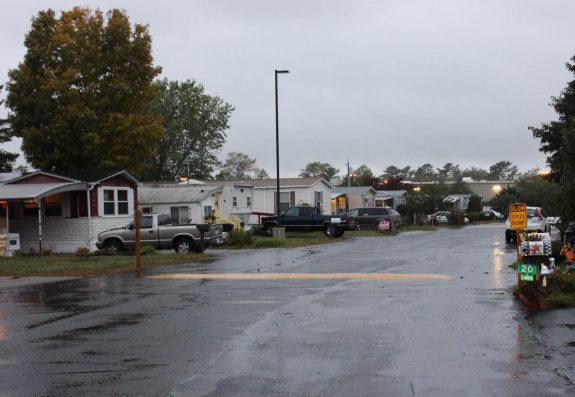 A Massachusetts state law that has long allowed developers to bypass local regulations in communities where less that ten percent of the housing stock is considered to be affordable is back in the spotlight.
The issue has long troubled officials in the town of Wareham, because the state refuses to include manufactured homes in its definition of affordable housing.
According to the Wareham Week, for the second time in as many years, voters at an October 24th town meeting will be asked to petition state legislators to carve out an exception in Chapter 40B, a state housing law that was designed to boost the number of affordable units across the state by easing the permit process in cities and towns for housing projects.
The law states that if the number of affordable homes in a town is below the state's threshold, which is 10 percent of total housing units, then developers may bypass some local zoning laws and build projects more densely than zoning bylaws normally allow.
Since 40B was enacted in 1969, the town of Wareham has never met that quota. The result has been the construction of 19 developments in town built under 40B that offer affordable housing options.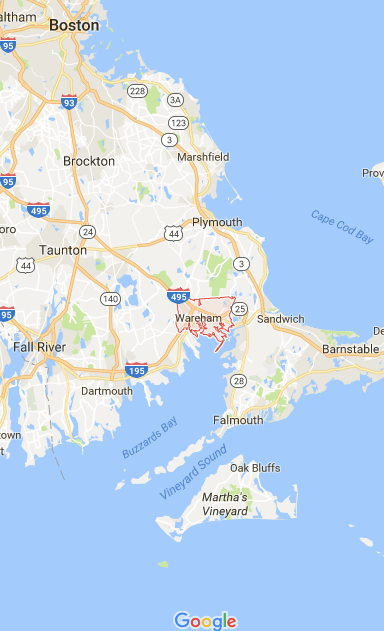 Expressing frustration with the issue, town selectmen drafted a petition that was passed at a 2015 town meeting and sent to the state legislature.
It was never voted on.
State lawmakers instead sent it to a committee for study, according to the Wareham Week. That action essentially killed the bill.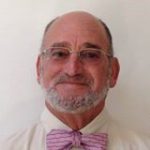 "In theory, the petition should just go through the House and Senate without issue," said Selectman Alan Slavin. "It got buried." Slavin told the Wareham Week that the bill to be voted on this month is the same one that was approved at the 2015 town meeting.
The number of affordable homes in Wareham is currently 7.7 percent, according to a report by the Department of Housing and Community Development released in 2014.
With the exception, that number would climb to an estimated 11 percent, allowing Wareham to hold affordable housing developments to the same standards as any other project.
"Wareham has struggled for years with the threat of 40B developers basically preying on the town because we have a lot of build-able land and we have good infrastructure," said State Representative Susan Williams Gifford. "Those are the things developers need and it's made the town a prime target."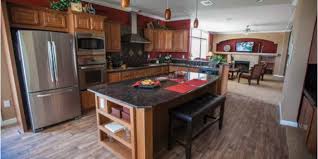 Gifford also said that designating "mobile homes" (sic) as affordable housing would provide town officials a greater say in Wareham's future.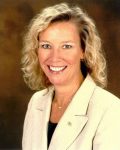 The town has been playing a long-standing game of catch up to reach the 10 percent threshold.
As more homes are the built the town's percentage of affordable housing essentially remains the same, even as affordable homes are added. Of the town's 9,880 year-round housing units, 759 units are designated affordable.
"When you add more housing units in town you're never going to reach that percent of affordable housing stock," said Gifford.
Every year since 2002, Gifford has filed the same bill with the legislature that would count mobile and manufactured homes as affordable under 40B.
And every year, it's been ignored.
Gifford says that support from groups such as the Citizens' Housing and Planning Association (CHAPA) is part of the reason the exception has been shot down.
"I think there's a misconception among people as to why there doesn't seem to be an appetite to reform 40B," said Gifford. "Lobbyists for large urban housing champions, specifically I'm referring to CHAPA…who don't want to see any changes to 40B because they see it as weakening the law."
The change proposed for 40B wouldn't alter how cities count affordable housing units, Gifford says that "mobile homes" (sic)  aren't generally found in urban areas, but are prevalent in suburban ones such as Wareham.
"To include mobile and manufactured homes in 40B has nothing to do with Boston, it has nothing to do with Lowell, it has nothing to do with Springfield," said Gifford. "I believe these large housing conglomerates are the ones pushing the resistance to changes in the Chapter 40B law." ##
(Editor's Note: To see Mary McBrady's thoughts on MH and affordable housing related issues in Massachusetts, click here.)
(Image credits are as shown above.)

Submitted by RC Williams to the Daily Business News, MHProNews.