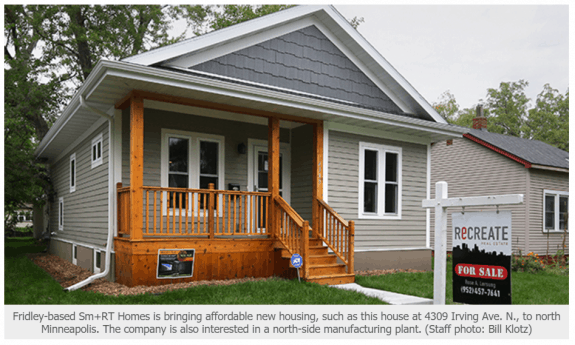 The Skinny: New residential construction company Sm+RT Homes, LLP, based in Fridley, MN is teaming with Dynamic Homes of Detroit Lakes, MN to provide affordable, factory-built houses in North Minneapolis as well as a modular home manufacturing plant in that part of the city.
North Minneapolis has suffered from foreclosures, the fallout of the pre-2008 mortgage/housing crisis predatory lending, along with a tag as a low-income neighborhood.
A home building plant in Minneapolis, MN of roughly 100,000 square feet that could employ 100 plus workers is being considered, writer Brian Johnson states in Finance & Commerce.
"Dynamic Homes has, for a number of years, tried to have more of a presence in urban areas like Minneapolis and St. Paul," said SM+RT Homes Managing Partner Gary Findell. "They are excited about the opportunity."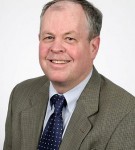 Dynamic Homes Director of Business Development Phil Swanson agrees, saying that the company is "certainly interested in pursuing

[a production plant] if the volume is there. You need the volume to support the construction and overhead of a plant operation." But with volume, the shipping costs incurred in the 200 mile trip to the location would drop and new jobs would be created.
Minneapolis City Council member Blong Yang (Representing Ward 5) said that there are upwards of 300 vacant single-family lots in North Minneapolis alone. Yang also shared that discussions have been "very, very preliminary."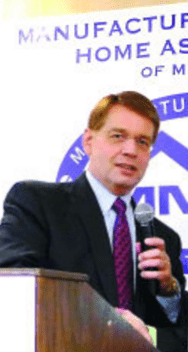 Mark Brunner, Executive Director of the Manufactured & Modular Home Association of Minnesota (MMHA) told MHProNews that the Union Builders modular home plant was opened several years ago in St. Paul, MN with the goal of addressing the market's shortage of affordable housing. It appears that plant closed after building some 20 homes.
"The idea was to address the urban housing market's shortage of affordable housing," Brunner said. "I mentioned to the [Finance & Commerce] reporter that there is one recent example of modular homes successfully being integrated into a mixed use subdivision…some are two story …in a development called Cloverfield, located in the suburb of Chaska."
A 1,700-square-foot bungalow was completed at 4309 Irving Ave. N. in Minneapolis (see photo at top). It was built in a production center in Detroit Lakes. Construction on at least four more modular homes on currently vacant Northside lots will follow.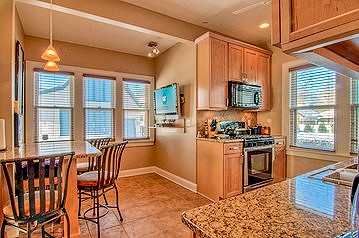 Founded in March 2016 by Findell and Thor Construction CEO, Ravi Norman, Sm+RT Homes was "created to
build new and quality housing in Minneapolis," according to its website. The operation says it can save between 20%-30% off the cost of conventional building, but one of their hurdles is to overcome misconceptions about factory built homes, notably manufactured homes.
Sm+RT Homes says it can build a modular house in 45 to 60 days, or about half the time of a typical site-built structure. Dynamic Homes has produced more than 20,000 modular homes since the company was founded in 1970, Swanson said. The company primarily serves Minnesota, North and South Dakota, Iowa and Wisconsin. ##
(Editor's note: For a related discussion on modular vs. manufactured homes from a modular builder Otis Orsburn, please see the interview at this link.)
(Image credits are as shown.)

Submitted by RC Williams to the Daily Business News, MHProNews.