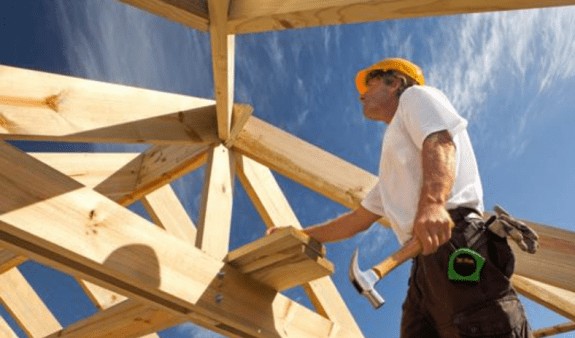 With the unemployment rate at 4.9 percent, benchmark 30-year fixed rate mortgage rates at 3.45 percent, down from 4.04 percent a year ago, 287,000 new hires in June, a 6.4 percent increase in new home sales year to date, and 1.6 percent growth May to June, one might think the housing market would have no kinks.
The National Association of Realtors (NAR) tells MHProNews that sales of existing homes rose 1.1 percent in June over May to a seasonally-adjusted annual rate (SAAR) of 5.57 million, the best rate since Feb. 2007. But the number of listings has fallen to 2.12 million, a 5.8 percent drop from a year ago.
The median sales price rose one percent from a year ago to $290,400, likely held back by steep drops in the pricier Northeast and West.
The National Association of Home Builders/Wells Fargo builder sentiment index slipped one point reports; their sales expectations for the next six months fell three points, according to foxnews.
Rising prices and tight inventories–which slow sales to first-time home buyers and those in the more modest marketplace—and reports from builders of their struggle to find available land and workers, suggest that the sales growth in the past few years since the housing bust may be reaching its financial limits.
If home prices continue to rise faster than incomes and inventory continues shrinking, might another housing bust be looming? ##
(Photo credit: bizjournals)

Article submitted by Matthew J Silver to Daily Business News-MHProNews.