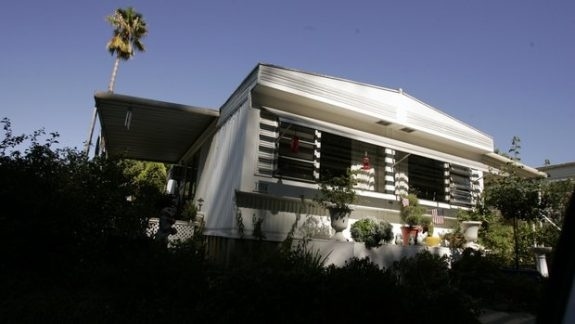 MHProNews has learned from sanjose.granicus that the cityof San Jose, California has 59 land lease communities comprised of 10,836 manufactured and mobile homes housing approximately 35,000 residents. Many of the residents are elderly and some are disabled, sometimes both. San Jose has the highest concentration MH and MH households of any jurisdiction in the state. Rents are regulated by the city's Mobilehome Rent Control Ordinance because many of the home sites are occupied by low income residents.
Realizing that a conversion to another use of these communities could displace many individuals who could not afford housing elsewhere, especially given rising housing costs, the city seeks to strengthen its 30 year-old manufactured home community (MHC) conversion ordinance to forestall what it envisions could be a human catastrophe if one or several of the communities were suddenly converted. As such, the city is also including in the conversion ordinance how and when residents are notified and what type of assistance will be provided to help people relocate, especially given that many of the homes are too old to be moved.
The overriding concern and goal of the San Jose government is seemingly to preserve the existence of these communities for as long as possible. A public hearing will be held Tue., August 11, at 1:30 PDT.

For the entire article, please click here. ##
(Photo credit: utsandiego/John Gastaldo–land lease community, Santee, California)

Article submitted by Matthew J. Silver to Daily Business News-MHProNews.