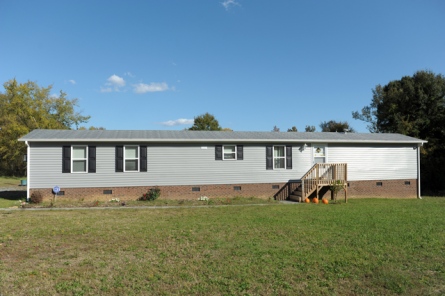 A Missouri Supreme Court decision from two years ago that made the sale of used manufactured homes (MH) taxable has been reversed and signed into law by Governor Jay Nixon. Introduced by Rep. Sandy Crawford as HB 111, the sale of used MH had not been taxable for the 20 years prior to the court ruling, according to buffaloreflex.
Noting that the change will allow more Missourians to become homeowners, Crawford said, "Manufactured homes represent an affordable option for many low-income Missourians and seniors, but the sales tax could be enough to keep some from becoming homeowners. By putting HB 111 into law we can prevent this tax on Missourians who can least afford it, and put more folks in position to obtain affordable, quality housing."
MHProNews understands with Gov. Nixon's signature, the bill becomes law Aug. 28. ##
(Photo credit:thetimesnews–refurbished manufactured home)

Article submitted by Matthew J. Silver to Daily Business News-MHProNews.