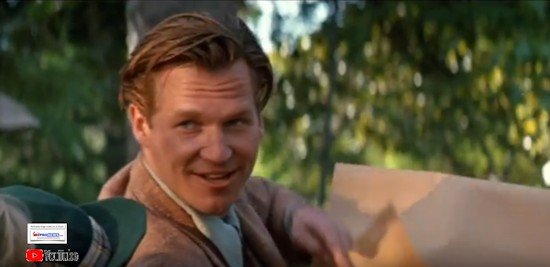 Historic flashbacks can be instructive, including examples from outside one's own industry or profession that may provide inspiration and insight.
The challenge of dominating, monopolistic forces using (…or abusing…) political forces is not new.  It's been going on since the dawn of recorded history.  The example below is a classic American tale of the little guy who is taking on the giants of his industry and era.
The movie Tucker, a Lucas Film with Jeff Bridges in the title role, reflects the efforts of an automotive pioneer.
According to "New York magazine, Tucker: The Man And His Dream is "as fast, sleek and streamlined as the car – the Tucker Torpedo, that Preston Tucker built in 1948." And filmmakers Francis Ford Coppola and George Lucas celebrate Preston Tucker as the ultimate believer in the American dream," says the Tucker YouTube page.
"In a dazzling portrayal by Jeff Bridges, Tucker is a dynamic engineer and an enthusiastic showman who envisions the car of the future. Against mighty odds he manages to build a fleet of them – only to have his factory shut down by Detroit's Big Three automobile manufacturers. They took away his car – but nobody could take away his dream."
Tucker plans and produces a superior product, one that the Big Automakers seek to undermine in various ways. Among them are the use of monopolistic levers, including an abuse of government power.  In his days, the majority wanted a new car post-war.
Today, while automobiles are still very much in demand, most aspire to have a home of their own.
The abuses alleged against Facebook, Amazon, Google, Microsoft, Apple, or Berkshire Hathaway – to name but a few in our own time – should make thoughtful professionals step back and ask, what would the factory-built home industry be like in the absence of oppressive economic power?
Preston Tucker's story is history.  Our housing industry's story is still being written. The headline quote is from the movie.
A Connection Between Tucker and Factory Built Housing?
"After World War II, when it was necessary to provide affordable housing for returning veterans, Carl Strandlund, who was vice president and general manager of Chicago Vitreous Enamel Product Co., went to Washington, D.C., to request steel to build gas stations in Indiana. However, the federal government, which regulated steel use to private industry, was more interested in producing housing…" wrote Andrea Halgrimson, in 2005.
"Strandlund got a government loan to manufacture the homes and founded the Lustron Corp. The Chicago plant chosen by Strandlund was leased to the Tucker Motor Co. and although the building had been promised to Lustron, the Tucker people would not share the space. So the federal government leased an aircraft plant in Columbus, Ohio, to Strandlund. There, about 2,500 Lustron homes were produced in 1949 and 1950."
The question of monopolistic is a question both political parties, and voices across the left-right media spectrum, are grappling with today.  The issues of how government touches industry, and vice versa are also alive and well in the automotive, as well as the factory built housing professions.  ## (Historic flashback, inspirational, commentary, and analysis.)
Related: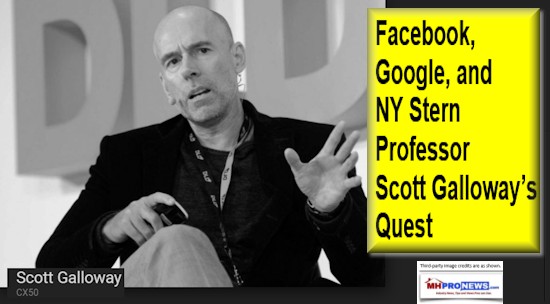 (Third party image credits are as shown.)
Submitted by Soheyla Kovach to the Daily Business News on MHProNews.

Soheyla is a managing member of LifeStyle Factory Homes, LLC, the parent company to MHProNews, and MHLivingNews.com.