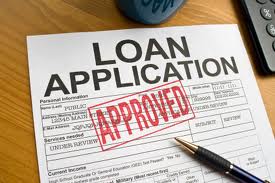 Jacksonville, Fla.-based Black Knight Financial Services tells MHProNews rising home prices across the country are offsetting the advantage of low mortgage rates.
The fall of interest rates 35 basis points since Jan. 1, 2016 would translate to a savings of approximately $44 dollars a month. "While borrowers might expect that $44 per month savings home price appreciation, which Black Knight calculated at an annual rate of 5.3% in February, it would shrink that savings to just $18 per month nationwide," reports nationalmortgagenews.
Higher home prices have totally negated savings from low interest rates in Washington, Colorado and Oregon.
Ben Graboske of Black Knight said despite rising prices, the mortgage on a median-priced home is still better than it was in Dec. "If rates hadn't dropped over the past four months, it would cost an additional $28 to buy the median-priced home today as compared to December 2015," he noted.
The drop in mortgage rates has added 2.3 million borrowers to the refinanceable population year to date, totaling 7.5 million across the nation.
Additionally, Black Knight reports the delinquency rate fell 8.37 percent from the previous month to 4.08 percent, placing the figure squarely below the rate from 2000 to 2005. The report noted the serious delinquency and the 90-day delinquency rates are still high.
Mississippi had the highest percentage of noncurrent loans while Arkansas had the lowest. ##
(Image credit: texaslendingtoday)

Article submitted by Matthew J. Silver to Daily Business News-MHProNews.