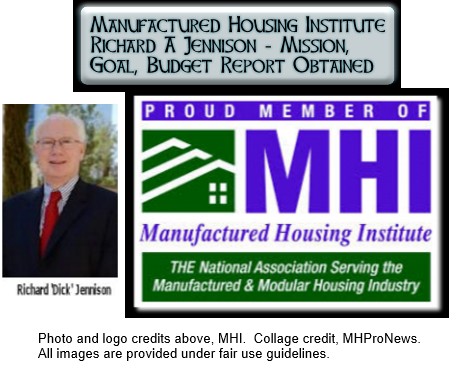 The Manufactured Housing Institute, and its president and CEO, Richard A. Jennison, are required as a tax-exempt organization to keep and file certain records.  One of those reports was obtained by MHProNews, and is attached herein.
MHI's organizational mission statement as obtained from GuideStar, reads as follows.
MISSION STATEMENT
"Improve the overall operating environment for the Manufactured Housing industry and expand the demand for manufactured homes by seeking fair and equitable treatment in the marketplace and the regulatory and legislative arenas."
Top Lines from Attached MHI 990
MHI reported a $3.25 million dollar budget in 2014, the most recent year available.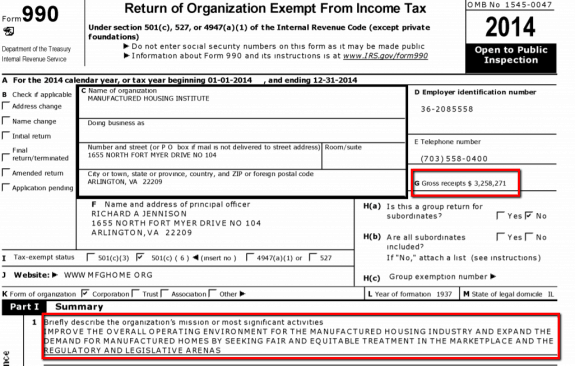 Top Line Revenue and Expenses Highlights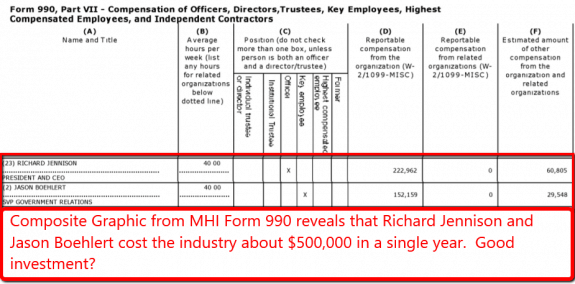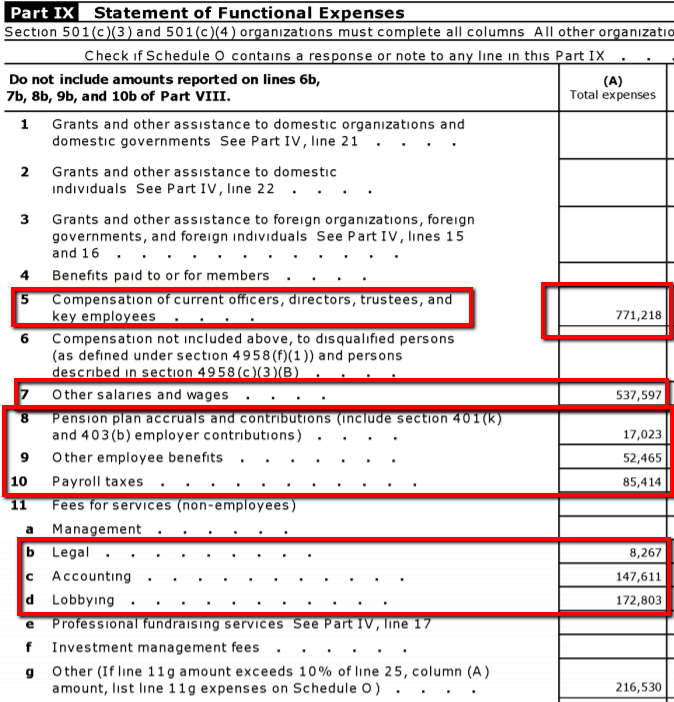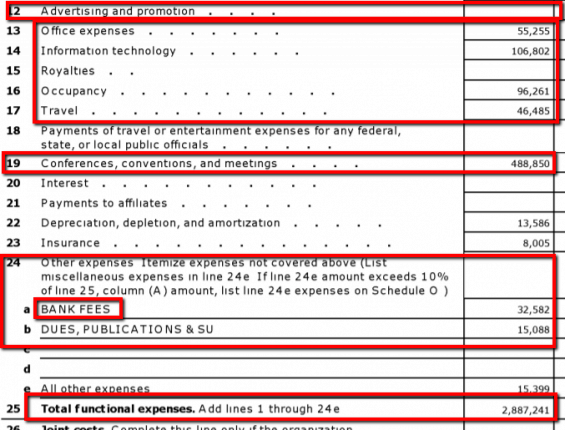 There are several questions and requests for documents and records that have been requested from MHI by MHProNews that have gone unanswered.  Some are as basic as providing the organization's bylaws, which they are required and obliged to do with any member company.
MHProNews will feature a series of reports in the March 2017 Featured Articles, several of which will focus on MHI and other Industry members, and their pointed questions about MHI's effectiveness.
The full download of MHI's 2014 Form 990 is at this link here.  Consider their mission, budgets and effectiveness. Are they meeting their own targets?
"We Provide, You Decide." © ##
Publication Notice: New March 2017 featured articles will begin going live later today, and will continue to be posted on the MHProNews home page over the next 48 hours.
(Image credits are as shown above.)