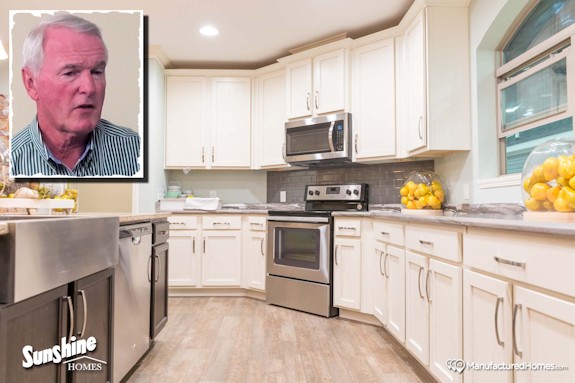 "When the National Association of Realtors chief economist says there are more buyers than existing homes available on the market, that should be a huge signal to manufactured and modular home professionals," said Stan Posey, sales manager at Sunshine Homes of Red Bay, AL.
In a recent report spotlighted by Daily Business News writer, RC Williams, the National Associations of Realtors Chief Economist Lawrence Yun stated that sales dipped because there are more buyers than there are existing homes on the market for sale.

"We build residential style homes that target the site-built customer," Posey said. "Some of our retailers and communities are doing very well by targeting the site-built customer."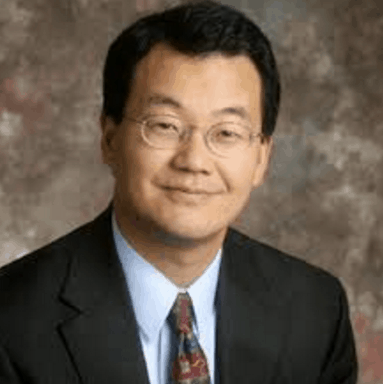 "For example," Posey said, "our award-winning retailer, Stan Dye at Star Homes in Cullman, AL told Inside MH recently that about 70% of their buyers first owned a conventional stick-built house."
Regular MHLivingNews readers and viewers discover that when home shoppers give a good, careful look at today's residential style manufactured and modular homes, many are saying 'yes.'
"The upside opportunity is clearly immense in the residential side of the manufactured home industry," Posey told MHProNews. "That, combined with our marketing and sales support to independent retailers and communities, are factors why Sunshine Homes is growing significantly faster than the overall growth rate of the industry at large."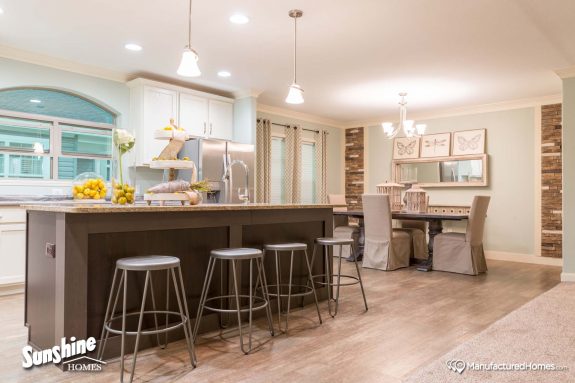 Faster Growth
While virtually all producers are reporting increased sales, Sunshine Homes is reporting growth at least 10% higher than the industry average.
Sunshine has focused on building to Energy Star ™ standards, and produces finished tape-and-textured residential style designs. The firm invested in independent retailer marketing and sales support some years back.
That combination appears to be paying dividends to the family-owned builder that's constructed over 80,000 factory-crafted homes.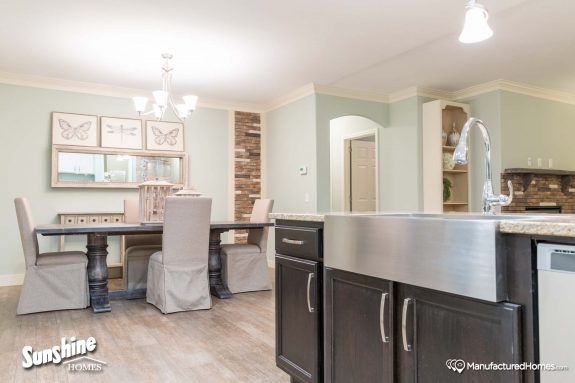 With interest rates rising, and more cities considering or being urged to accept manufactured homes as infill, the manufactured home industry's opportunities are rising.
This is particularly true with the 'residential side' of the industry: homes boasting finished tape and textured models, and other conventional-housing style amenities.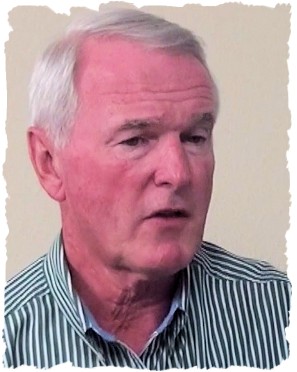 Stan Dye told the Inside MH Road Show that residential style homes have a stronger appeal to the site-built buyer, as opposed to the "shade and shelter" or entry-level manufactured housing – that may use vinyl over gypsum (VOG) or painted, but untextured drywall – along with less costly fixtures and finishes.
Associations and Industry Growth
The Manufactured Housing Association for Regulatory Reform has made similar points, and are calling for a full implementation of the law – notably the Manufactured Housing Improvement Act of 2000 (MHIA 2000) – as a key way to fuel more industry sales to meet the demands of an affordable home hungry public.
If Dr. Ben Carson, now confirmed as HUD Secretary, overseas the roll back of opportunity and sales killing regulations like the on-site completion rule and fully implements the MHIA of 2000's enhanced preemption, then manufactured home sales are expected to rise even more rapidly, and in a natural and sustainable fashion. ##
(Image credits are as shown above.)