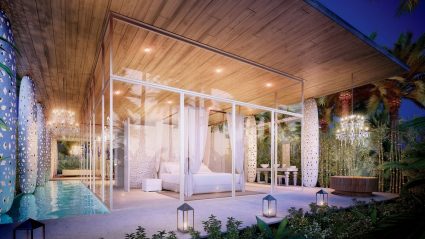 Filipino real estate developer "Robbie Antonio defines the art of living by living with art," writes Keren Blankfeld in Forbes. Antonio launched Revolution Pre-crafted Properties with the aim of offering designer class to his nation's middle class.
"I want the homes to be perceived as art pieces," Antonio says of the typical 1000 square foot homes that sell for about $300,000. He has partnerships with such notables as Donald Trump, Paris Hilton and Forbes.
His firm has global ambitions, with buyers from diverse locations such as Russia and Central America. He contracts the building to various production centers. Some of the production facilities are using advanced robotics.
U.S. factory builders…are you watching developments like this? ##
(Photo credit, Forbes)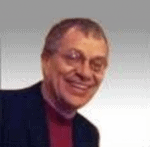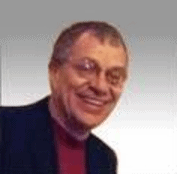 Article submitted by L. A. 'Tony' Kovach.