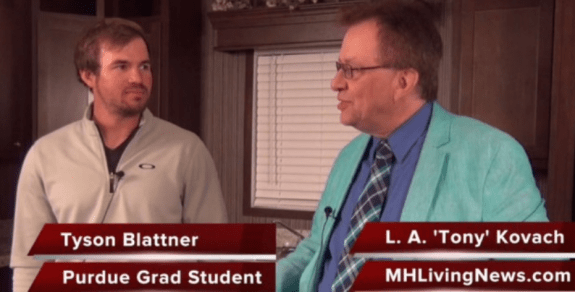 A new study of homeownership, home values and income growth from 2000 to 2013 by the National Association of Realtors (NAR) indicates 90 percent of metropolitan housing markets have seen a decline in homeownership rates. Rising home values and static incomes are widening the wealth gap which is leading to more people renting instead of buying homes.
Noting that homeownership has historically been a source of wealth building for middle class families in the U. S., NAR Chief Economist Lawrence Yun states since underwriting standards have become more stringent due to the Great Recession, the homeownership rate has fallen to 63.7 percent, the lowest in 25 years.
As millennials stay in rentals, older citizens downsize to rentals and milllions who lost their homes to foreclosure now rent, the cost of renting is going up. As CNBC tells MHProNews, renters paid $20 billion more in rent in 2014 than in 2013. While homeowners experience wealth growth, renters see increases in housing expense which detracts from wealth.
Changes in wealth are especially noticeable in larger metro areas, like San Jose, California, where homeowners experienced an increase of $210,671 in housing wealth while renters saw their wealth decline as rents rose. Similarly, in Miami, homeowners gained over $50,000 in household wealth from 2000 to 2013 as home values.
As rents and home values continue to rise, the door is opening more and more for manufactured homes as a means to promote homeownership and not experience wealth decline from renting. The average price of a manufacture home is around $64,000 for a new three-bedroom, one bath home, approximately one-third of the average increase of housing wealth in San Jose (italics added). The average price of a new site-built three-bedroom home is around $270,000.
Tyson Blattner, a Purdue University student poised to receive his MBA, lives in New Durham Estates manufactured home community in northwestern Indiana. He understands numbers very well. Click here for his take, on MHLivingNews. ##

(Photo credit: MHLivingNews)

Article submitted by Matthew J. Silver to Daily Business News-MHProNews.