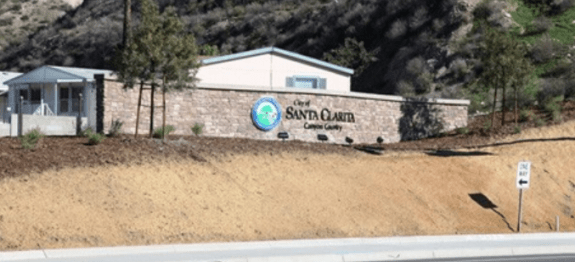 The Santa Clarita (California) City Council is ready to consider revisions to the ordinance that governs rents for residents of area manufactured home communities (MHCs), according to signalscv. The revised proposal would base the rate on the consumer price index, setting the floor for annual increases at 2.6 percent and the ceiling at five percent.
However, since the onset of a possible lawsuit from MHC owners, the ordinance was further revised to include a "non-standard" rent increase to allow for a fair and reasonable rate of return on investment for the community owners. Erin Lay, housing program administrator for the city of Sana Clarita, said, "They are all businesses, and therefore it's reasonable to expect a rate of return on those businesses."
Community owners would have to document the need for such an increase, which could also be appealed to the city's Manufactured Home Rental Adjustment Panel. She noted, "It really is very broad and allows the park owners extensive flexibility to propose an increase. But it also requires significant documentation and support, and we felt that was a fair middle ground."
The new ordinance also allows for adjustments for capital improvements and replacement costs, as MHProNews understands. If the council agrees to the new rules Tue., June 23, a second reading will be set for July 14, 2015. ##

(Photo credit: KHTS radio–Santa Clarita manufactured home community)

Article submitted by Matthew J. Silver to Daily Business News-MHProNews.