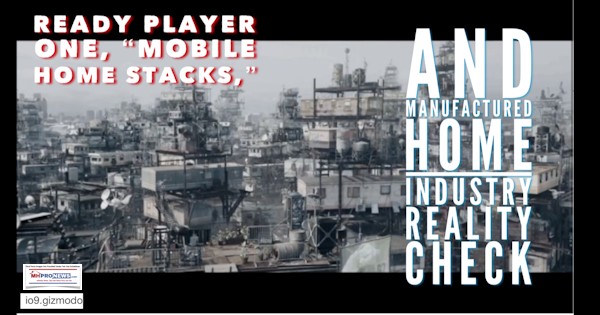 Culture is often a reflection of entertainment, and entertainment often influences society, and thus culture.
With that in mind, what did the movie Ready Player One  tell the manufactured housing industry?
Ready Player One (RP1) featured people living "in "stacks," which are literally mobile homes piled on top of one another to near skyscraper heights." So said CinemaBlend.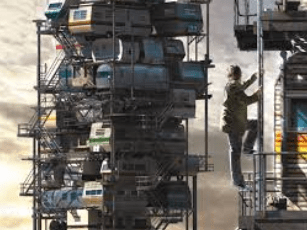 "The story: Wade Watts (Tye Sheridan) lives in the not-so-distant future, where poor people live in towering piles of mobile homes called "stacks" and everyone escapes their unfulfilling flesh-and-blood lives by logging into a massive virtual reality universe called the Oasis," said a reviewer for the East Idaho News.
""Ready Player One" could have used a few more scenes establishing how crummy life in 2045 is, and why people choose the Oasis over the real world."
Translation, isn't that reviewer, and the tale brought to life by "legendary director Steven Spielberg" telling the mostly-youthful audience that came to watch the film that living in "mobile homes" is "crummy"…?
The producers did some homework, as Oklahoma City, once home to the most intense 'mobile home row' in the country, was part of the backdrop to the story. 
Escapism from what the movie projects as a dark lifestyle is what the story is about.
No Added Support
The Daily Business News team enjoys a good flick.  But we had zero intent to be part of the half billion dollar plus global box office that this movie's generated.
Besides, what we wanted to know was better discovered by reviews and commentary, than by seeing the movie.
RP1's Wikia said, "The Stacks are a type of refugee shanty villages that were constructed on the outskirts of most major cities during the rise of the global energy crisis."
"The Stacks are named due to how the dozens of trailers and similar mobile living quarters that make up the spaces are stacked on top of one another in "stacks", held together by metal beams, pipes and makeshift girders. They were created to save space, labor, and resources. This cheap construction caused the over crowded homes to become a breeding ground for theft, murder, molestation and other heinous activities," per the RP1 Wikia.
They continued, "The top level or "roof" of each stack is blanketed with a patchwork array of old solar panels that provided supplemental power to the units below. A bundle of hoses and corrugated tubing snake up and down the side of each stack, supplying water to each trailer and carrying away sewage (although not every Stack is reported to possess such luxuries). Very little sunlight make it to the bottom level (known as the "floor") and the ground between the stacks are clogged with abandoned cars and trucks that have to be cleared away by construction cranes before a new stack can be created."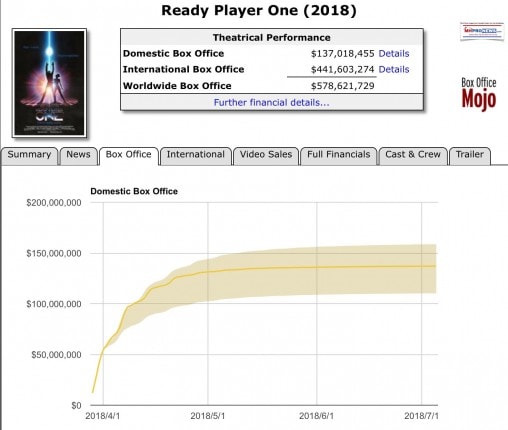 The image of the industry to a mostly younger audience was…well, see for yourself as their summary of the "history of the Stacks" continued like this.
"The Stacks" Fictional History
In RP1, "The Stacks were originally trailer parks that were inundated with refugees who sought to live closer to the cities as the energy crisis hit. An idea to stack the trailer parks caught on and trailer parks across the country quickly evolved into "stacks"; strange hybrids of shanty towns, squatter settlements and refugee camps. These parks began forming scattered around the outskirts of most major cities overflowing with uprooted rednecks had fled their dying towns to the nearest metropolis."
You get the idea.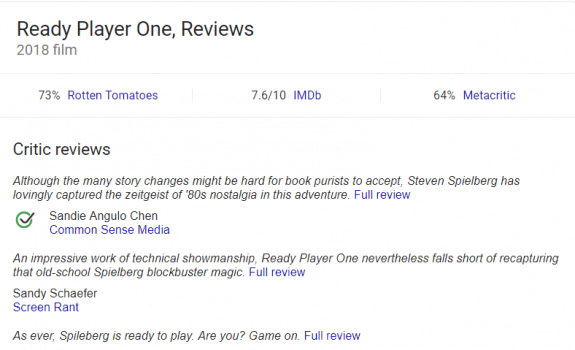 What other American industry, that's legal, gets this kind of treatment?'
What if you transposed factory built homes for a minority group, would any movie maker have undertaken such a project?
The response online from Arlington was deafening, even after we spotlighted the topic last March.  Isn't it logical to think that Hollywood moguls watched years of denigration of manufactured homes, saw near zero push-back, and felt this kind of movie was safe for them to make?
"Ready Player One" Movie – Unsubtle Slam on Manufactured Housing?
The manufactured home industry arguably needs a civil rights movement type of response.  One that celebrates manufactured home living, rather than disparages the residents of the homes our industry produces.
A civil rights movie icon said, "He who passively accepts evil is as much involved in it as he who helps to perpetrate it. He who accepts evil without protesting against it is really cooperating with it." – Martin Luther King, Jr.
Learn more at the related reports, linked below. "We Provide, You Decide." ## (News, analysis, and commentary.)
(Third-party images and content are provided under fair use guidelines.) See Related Reports, linked further below.
1) To sign up in seconds for our MH Industry leading emailed news updates, click here.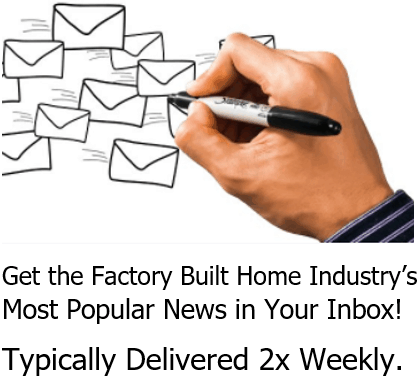 2) To provide a News Tips and/or Commentary, click the link to the left. Please note if comments are on-or-off the record, thank you.
3) Marketing, Web, Video, Consulting, Recruiting and Training Resources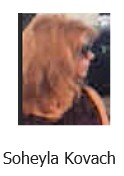 Submitted by Soheyla Kovach to the Daily Business News for MHProNews.com. Soheyla is a managing member of LifeStyle Factory Homes, LLC, the parent company to MHProNews, and MHLivingNews.com.
Related Reports:
'Trailer Park Boys' Death Focuses Manufactured Home Industry, Homeowners Challenge
Eminem, "8 Mile," "Mobile Homes," Frank Rolfe – Understanding Media and Public Perceptions of Manufactured Housing
"Fixing Our Industry's Terrible" Public Relations, a Proven Strategy