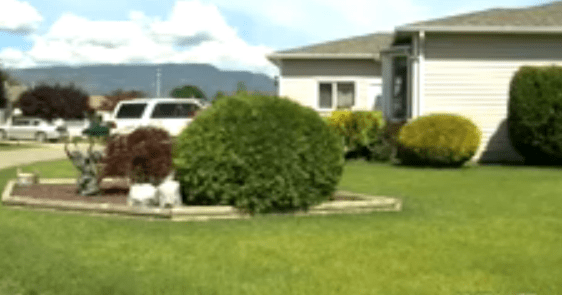 When David Sims received his property tax statement recently from the city of Raymond, Alberta, Canada, he was outraged that his yearly payment had increased from $411 to $1,111. Living on a fixed government pension in a manufactured home community (MHC) of 32 homes, his MH was assessed at three times its value.
The majority of the residents are either on fixed or low incomes, and the homes average 35-40 years old, said Sims. He hired an outside assessor who spoke to the town and said an appeal would not do any good because of the minimum tax.
Scott Barton, Raymond's chief administrative officer, said the minimum property tax payable for improved properties rose from $800 to $1,000, and due to an oversight, the tax for MHs had not been increased since 2004. Bringing it up to date led to the large increase, as lethbridgeherald informs MHPronews.
Sims began a petition drive to have the addition rolled back, and before he could get the signatures into the hands of the local council, at a committee meeting the council agreed to set the tax for the manufactured homes at $400 each.
"We're looking at getting some kind of homeowners association going, so we can nip anything like this in the bud if it happens again," said Sims. "We're not out to hurt anybody. We just want fair play." ##
(Photo credit: castanet–Sunrise Village, British Columbia, Canada)

Article submitted by Matthew J. Silver to Daily Business News-MHProNews.