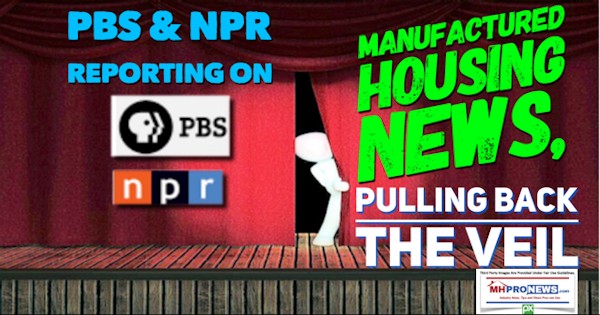 For some years, PBS and NPR have covered numerous stories that directly connect to the manufactured housing industry. The screen captures further below will reflect just two of several.
To be polite, those reports have not been flattering for the manufactured home industry.
To be blunt, those publicly-funded (in part) reports have arguably been a factor why millions of Americans don't consider manufactured homes or manufactured home community living.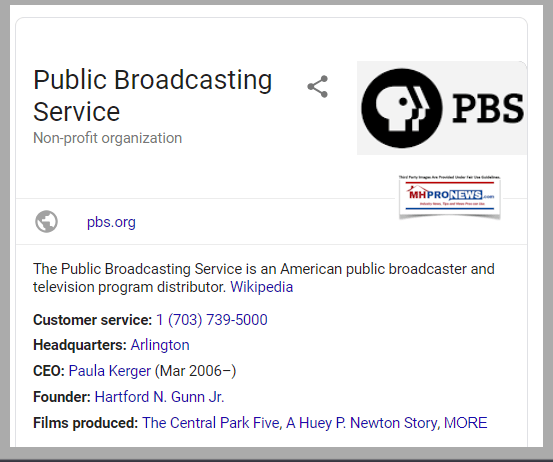 Some of those PBS and NPR programs have been deemed spin, or 'hit pieces' by professionals within the manufactured housing industry.  Of course, that viewpoint depends on the reader's/viewer's perspective.  For example, some consumer groups cheer PBS or NPR reports that manufactured housing industry pros groan about.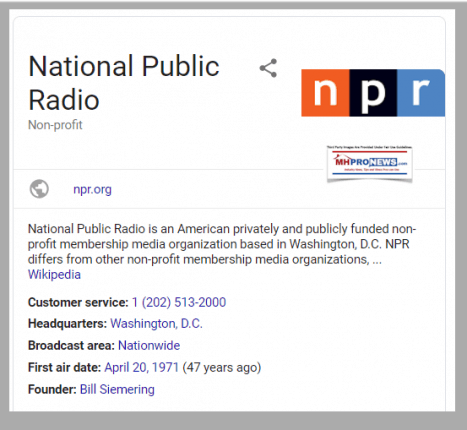 It will be recalled, for example, that the Manufactured Housing Institute (MHI) asked Dick Ernst, an association award winner, to speak on behalf of the industry in a PBS news item by Stephen Fee.  See that screen capture below.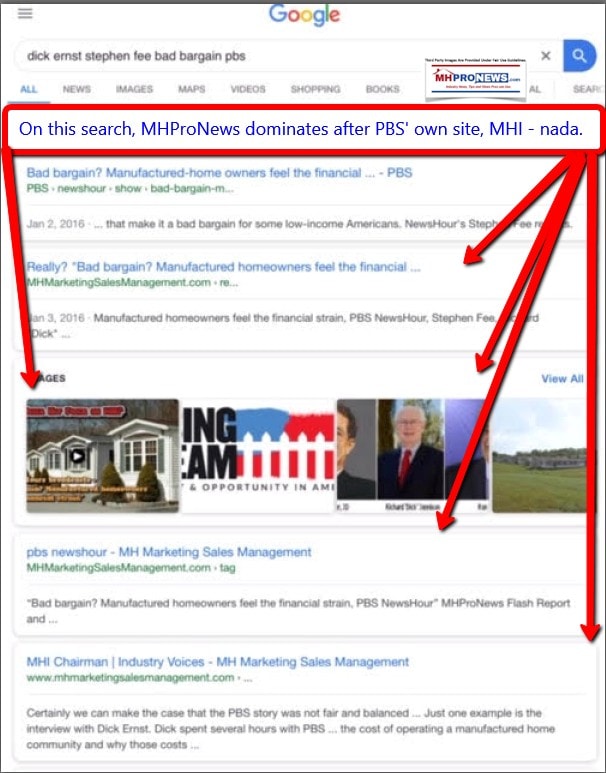 Note that MHProNews' reports and analysis for that search rank immediately below PBS'?  This is a tiny example of why then Tim Williams MHI Chairman was arguably right in saying there is a good case to be made to respond to every problematic report, even though MHI themselves routinely failed to do that…
…unless the matter involves a mainstream report about Clayton Homes or their affiliated lenders.  MHI seems willing to respond to certain Clayton-criticizing articles — but that's not the focus for this analysis, PBS and NPR are.
Starting with the headline, the PBS "Bad Bargain" report was about financing for manufactured homes, casting the industry's lending in a negative light.  PBS and NPR have each done news reports on the HUD Code manufactured home industry, which in hindsight, have regularly been unfavorable.

Which begs the question, why?
When there is an affordable housing crisis, why is publicly supported radio and television often seemingly slanted against the interests of manufactured homes?
As an email to a public official from MHProNews' publisher stressed today, a proper full implementation of existing laws would arguably save HUD billions a year, while fueling up to $2 trillion dollars a year in new economic growth, essentially without taxpayer funding being needed.
Upcoming Exclusive
In a fresh Daily Business News (DBN) on MHProNews  readers learned that no less than 10 positive reports were produced about manufactured homes and manufactured home living last year. Actually, there were far more, but those 10 cited were routinely from third-party groups, such as Bloomberg, the Urban Institute, or the National Association of Realtors. That same DBN report said that positive third-party studies about HUD Code manufactured housing have been going on for no less than 20 years.
So, if third-party researchers find manufactured homes to be so positive, why has NPR or PBS focused on seemingly negative items?
This report will begin the process of pulling back the curtain or veil on that question, which is timely, as an upcoming exclusive report planned for tomorrow will make clear.
But a new, related analysis and fact-check report of NPR will reveal some surprises tomorrow.
Let's follow the facts, claims, and the money-trail on PBS, NPR, the Corporation for Public Broadcasting (CPB), private funding and what others have said about these quasi-public media sources.
But first, let's set the table.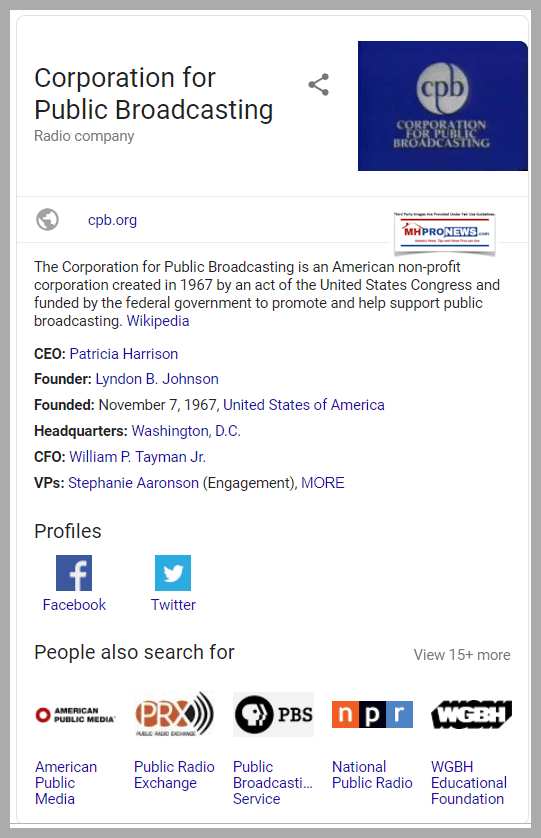 Public TV, Radio, Digital Print – Background, Facts, and the Money Trail
"PBS is a private, nonprofit media enterprise owned by its member public television stations. PBS distributes programming to nearly 350 locally owned and operated public television stations across the country and is funded principally by these member stations and by CPB." says the Corporation for Public Broadcasting FAQ page. 
Wikipedia says that "PBS is funded by member station dues, the Corporation for Public Broadcasting, corporate contributions, National Datacast, pledge drives, private foundations and individual citizens. All proposed funding is subjected to a set of standards to ensure the program is free of influence from the funding source." Seriously? If some mega-donor has an obvious interest in a news item, is the seasoned thinking viewer supposed to believe that donors have zero influence over how a story is covered?
Forbes said on Oct 16, 2011 that "NPR and PBS offer some of the very best news and programming on television and radio today, even if some shows slant to the left."
By contrast, TruthOut said in an article entitled "The Corporate Dictatorship of PBS and NPR" that "PBS is blowing it, and their decision not to air a documentary on the Koch brothers is pretty horrifying proof of it."
The Corporation for Public Broadcasting (CPB) receives federal funding for public media, which also receives private donor support.
"CPB invests limited funds in the production of innovative, diverse content that aligns with public media's mission—to provide universal access to high-quality educational programming in the United States, especially to underserved audiences," says the CPB's website.
"Stations leverage each $1 of federal funding to raise over $6 from other sources — including state and local governments, philanthropic foundations, private businesses, and universities — a tremendous return on the taxpayer investment," per the CPB.
"Individual contributions are the largest source of revenue for public media entities, which primarily come through membership donations to local stations. CPB also supports local public media stations. In fact, by law, 95 percent of CPB's appropriation from the federal government goes to support local television and radio stations, programming, and improvements to the public broadcasting system." The CPB website also says that "The programs that you hear and see on your favorite public broadcasting stations come from a variety of sources including PBS, NPR, American Public Media, the National Minority Consortia, local stations such as WGBH, WNET, WBEZ and WNYC…"
Initial Takeaways?
Forbes is considered a right of center media outlet. TruthOut is from the opposite end of the spectrum, self-described progressive media.  But the reality is that you can find conservative criticism of NPR and PBS, and left-wing praise too.

But what initially emerges are these points.
There are absolutely those voices – including from mainstream media – the believe that PBS and NPR do have a bias, and that they can be influenced by their donors.
As MHProNews has noted for years, these outlets seem to have a bias against manufactured housing professionals but are okay – for example – with Resident Owned Communities (ROCs).
The screen captures above reflect what other recent MHProNews reports have documented, that the Manufactured Housing Institute (MHI) or the Berkshire brands in manufactured housing have not defended the industry from negative attacks that even Tim Williams/21st President and CEO said could make sense.
With this backdrop, tomorrow we plan an eye opening report that may rock some boats in the manufactured housing world.  If you aren't already on our industry-leading emailed headline news updates, you can sign up at the link below.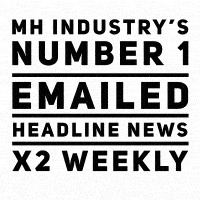 One point that billionaires Warren Buffett and Donald J. Trump – before becoming president – both said in their own words was this.  It pays to know as much as you can about your own profession, said billionaire Trump.   Buffett said he reads 5 to 6 hours a day. Both believe it pays to know about the various forces that impact or influence your profession.
So, for savvy professionals, it pays to read and share with your circle reports like this – and the revelations that will follow tomorrow, as we continue to pull back the curtain on PBS, NPR and how it influences manufactured housing. Stay tuned.
That's MH "Industry News, Tips, and Views Pros Can Use," © where "We Provide, You Decide." © ## (News, analysis, and commentary.)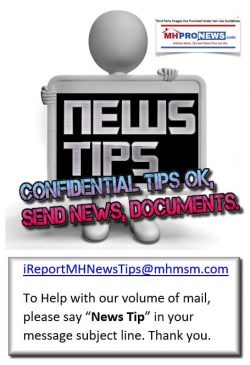 NOTICE: You can get our 'read-hot' industry-leading emailed headline news updates, at this link here. You can join the scores who follow us on Twitter at this link. Connect on LinkedIn here.

NOTICE 2: Readers have periodically reported that they are getting a better experience when reading MHProNews on the Microsoft Edge, or Apple Safari browser than with Google's Chrome browser. Chrome reportedly manipulates the content of a page more than the other two.
(Related Reports are further below. Third-party images and content are provided under fair use guidelines.)
1) To sign up in seconds for our MH Industry leading emailed news updates, click here.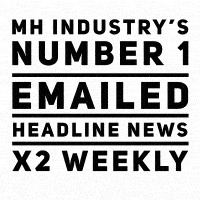 2) To pro-vide a News Tips and/or Commentary, click the link to the left. Please note if comments are on-or-off the record, thank you.
3) Marketing, Web, Video, Consulting, Recruiting and Training Re-sources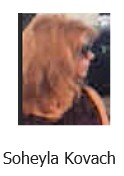 Submitted by Soheyla Kovach to the Daily Business News for MHProNews.com. Soheyla is a managing member of LifeStyle Factory Homes, LLC, the parent company to MHProNews, and MHLivingNews.com.
Related Reports

:
You can

click on the image/text boxes

to learn more about that topic.
"Check Your Facts," "Follow the Money" – Journalist Sharyl Attkisson, Fake News, MHVille Takeaways
MHI CEO Dick Jennison's Pledge – 500,000 New Manufactured Home Shipments
Positive, Uplifting Third-Party Reports Favor Modern Manufactured Housing, So What's Going Wrong?
Bonuses, Bonuses! Manufactured Housing Struggles During Affordable Housing Crisis, While Top MHI Staffers Get Bonuses
Motion – or, more accurately, activity – in and of itself, is not necessarily synonymous with, or equivalent to, realprogress, or, in fact, any progress at all.