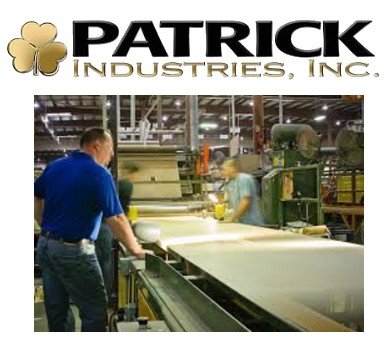 Patrick Industries, Inc. (NASDAQ:PATK), one of the leaders in supplying the manufactured housing, RV and industrial markets, has announced that it expects to release its Q3 2016 financial results prior to the market open on October 27th.
As Daily Business News readers are already aware, Patrick has been in the news recently with the announcement of executive level promotions and their win at the INVESTIndiana Equity Conference, where they took home the 2016 Indiana Public Company of the Year award.
Patrick Industries' share price has risen significantly over the last year, powered by acquisitions of Parkland Plastics, The Progressive Group, Cana Holdings, Inc., Mishawaka Sheet Metal, LLC, L.S. Manufacturing, Inc. and BH Electronics, Inc.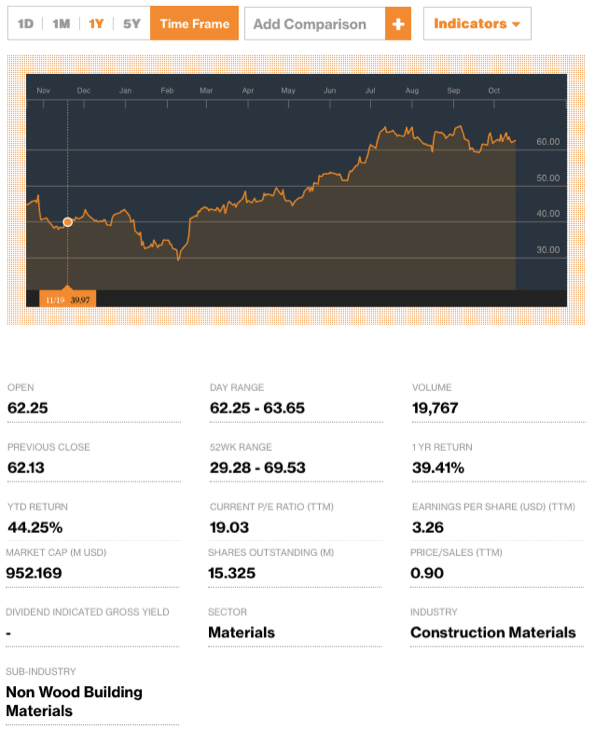 Speaking on Q2 2016 results, CEO Todd Cleveland provided details on future plans.

"We are pleased with our operating and financial performance in the second quarter, reflecting continued positive momentum both at the wholesale and retail levels in the industries we serve, the impact of the acquisitions we have made over the past several years, and the team's commitment to driving the execution of our strategic plan," said Cleveland.
"In addition, we continue to increase overall content per unit in both the RV and MH industries through acquisitions and market share gains, and our industrial team continues to expand its presence and territorial coverage.  The acquisitions we have completed in 2016 have afforded us the opportunity to enter into new product spaces and to compete in new markets, expand our customer base, and bring additional value-added product offerings to our customers."
The company expects to host a conference call on Thursday, October 27, 2016 at 10:00 a.m. ET to discuss results and other business matters. Participants on the call will be CEO Todd Cleveland, President Andy Nemeth and CFO Josh Boone.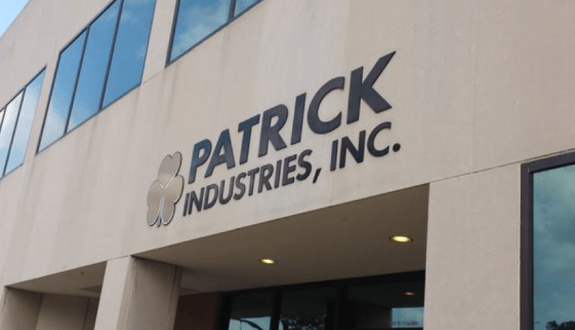 Interested parties can listen to a live webcast of the call on Patrick's website under "Investor Relations." A replay of the conference call will also be available via the Company's investor relations website.
Patrick is one of the various industry-connected stocks monitored each business day on the industry's only daily market report, featured exclusively on the Daily Business News.
For the most recent closing numbers on all MH industry-connected tracked stocks, please click here. ##
Patrick Industries investor information:
(Image credits are as shown above.)

Submitted by RC Williams to the Daily Business News for MHProNews.