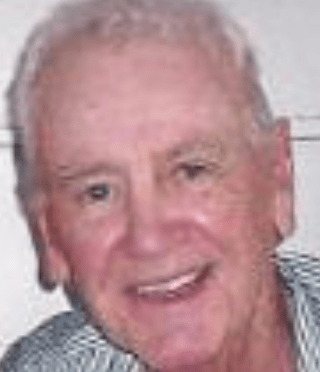 Norman Schweiss, 87, founder of Norm's Mobile Home Sales, passed away in Eau Claire, Wisconsin. In 1953, at 25 years of age, Norm started his business, which eventually grew into seven locations throughout Wisconsin and Illinois, and in the 1970s, he expanded into developing and managing land lease communities, according to madison. Ross Kinzler, Exective Director of the Wisconsin Housing Alliance, said Norm was one of the pioneers in the manufactured home (MH) business in Wisconsin.
His son-in-law, Bryan Folz, of Sterling Properties, is chairman of the Tomorrow Home Foundation, a Wisconsin non-profit funded by members of the MH industry that provides emergency assistance grants to people living in MH in need of critical repairs.
MHProNews extends its deepest sympathies to the family on his passing. ##
(Photo credit: madison–Norman L. Schweiss)

Article submitted by Matthew J. Silver to Daily Business News-MHProNews.