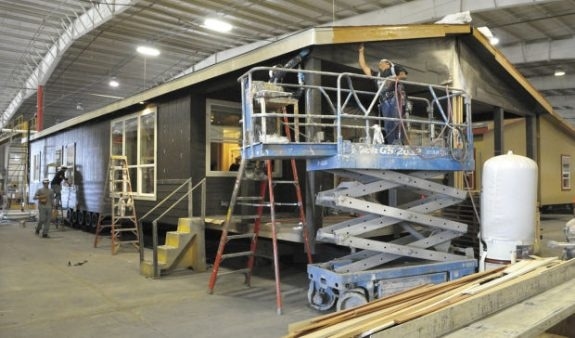 MHProNews has learned from ktvz that Oregon offers first-time homebuyers the opportunity to purchase a home at below-market interest rates, according to Oregon Housing and Community Services (OHCS), including manufactured homes (MH).
Using the proceeds from tax exempt revenue bonds, the Oregon Bond Loan program has two options: the first offers an interest rate of 3.25 percent; the second provides a 3.75 percent interest rate and the opportunity to use up to three percent of the loan for closing costs. In addition to MH, the loan is applicable to any home or qualified condo in the state.
Aubre Dickson, chair of the State Housing Council, said, "Buying a home is a life-long dream for many families and provides them with an opportunity to secure a better future for themselves and their kids. Purchasing a home at an affordable interest rate is one of the best ways to ensure they will be able to continue to remain stable in their homes for years to come."
OHCS partners with participating mortgage lenders, local governments and non-profit organizations to assist homebuyers. ##
(Photo credit: albanydemocratherald/David Patton-Golden West manufactured home, Albany, Oregon)

Article submitted by Matthew J. Silver to Daily Business News-MHProNews.