In the 1970's President Jimmy Carter urged the nation to turn down thermostats as a way of conserving resources, to become "energy independent" from foreign countries. Some wags suggested Americans lower our body temperature below 98.6 as a means to conserve energy.
Now, some forty plus years later, the Trump administration has a different take.
OPEC in Disarray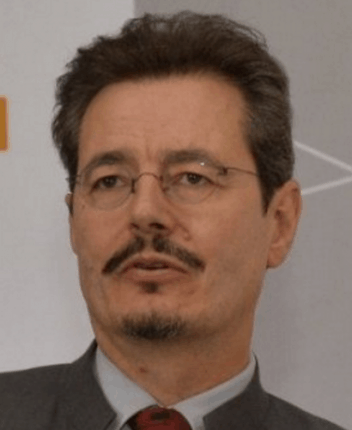 Julian Lee, in Bloomberg, says, "It may be too soon to write OPEC's obituary, but the oil producer club appears in urgent need of late-life care. It shows little understanding of where it is, how it got there or where it's going. While it still manages to collect new members here and there, its core group looks more fragile than at any point in nearly 30 years."
In November of last year crude oil production hit a low point, following OPEC's output agreement, and while prices rose since then to around $57 a barrel, they have returned to around $45 a barrel despite OPEC's extension of production cuts. 22 countries cut production by nearly 1.8 million barrels a day, but instead of raising prices, they fell.
A barrel of oil is now trading at about the same price as nine months ago. Further, the rift between Saudi Arabia and Qatar is the most serious split since Iraq invaded Kuwait in 1990.

Trump Presidency Promotes Energy Exports
Perhaps key is the Trump administration's repealing Obama-care mandates restricting fossil fuel development, its proposal to repeal the Clean Power Plan, and more auctions of oil and gas leases in the Arctic and Atlantic Oceans.  The rolling back of regulations, including the proposal to alter Dodd-Frank provisions that stifled manufactured housing production, is sending welcome relief to many industries, including energy production.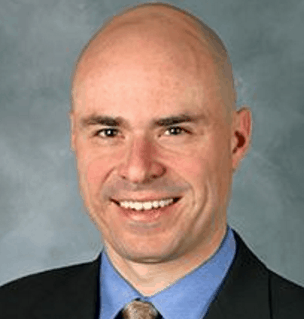 "Trump is reorienting our national rhetoric toward 'dominance,'" said Kevin Book, analyst with ClearView Energy Partners LLC. "Captives crave independence; competitors strive to dominate. It's a shift from getting by to getting ahead."
The U.S. is now on track to produce 10 million barrels of oil per day on average next year, reports the Energy Information Administration, shattering a record set in 1970.
It's not just oil and natural gas that President Trump is pushing, it's about coal as well as solar,  wind, and nuclear power that will not only create jobs but also re-establish the United States as a major player on the world stage by increasing exports.
An increase in the export of metallurgical coal used in steel production has reignited Eastern Seaboard dock shipments overseas. The federal government has authorized the exportation of 21 billion cubic feet a day of liquefied natural gas. Since Dec. 2015 the U. S. has exported over 157 million barrels of crude oil.
Energy Abundance is Becoming the New Watchword
"The fact that we're no longer in the age of energy scarcity — that we're in the age of energy abundance — positions the United States in a totally different place," said Dave Banks, a special assistant to the president for international energy. "This gives access to affordable, reliable energy in the United States, and gives the U.S. a major competitive advantage."
Canadian Oil Drilling Cautiously Regaining Momentum
In Canada, according to CBC.CA, the run up in oil well drilling proved profitable initially for the Sanjel oil services company, but the quick rise proved ruinous when the price of oil began to crash three years ago. Laden with heavy debt, the company was sold off in pieces, and now ARC Financial is operating under the same name but is only cementing oil wells. It is a much leaner and cautious company.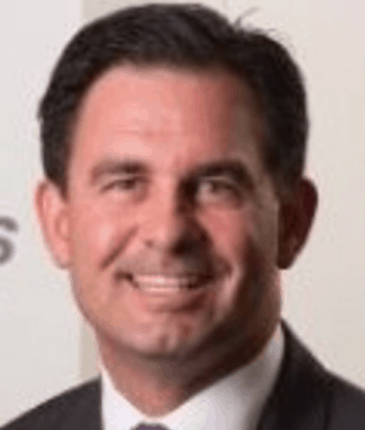 Says Shane Hooker, chief executive of Sanjel Energy Services, "We've been very measured and disciplined in our growth, so that we're not growing and then retracting and growing and retracting. We may not grow with all of the boom, but we're certainly not going to bust with all of the bust."
Donald Trump said he intends to be the greatest job creator ever, and his words are bearing promise as opportunities are increasing. The economy, stock markets and confidence are up, the unemployment rate is down, and job creation leads to manufactured home production.
Crude Oil Prices Expected to Stop at around $40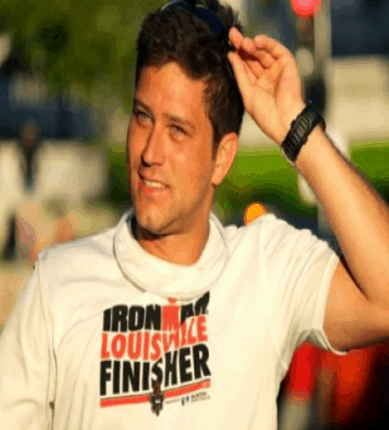 Phil Streible, RJO Futures senior market strategist, expects the sell-off to continue in the short term. "That oil inventory total that we have is 26 percent above the five-year average. So, quite a bit of oil out there; I would also expect gasoline stocks to rise" in the coming sessions, Streible said Friday on CNBC's "Trading Nation." "The drawdown we'll expect is just right around 1 million barrels for crude oil, so data coming out of course is going to be quite bearish for oil going forward," he said. His target is roughly 7 percent lower from oil's settle on Friday.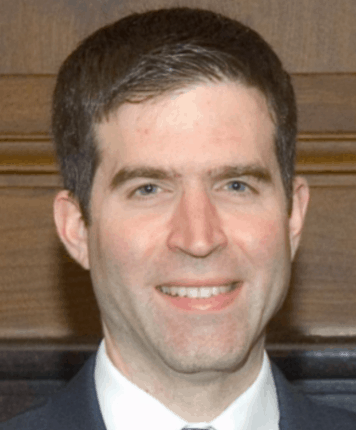 U. S. Back on Center Stage                                                         
"It's about utilizing our abundance of resources at home to create jobs and grow the economy, and at the same time use those to strengthen America's leadership and influence abroad," said Michael Catanzaro, a special assistant to the president on domestic energy. ##
(Image credits are as shown above, and when provided by third parties, are shared under fair use guidelines.)

Submitted by Matthew J. Silver to Daily Business News on MHProNews.