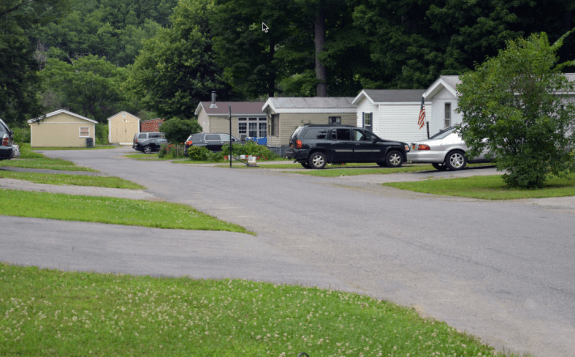 For residents of the Kayadeross Acres Manufactured Home Cooperative in Ballston Spa, New York, Christmas came early this year.
New York State Homes and Community Renewal (HCR), ROC USA and PathStone announced that thanks to a $3.4 million loan, homeowners in the 33-acre community were able to purchase the land beneath their homes.
The loan will finance the land acquisition and conversion to cooperative ownership and an additional $675,000 will go toward upgrades and repairs to major infrastructure systems serving the residents.
"Across the state, manufactured homes are an invaluable, relatively low-cost affordable housing resource. And like other affordable homes, they are largely irreplaceable," said HCR Commissioner James S. Rubin.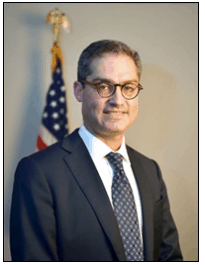 "The Kayadeross Acres residents' rallying cry: 'We Own It' has come true – they are in control of not only their homes but the land beneath those homes and now have the power to make cooperative decisions and changes that will ensure that those homes are kept sustainable, viable and affordable."
The plan for Kayadeross Acres, the third such cooperative assistance transaction completed in 2016, is part of Governor Mario Cuomo's commitment to affordable housing and community renewal, which includes $20 billion for comprehensive statewide affordable housing and homelessness action plans.
ROC USA proponents point out that in many manufactured home communities, residents own their homes, but not the land beneath them. That reality, says ROC US, makes marginal residents more vulnerable to site rent increases and even eviction, especially if the community ownership changes hands.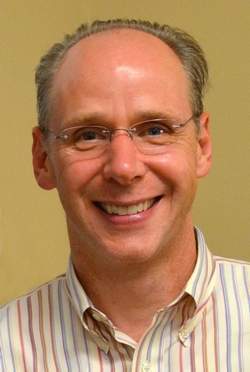 "The Board and membership of Kayadeross Acres have shown tremendous leadership and tenacity in confronting the challenges that they face," said ROC USA President Paul Bradley.
"ROC USA Network will continue to stay involved to deliver Technical Assistance along with our New York partner, PathStone Corporation, as construction proceeds and other initiatives begin to roll out in the community."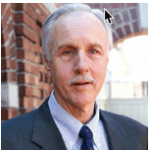 "PathStone Corporation is honored to be a member of the team that has created a new and transformational life for the former Creek and Pine Mobile Home Park; now starting a new life as Kayadeross Acres," said Stuart J. Mitchell, PathStone President and CEO.
"It was their vision, leadership, tenacity, and entrepreneurial drive that made this conversion from private ownership to cooperative ownership possible."
Financing for the $3.4 million mortgage loan came through HCR's Housing Finance Agency (HFA) through its Manufactured Home Cooperative Fund Program (MHCFP). ROC USA Capital provided a loan in the amount of $2.65 million as well as $520,000 for the purchase of 11 community-owned homes and 27 retail installment contracts.  Infrastructure improvements are funded through HCR's Infrastructure Development Demonstration Program (IDDP).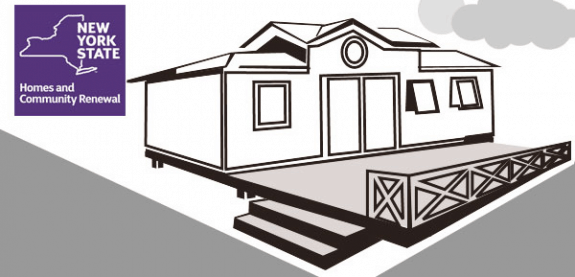 The Daily Business News recently covered NYS Homes and Community Renewal and their announcement of a $2 million pilot program to address the needs with numerous pre-HUD Code mobile homes as well as older manufactured homes in disrepair to preserve an important source of affordable housing in New York. That story is linked here.
MHProNews also tracks investor owned and publicly traded communities, yesterday's business daily market report is linked here. Today's manufactured home industry connected stock market report will, as usual, be posted this evening. ##
(Editor's Note: For the interview – Another Cup of Coffee with…Paul Bradley, click here.)
(Image credits are as shown above.)

Submitted by RC Williams to the Daily Business News for MHProNews.