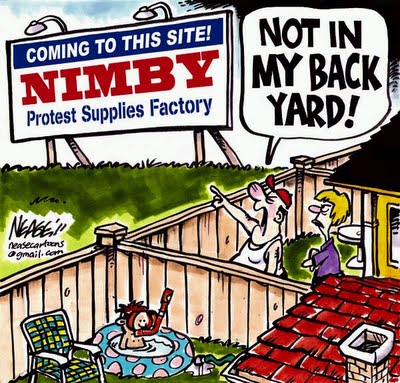 The Mt. Vernon, Illinois Zoning and Planning Commission has once again tabled conversation on a proposed zoning change that would clear the way for a manufactured home community.
According to the Register News, the decision came after a two-and-a-half hour hearing, which featured a number of residents speaking out against the proposed location.
"I'm talking about green-space, people," said Dianne Klein.
"You guys are the zoning board. We are not going to get any more green-space back if you let this development go through. … We don't want residential. We don't care if they're million dollar houses. We want green-space out there."
The City Council also recently tabled discussions on the proposed community, to work on further establishing guidelines around what would happen to an adjacent park.
Developers Rob Berneking and Andrew Edwards are currently in discussions to purchase the property for the community, and they provided a detailed presentation on the project during the commission meeting.
"We are ready, willing and able to develop this project. … The extensive history of managing manufactured home communities gives our group unrivaled experience in quality control, HUD installation, property maintenance, and customer satisfaction."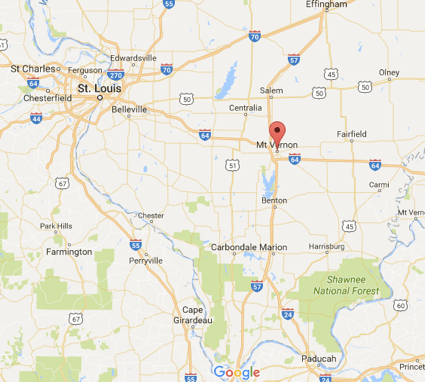 At least one member of the audience disagreed.
"I object to the stats that have been cited here that indicate manufactured homes perform as well as regular homes during storms," said audience member Mindy Goss.
As Daily Business News readers are already aware, officials, news agencies and the general public continue to specifically point out manufactured homes and communities – often identified incorrectly as "mobile homes" and "mobile home parks" – vs. site-built homes in damage reports.
On average, about 1 in 5 structures identified as "mobile homes" by the media are in fact pre-HUD code mobile homes.  They are routinely the ones that suffer the most damage, because HUD Code manufactured homes are more durable by design.
Zoning board members referenced a petition signed by 438 people objecting to the proposed location of the manufactured home community during the meeting, and the zoning board approved a motion to table the matter until the revised city ordinance regulating manufactured home communities is adopted.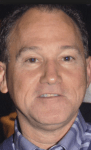 The Daily Business News has covered a number of potential NIMBY (Not-In-My-Back-Yard) stories recently, where current residents appear to be working to keep manufactured homes or communities out. Most notable is the case in Aiken, South Carolina, where Councilman Danny Feagin was quoted as saying "As long as it keeps the mobile home parks [sic] out, I think the folks would be satisfied," in relation to a proposed rezoning ordinance.
"Considering everything presented, we feel that our project is clearly the highest and best use for the subject property," said Berneking.##
(Image credits are as shown above.)
Submitted by RC Williams to the Daily Business News for MHProNews.