A recent study by the National Association of Home Builders (NAHB) indicates that an average of some 24.3 percent of the price of a new house can have that cost traced back to regulatory impact.  The NAHB study reflects costs of regulations from all levels of government: local, state and federal.
14.6 percent of the final price of a house is caused by regulations imposed during development of a home's lot. 9.7 percent is caused by costs incurred by the builder beyond the costs involved in the lot.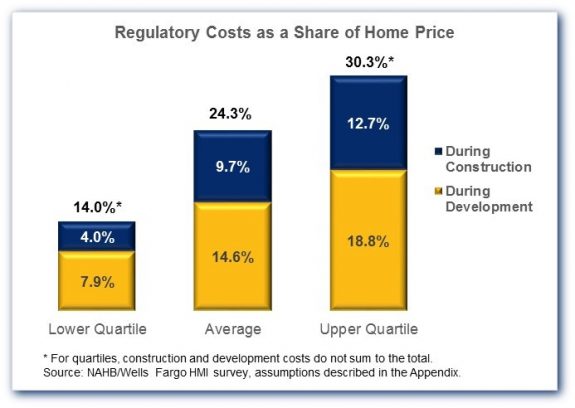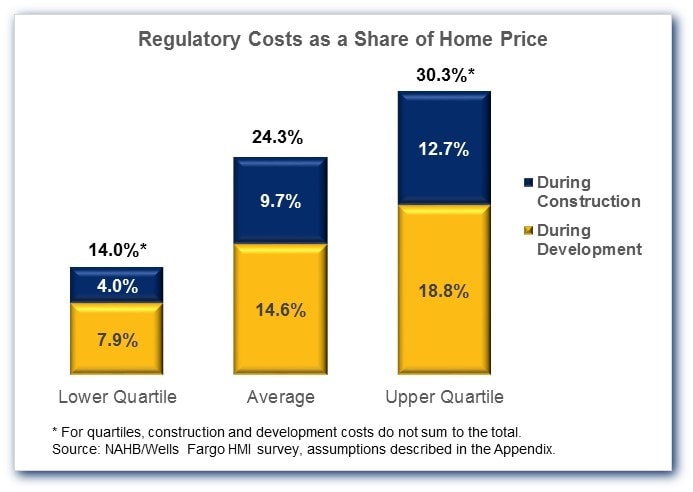 When these facts are considered against the backdrop of a previous NAHB study MHProNews has referenced – their "Priced-Out" report, which shows how many tens of thousands of buyers are knocked out of qualifying per $1000 in price increase – the impact on potentially millions of home buyers becomes more clear.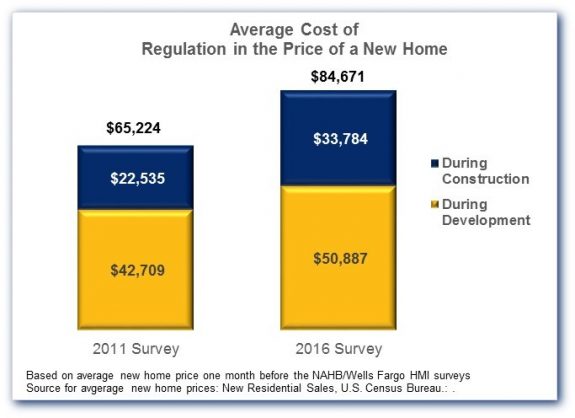 As MHProNews has observed in previous reports, a similar principle would hold true for factory-home builders.
While manufactured housing as an industry lacks some of the detailed studies and reports that other, larger industries have, the charts below from the National Association of Manufacturers (NAM) provides useful insights for HUD Code manufactured and modular home builders.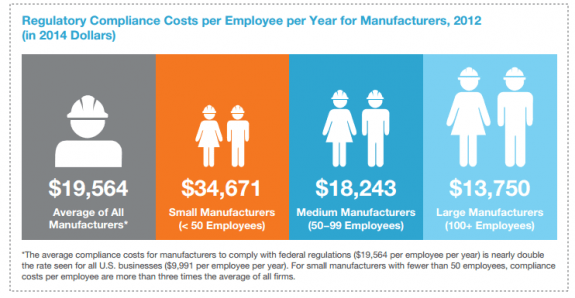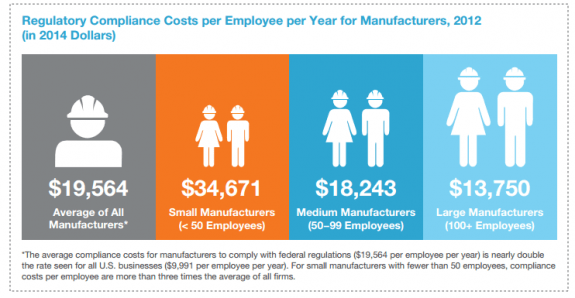 As has been previously noted on the Masthead, housing has historically been a driver of economic activity and post-recession recoveries.
The relatively tame recovery since 2009 – and the harm done most notably to people with lower or middle class incomes, black or Hispanic ethnic groups and others – makes this information timely and important considerations in the upcoming 2016 election.  In following the lead from the Bush-Obama years, the Clinton campaign generally favors more regulations, while the Trump campaign has pledged to cut burdensome regulations to spur economic activity and job growth.  Trump's video address to home builders is linked here.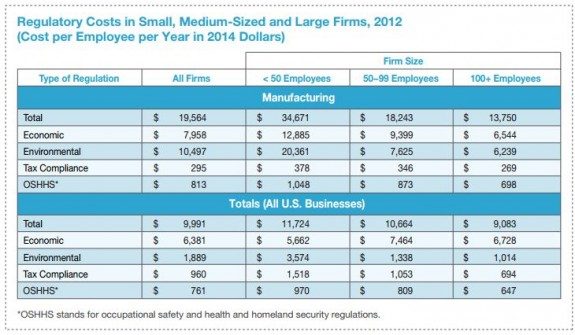 The download of the entire NAHB report cited above, is linked here.
The download of the NAHB Priced-Out report, is linked here.
It should be noted that zoning – one of the forms of regulation NAHB is referencing – has also been cited as contributing to the affordable housing crisis.  Recent examples of that directly impacting manufactured housing are linked as follows in Lowell, MA and Georgetown, SC.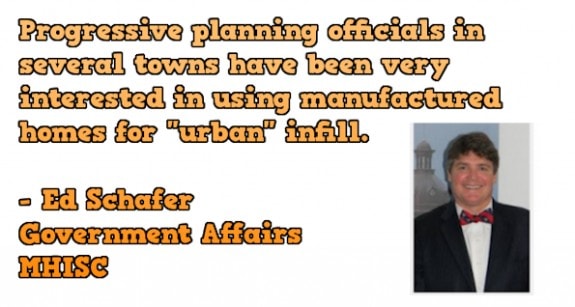 Ed Schafer, of the South Carolina Manufactured Housing Institute, in commenting on the Georgetown zoning case linked above, said: "…the South Carolina association's focus is to move beyond killing bad zoning proposals and working to reopen areas that have been closed to manufactured homes for many years."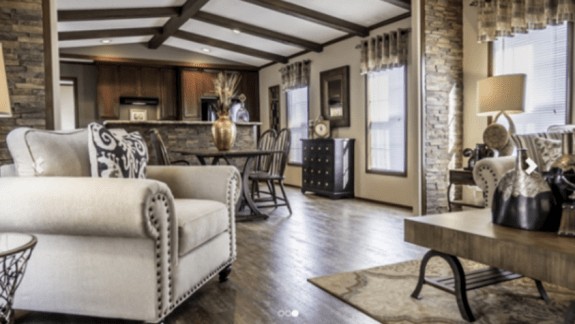 "In some areas it's been easy," explained Shafer. "Progressive planning officials in several towns have been very interested in using manufactured homes for "urban" infill."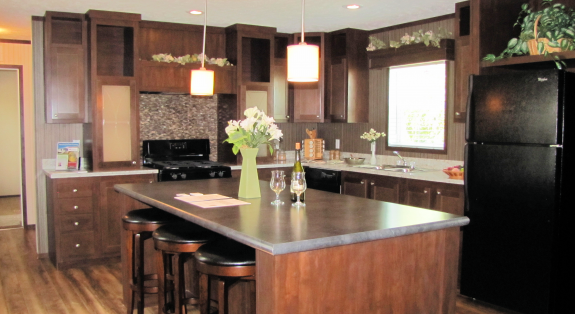 Shefer went on to state, "Here's a case where the people of Georgetown actually petitioned to allow manufactured homes.  Sometimes citizens have a better understanding of the role manufactured homes can play in meeting local needs for work-force housing than many officials." Schafer's entire statement, is linked here. ##
(Image credits are as shown above.)
(Editor's Note: Matthew Silver is taking some much needed and well-earned time off, and L. A. "Tony" Kovach will be helping fill the Daily Business News role in the interim).

Article submitted by L. A. "Tony" Kovach, to the Daily Business News for MHProNews.