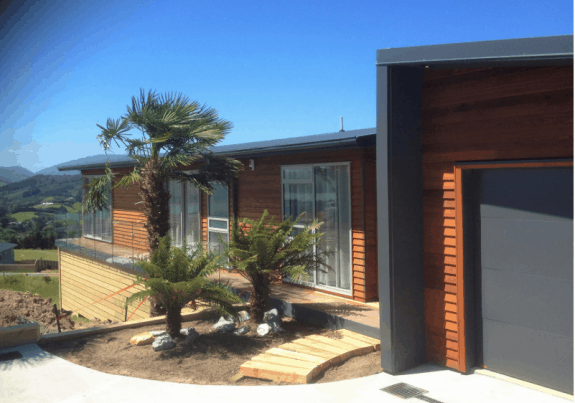 For Trentham, New Zealand-based Matrix Homes, they believe the answer is yes.
According to Voxy, Matrix Homes is about to enter the high-rise market offering steel frame modular construction for hotels and apartment buildings. This follows the signing of an agreement to partner with Alto Australia, a company with 30 years experience in large-scale modular multi-story projects.
"Matrix expects to announce New Zealand's first modular construction high rise building in the first quarter of 2017. This project will use the steel frame modular construction system developed by our partners Alto Australia," said managing director Sean Murrie.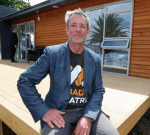 "Not only will this result in considerable savings over the cost of conventional construction but the build time will be significantly reduced taking weeks instead of months – a fraction of the time of an onsite build."
The plan between the two companies will use steel framed load bearing modules, alleviating the need for the building to have an independent structural frame. The modules can be stacked like building blocks to create multi-story buildings of up to 10 levels in New Zealand.
Matrix says that their units will only take two weeks to install for a six-floor building, and that the entire build can be completed in less than 3 months. The company also claims that multi-story modular buildings have lower maintenance costs, and better seismic and acoustic performance than traditional builds.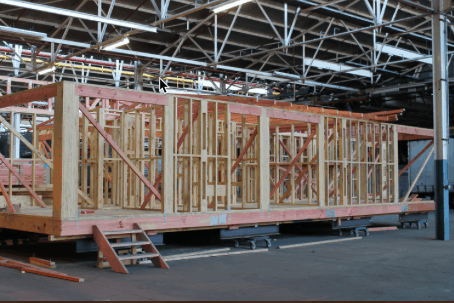 "Our modular high rise system provides savings of up to 25% over conventional building methods, produces less material waste and a much safer work environment," said Murrie.
"This enables developers to build in the current market and avoid exposure to escalating building costs that industry sources recently claimed saw between 22 and 35 multi-residential projects axed in Auckland over the past 12 months."
But, according to Murrie, costs are not the only issue.
"While rising construction costs are not the only reason many construction projects aren't proceeding, clearly there is a need for greater innovation that will result in a less costly, faster and better performing built environment. Had developers adopted modular construction, we believe many of the cancelled Auckland projects could have been built," said Murrie.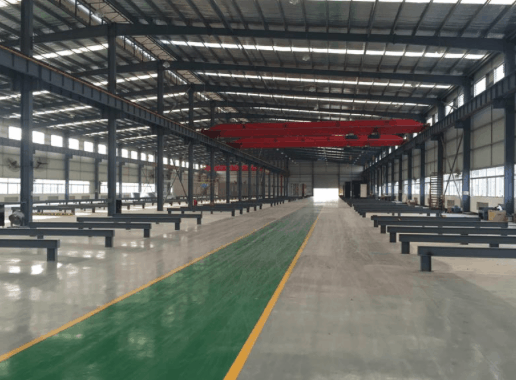 Matrix Homes claims that they have produced 60 stand-alone homes. While bureaucracy is a challenge, they plan to continue.
"Each and every housing consent with Councils is hard fought – the territorial local authorities are getting in the way of building affordable housing and we would prefer to focus on multi-story modular where our efforts aren't stymied at every turn," said Murrie.
"The Matrix/Alto Australia modular system provides an innovative solution to the ever increasing cost of building multi-story buildings without compromising quality. It meets or exceeds all wind and earthquake standards, and provides superior fire protection. This makes the system ideal for hotels, apartments, and student accommodation."
Even with the challenges, Murrie remains optimistic.
"We believe modular multi-story construction also creates an opportunity to expand our business and workforce to deliver bigger projects that will improve our built environment."
The Daily Business News has covered the modular segment recently, including a similar project by London-based firm Pocket. ##
(Image Credits are as shown above.)

Submitted by RC Williams to the Daily Business News for MHProNews.