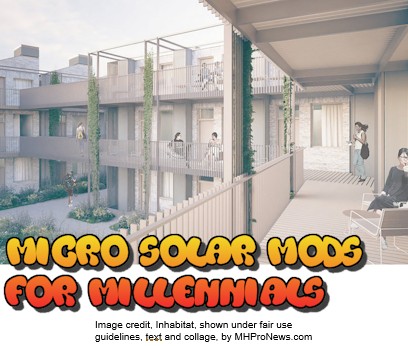 It's been less than two weeks since the Daily Business News reported on Legal & General's (L&G) announcement that they were entering the modular housing industry in the United Kingdom.
L&G, which has ties to U.S. based Cavco Industries, is a giant insurance-focused company that has been advocating for the understanding, acceptance, and growth of modular and other factory-built housing.
British housing association RHP has ordered modular homes called LaunchPod's from the insurance conglomerate's backed factory, located in Selby, according to the RHP website.
Inhabitat says that their Selby factory is expected to produce over 3,000 homes a year – starting with the LaunchPod's ordered by RHP, which were designed by Wimhurst Pelleriti, a "micro units" builder.
The units are aimed at one of the age groups who need affordable housing the most – millennial's.
"RHP will be using the homes to break into the intermediate market – helping the growing group of people who don't qualify for social housing but are priced out of the private market," the firm said.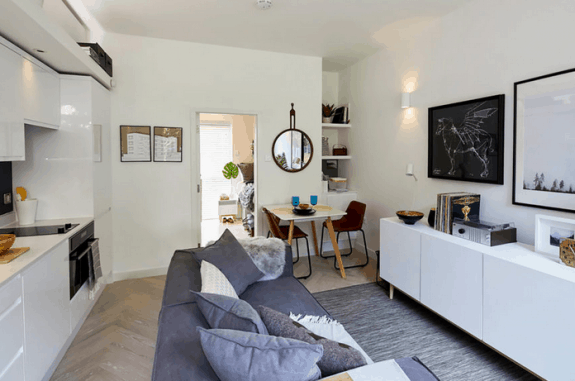 The aim of this community is to offer affordable homes to those who don't qualify for public subsidies or other assistance, but who may not yet be able to afford the market rates for rent.
This is an growing issue seen both in the U.K. and the U.S. Another recent Daily Business News article takes a look at how poorly most minimum wage workers fair in the U.S., while outlining the need for more affordable housing options here in America…
…not unlike the need for these micro-mods.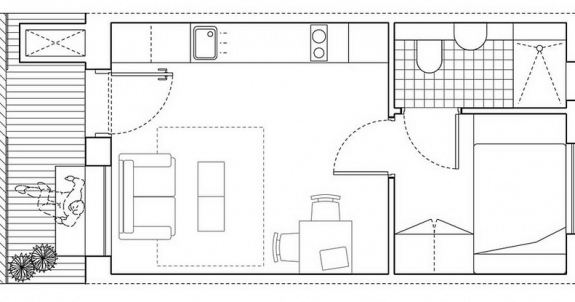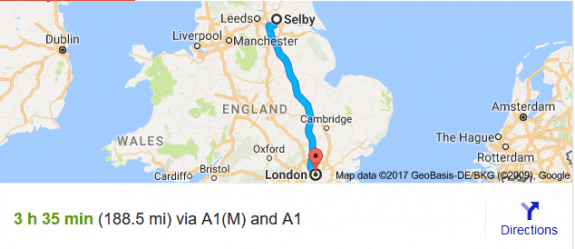 "This building method uses high quality materials and ensures faster construction, a more eco-friendly build and a marked development cost reduction compared with traditional builds," per RHP.
The LaunchPod homes will be around 280 square feet, but all of the space is efficiently used to make the home feel more open. They are expected to come with luxury kitchens, a lounge, bedroom, bathroom and a veranda – and will be fully outfitted and ready for occupancy soon after being placed in Richmond, a town southwest of London.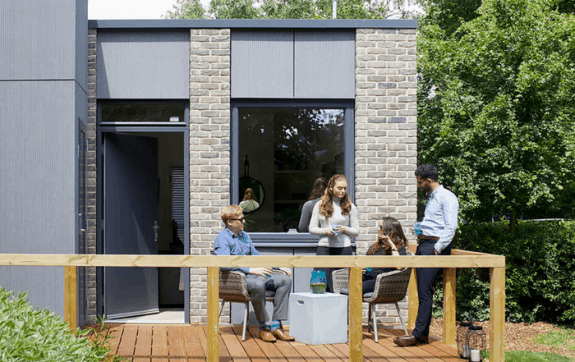 "RHP were adamant throughout the R&D process that they did not want to use space saving gimmicks such as fold down beds that are maintenance heavy and typically associated with small spaces. Their aim throughout was to provide high quality accommodation that did not compromise on quality or the feeling of space."
Instead of features like folding-beds, the LaunchPod offers stylish raised beds with storage space underneath. They also manage to fit many luxury features into the small and affordable space. The homes will even be solar-powered to further enhance the savings and ecofriendlyness of the homes.
David Done, RHP's Chief Executive says: "I'm really excited about this new product and the opportunities it can create for those struggling to rent in London. I was blown away when I first saw the prototype – it is spacious, modern and high quality. This is just one of the ways we're aiming to combat the housing crisis and will contribute to our target of investing £250M in new affordable homes over the next eight years."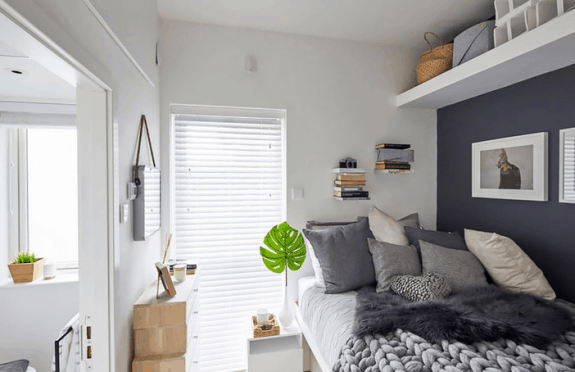 The estimated cost of the LaunchPod homes, according to Inhabitat, is around £60,000 to £70,000, or around $78,155 to $91,182. However, since these homes are being built specifically to rent, RHP appears to intend to rent them out for $782-$912 per month – compared to the average rental rate for a 1-bedroom flat in the area, which is $1,300.
Set up time?  Just one day per unit, says Inhabitat.
Not only will the homes be less expensive to rent on a monthly basis, but because they are being built to be solar-powered with underfloor heating, the estimated cost of electricity for the LaunchPod is a scant $13 per year.
This certainly all adds up to a growing and bright future for L&G, and modular housing in the U.K. as a solution to the current affordable housing crisis. Will L&G be targeting the U.S market…next? # # (News, Analysis.)
(Image credits are as shown above, and when provided by third parties, are shared under fair use guidelines.)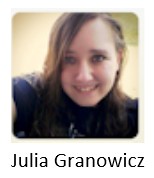 Submitted by Julia Granowicz to the Daily Business News for MHProNews.