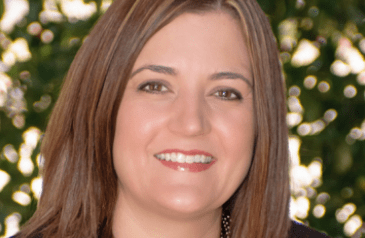 Writing for nationalmortgagenews, the Manufactured Housing Institute's (MHI) senior vice president for government affairs, Lesli M. Gooch, noting the average price of a new manufactured home is $64,000 as compared to a new site-built home price of $374,100, states manufactured housing presents the single most affordable option for lower income families.
Manufactured home (MH) loan volume for loans below $75,000 dropped by five percent in 2014 despite the overall housing market improvement. The Census Bureau reports of the 440,000 new single-family homes sold in 2014, only 12.8 percent were MH, as MHProNews has learned. MH shipments in that year accounted for 9.1 percent of single-family housing starts, and six percent of all housing starts.
Congress previously identified manufactured housing as an underserved market that the government-sponsored enterprises (GSEs) Fannie Mae and Freddie Mac should have a duty to serve (DTS). In Dec., 2015 the Federal Housing Finance Agency (FHFA) proposed a new DTS rule which would require the GSEs to purchase chattel loans for manufactured homes, thereby providing a secondary market for manufactured housing loans.
"Including chattel loans in duty-to-serve would help by providing a secondary market for those loans and help provide more access to credit to many moderate- and lower-income consumers. A robust secondary market for chattel loans is critical to ensure sustainable access to affordable housing," writes Gooch. The Dodd-Frank Act provides an array of protections for purchasers of manufactured homes.
She adds: "Rising home prices and rental rates are squeezing American buyers, and manufactured housing provides a key alternative. To restore the American dream of homeownership for these creditworthy families, housing policy must be fixed to ensure this underserved market receives the same." ##
(Photo credit: nationalmortgagenews-Lesli M. Gooch)

Article submitted by Matthew J. Silver to Daily Business News-MHProNews.