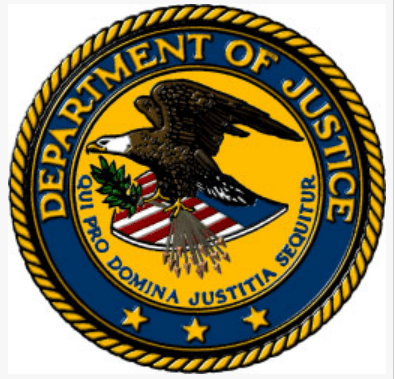 MHProNews has been notified by the Department of Justice the owner/operator of Mere's Mobile Home and Recreational Vehicle Park in North Fort Myers, Fla. has agreed to pay $40,000 to settle claims he discriminated against African-Americans in violation of the Fair Housing Act.
Owner and operator Thomas Mere allegedly told African-American applicants for residency that there were no available manufactured homes, recreational vehicles (RVs) or RV sites available for rent, but told white applicants there were vacancies.
He encouraged the African-Americans to seek residency in another facility, and provided them with inaccurate information about available housing units and home sites in his community. The Justice Department's Fair Housing Testing Program sends individuals in, posing as renters in order to gather information about possible discrimination.
The settlement must still be approved by the U. S. District Court for the Middle District of Florida. Attorney A. Lee Bentley III of the Middle District said, "All citizens and their families should be free to choose where they want to live without fear of discrimination. Our office is committed to eradicating all forms of housing discrimination in the Middle District of Florida."
In addition to requiring Mere to undergo fair housing training and implement nondiscriminatory procedures at the community, he will pay $30,000 to compensate victims of his discriminatory practices, plus a $10,000 civil penalty to the U. S. government. He must also provide periodic reports to the department. ##