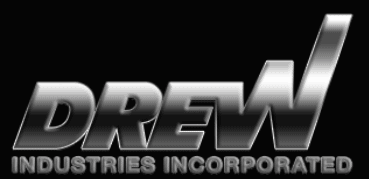 The Board of Directors of Drew Industries, Inc. (NYSE:DW) of Elkhart, Indiana has declared a cash quarterly dividend of $0.30 per share of common stock, as prnewswire tells MHProNews.
Payable on April 15, 2016 to shareholders of record as of the close of business on April 1, 2016, Drew's CEO, Jason Lippert, said, "We are pleased to demonstrate our continued commitment to shareholder value through the establishment of a regular quarterly dividend."
David Smith, Drew's CFO, added, "Our strong balance sheet and consistent cash flow not only enable us to initiate regular quarterly dividend payments, but also position us to continue the successful execution of our strategy to grow sales through acquisitions, greater market share, and innovative new products."
Through its wholly-owned subsidiary, Lippert Components, from 44 production and distribution facilities across the U. S. and Canada, Drew supplies a variety of components to the manufactured housing and recreational vehicle industries. ##
(Image credit: Drew Industries, Inc.)

Article submitted by Matthew J. Silver to Daily business News-MHProNews.