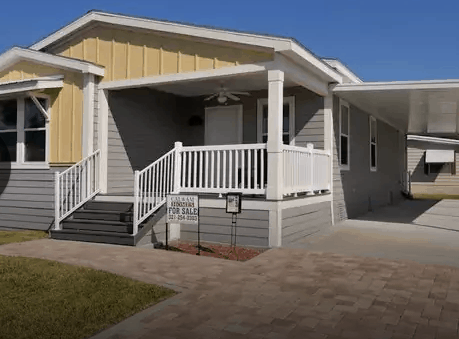 In Melbourne, Florida, manufactured homes are getting a whole new level of respect.
From millennials.
"The generation that is now attracted to manufactured homes wants all the extras and we're giving it to them," said Ryan Brower, general manager at Lamplighter Village.
"Today's buyers may be downsizing from a 4,000-square-foot home to a 2,000-square-foot home, but they don't want to lose any of the amenities. They want more. They also want all the new trends."
Per Florida Today, while the baby boomers may be downsizing and interested in the possibilities of the new manufactured homes, they are not the only ones in the market for this affordable housing.
Millennials are making the move to their first house, and more of them are also choosing manufactured homes.
The data supports this.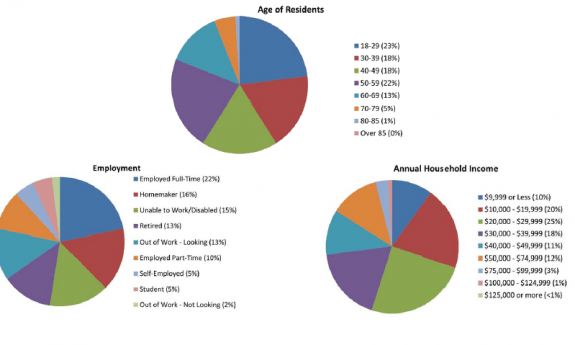 Statistics from the Manufactured Housing Institute (MHI) show that the largest group of manufactured home owners is now between the ages of 18 and 29.
Pricing also makes manufactured housing extremely attractive to millennials, with "costs anywhere between 10 and 35 percent lower than site built homes," read the odd phrasing of the apparent MHI advertorial, given that the Census Bureau reports manufactured homes are half the cost of new on-site construction.
Where most would agrees is that when combined with the quality and consistency of factory building, there are often no discernible differences between manufactured and site built homes.
As an example, Lamplighter Village offers three bedroom, two bath homes with 2,220 square feet for between $90,000 to $160,000.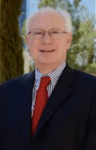 "The standards for manufactured housing are subject to robust compliance and quality assurance regulations, sometimes more stringent than those for traditional site-built homes," said MHI president and CEO Richard Jennison.
"The building materials used in today's manufactured homes are the same as those used in site-built homes." 
Also attractive to millennials are sustainability, energy efficiency and technology, all of which manufactured housing delivers on in a big way.
"Energy standards for manufactured homes continue to improve," said Keith Holdbrooks, president of Clayton Home Building Group. "We're constantly adding new options that can lower homeowner energy consumption for better, long-term savings."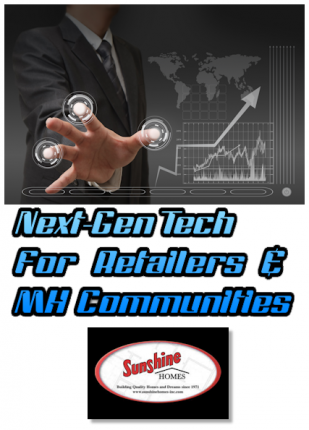 The Daily Business News recently covered Red Bay, Alabama-based Sunshine Homes and their NextGen tech for retailers and manufactured home communities, including 3D virtual tours. That story is linked here.
For more on how manufactured housing continues to defy stereotypes, take a look at our recent MHLivingNews features "Oh Paradigm Shift" – Million Dollar Manufactured Homes for Rich and Frugal, and Nine Revolutionary PreCrafted Tips on Home Buying for 2017, and Beyond. ##
(Image credits are as shown above.)

Submitted by RC Williams to the Daily Business News for MHProNews.