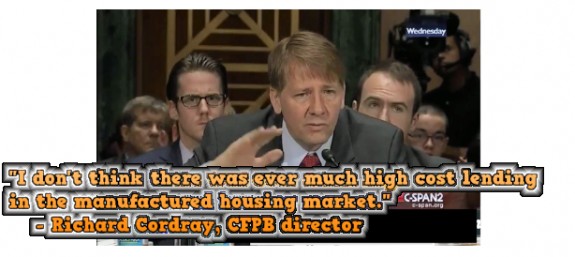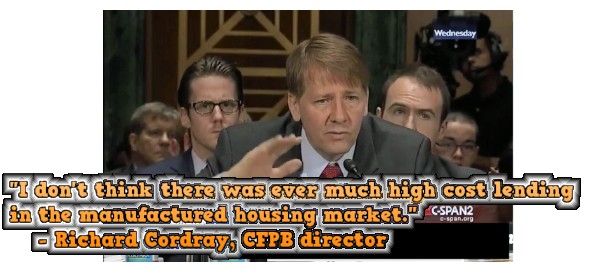 Richard Cordray, Director of the Consumer Financial Protection Bureau (CFPB) is getting some help from Senate Democrats to save his job.
As the Daily Business News reported recently, Republican Senators Mike Lee (UT) and Bob Sasse (NE) sent a letter to Vice President-elect Mike Pence and President-elect Donald Trump, urging them to remove Cordray.
"It's time to fire King Richard," said Sasse, who also serves as a member of the Senate Banking Committee.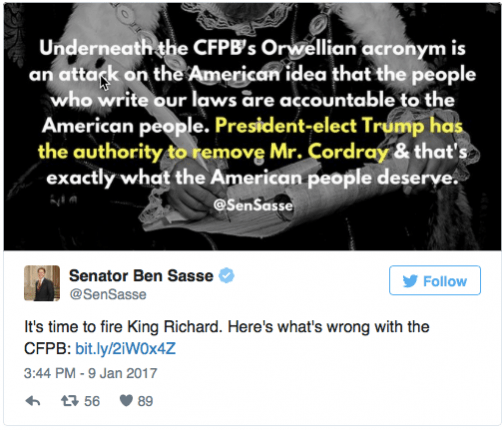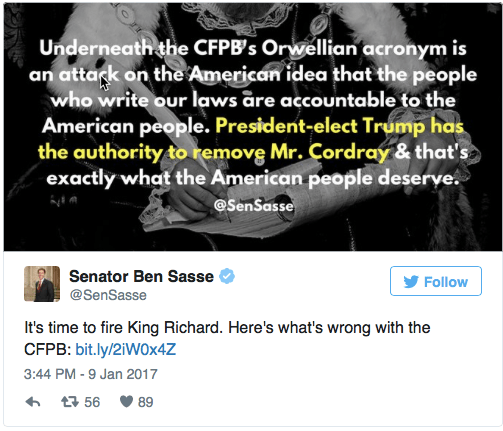 "Underneath the CFPB's Orwellian acronym is an attack on the American idea that the people who write our laws are accountable to the American people. President-elect Trump has the authority to remove Mr. Cordray and that's exactly what the American people deserve."
According to The Hill, Senate Democrats are asking Trump to do the opposite.
Senate Minority Leader Charles Schumer (N.Y.) and Senators Sherrod Brown (OH) and Elizabeth Warren (Mass.) defended CFPB Director Richard Cordray's record, saying he should be allowed to finish his term as the bureau's chief through July 2018.
They say removing Cordray would be an "extreme and unprecedented step."
"Do not tell Richard Cordray he's fired," said Schumer.
"Firing Cordray might be part of the billionaire agenda, but removing him and gutting the consumer bureau would shatter Trump's promise," said Brown, who is the ranking Democrat on the Senate Banking Committee.
Schumer, Brown and Warren also said they would help lead a national campaign to defend Cordray should Trump decide to fire him.
The CFPB was established as part of the Dodd-Frank Act as an independent agency. This technically means that President-elect Trump could only fire Cordray "for cause," a rare step meant for serious abuses of power.
A U.S. Court of Appeals recently ruled the CFPB's structure is unconstitutional.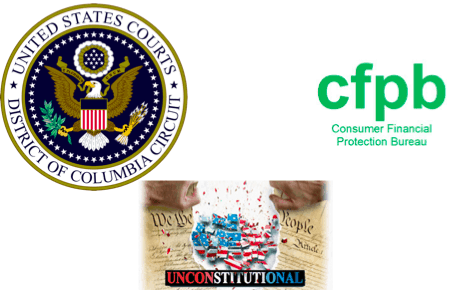 "Under Rich Cordray, the CFPB is doing its job on behalf of the American people," said Warren.
President-elect Trump is considering former House Representative Randy Neugebauer (R-Texas) to lead the agency as its sole director.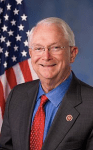 Per The Hill, Neugebauer was one of several House Financial Services Committee members who opposed the CFPB's power and structure.
Schumer believes that Neugebauer is a less than ideal choice.
"It's like putting the biggest arsonist that we know of in the firehouse," said Schumer.
Neugebauer is responsible for a 2015 bill that would install a bipartisan commission to lead the CFPB instead of a sole director.
Republicans believe a bipartisan commission would rein in the agency and prevent it from stifling the economy with overbearing enforcement actions, while Democrats say the push for a commission would make the agency effectively powerless.
"We know if there's a commission, it simply won't work," said Brown. "The whole idea of the commission is to emasculate this agency and take away its power."
Senator Lee disagrees.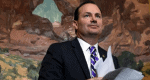 "The Constitution was written to protect the American people from unelected and unaccountable bureaucrats," said Lee. "Considering the damage CFPB has done to credit unions and community banks, President Trump should act quickly to remove the director." ##
(Editor's Note: MHLivingNews has closely followed Director Cordray's testimony, see the video linked here – his interesting statements on manufactured home loans.)
(Image credits are as shown above.)

Submitted by RC Williams to the Daily Business News for MHProNews.