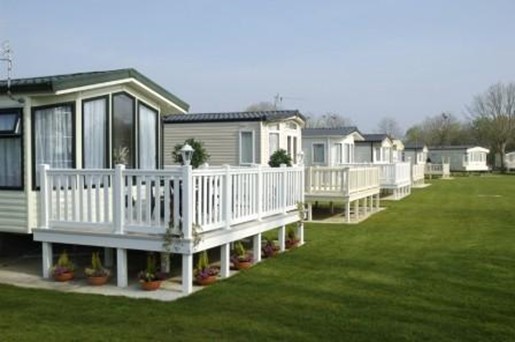 Manufactured homes are attracting positive media in markets where conventional housing has overheated or is difficult to obtain.
Peace Arch News took a favorable look recently at the impressive value that manufactured housing offers in hot real estate markets, highlighting the Semiahmoo Peninsula, Washington, near the U.S. Canadian border.
An attempt to cool down the housing market on the Canadian side of the line included a 15 percent surtax applied to foreign buyers in the area.
Christy Clark explained the Canadian government's position by saying, "There is evidence now that suggests that very wealthy foreign buyers have raised the overall price of housing for British Columbia, and if we are going to put British Columbians first, and that is what we are intending to do, we need to make sure that we do everything we can to try to keep housing affordable, and to try and make sure those very wealthy foreign buyers find it a little bit harder to buy a house in the Greater Vancouver area."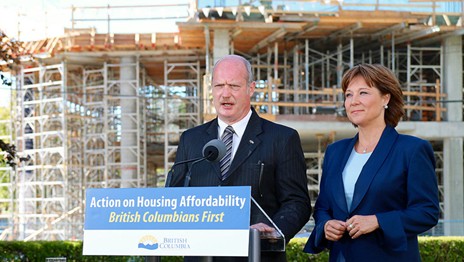 As veteran factory-built home industry professionals know, manufactured homes are available in many markets at a fraction of conventional housing's cost.
As previously reported on by MHProNews, the fundamentals of real estate economics are holding true, and those same housing trends continue to affect the manufactured housing industry, in hot real estate markets and places where rising apartment rents are having an impact in a given area.
Positive mainstream coverage, combined with industry business professionals own marketing and educational efforts, are setting the stage for opportunities that allow for continued double-digit new and preowned manufactured home sales growth.
To read or share the Peace Arch News review for the general public, click here.##
(Image credit: MH Community: Leviticus fund, B.C. Premier Christy Clark: Peace Arch News)

Article submitted by Frank Griffin Daily Business News – MHProNews.