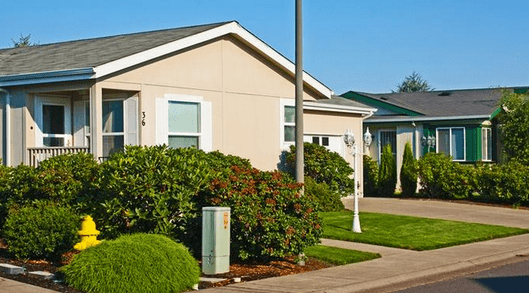 Noting that housing is the number one issue for civic leaders and house seekers in communities around the mouth of the Columbia River, dailyastorian informs MHProNews as the real estate market is regaining strength, consideration should be given to establishing new manufactured home communities (MHC) as a means of providing affordable housing.
The great property speculation boom a decade ago did not hit this area in the far northwest corner of Oregon as hard as it did elsewhere, yet many involved in real estate did leave the profession.
Now, many real estate agents are busy fielding inquiries about available housing in the area, which has a temperate climate, stunning scenery, relatively affordable property values and a vibrant cultural scene.
However, while single-family homes priced at $225,000 and up can be had in several communities except for the most expensive, choices become scarce below that figure, with very little in the $150,000 range.
Additionally, the shortage of rental units is impacting the ability of businesses to hire and retain employees.
Finally, "Our housing needs can't be denied. We need to find smart ways to encourage more development. Our counties ought to be advocating on behalf of well-planned manufactured housing parks to provide more options for first-time buyers and retirees." ##
(Photo credit: Summer Oaks manufactured home community, Eugene, Oregon)

Article submitted by Matthew J Silver to Daily Business News-MHProNews.