After seeing the latest headlines, a much longer blog post was set aside, at least for now.
3 quick thoughts for today.
1.We as industry professionals must properly define our own products and services, or others will define us, often to our own detriment.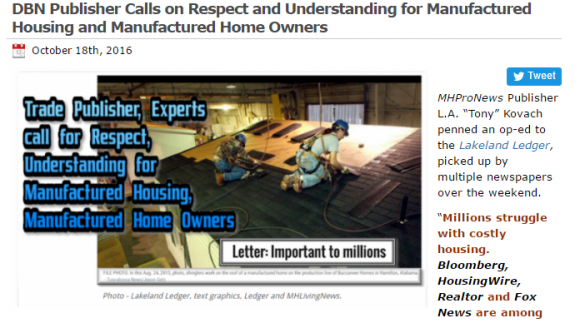 2. We must educate the public and spotlight policy makers and advocates, who for good or ill are bringing or posing possible harm to our home owners, businesses and industry.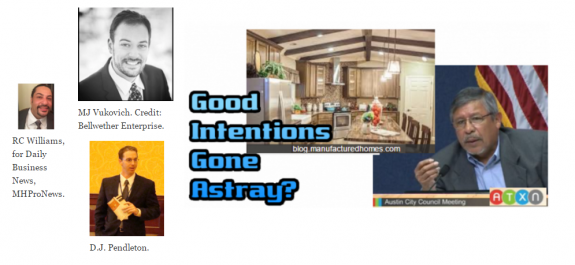 3. As citizens of our nation, we have to step back and ask what is right, important and just – and then support the best policies, period.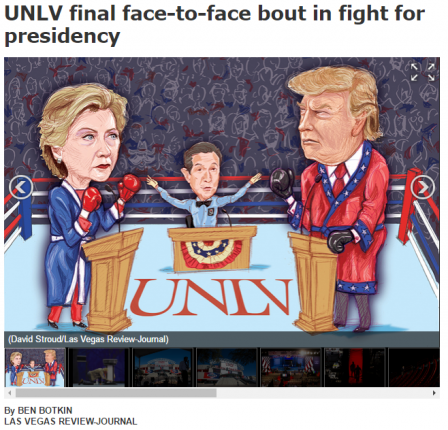 Tonight is the presidential debate, and with the latest Clinton expose – both substantive and salacious – my hope will be that the focus will be on issues.
On issues and her track record, Clinton may not prevail over Donald Trump.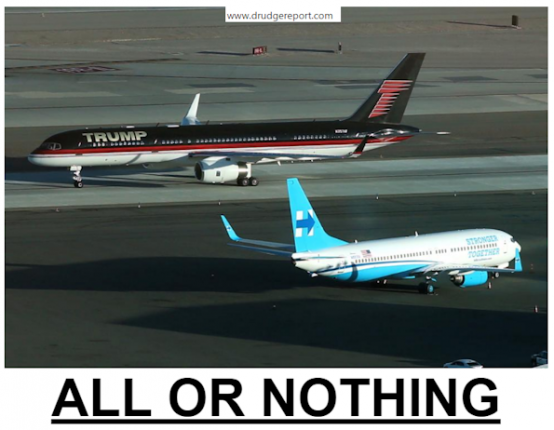 When enough progressives wrap their minds around all the documents and video evidence – not rumors – about lies, corruption and dirty tricks by the Clinton Campaign, they may say: Better Vote Jill, than Shill for Hill.
Operative Who Oversaw Trump Rally Agitators Visited White House 342 Times… 
O'KEEFE: Dems Explain How to Commit Fraud…
Rigging Elections for 50 Years…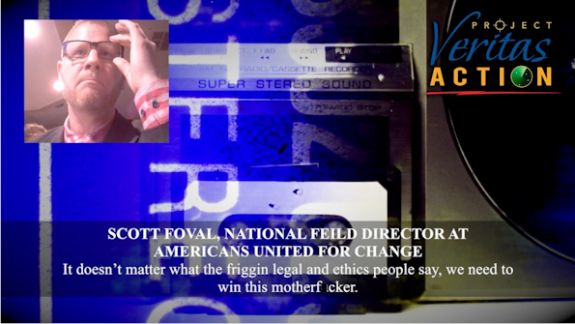 And then there is WikiLeaks…and all that they are revealing about Hillary Clinton's Campaign, and pay-to-play politics.
MYSTERY SWIRLS AROUND ASSANGE'S STATUS AT ECUADOREAN EMBASSY…
17,150 Clinton Campaign Chairman John Podesta emails, and counting!
Facebook's Zuckerberg Sought to Coordinate on 'Political Operations'…
WIKILEAKS: Hillary Wants Obamacare to 'Unravel'…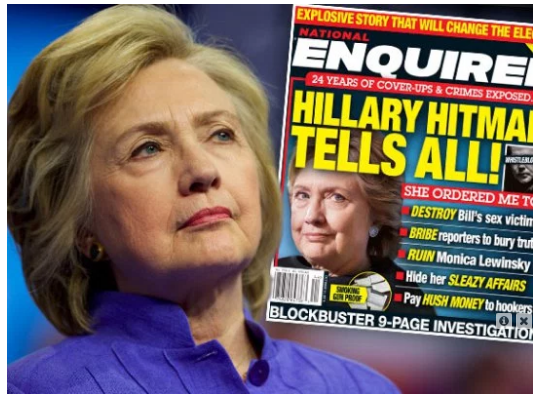 You just can't make all of this stuff up.  This is a one of a kind election year.
The debate starts at 9 PM ET.  We are all human, we've all erred, we aren't electing a saint. Once the next three weeks flashes by and the election results are known, we can all soak in a tub or take a shower.  Keep it Simple, vote issues and policies.
Regarding MH, let's also Keep it Simple. The debate on manufactured housing will continue, until we learn to tell our story well, do so repeatedly, and make our country greater by showing the nation and the world how truly amazing manufactured housing is. ##
(Image credits are as shown above.)

Submitted by L. A. 'Tony' Kovach, MHProNews.