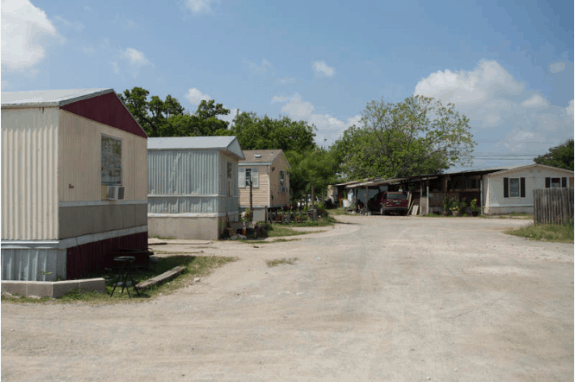 Austin City Councilman Pio Renteria has proposed a new ordinance for manufactured home communities in Austin, after a visit to one last week.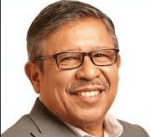 "When I went down there I said, 'my goodness, there's no rec centers,'" Renteria told KUT. "There's nothing there for the kids. They're just running around, and when I inquired with one of my policy aides, she said, 'yeah the laundry room is the recreational center.'"
MH industry professionals see the effort as misguided.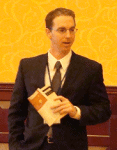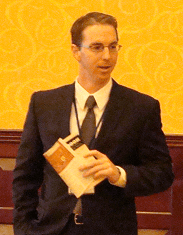 "This just seems like yet another city overreach with an idea that has not yet been thoroughly thought out as to its practical impact," said DJ Pendleton, Executive Director of the Texas Manufactured Housing Association (TMHA).
"And it is once again, the singling out of manufactured home communities compared to other housing options."
"I don't wholly disagree with the sentiment that it would be nice to have higher quality MHCs out there," said MJ Vukovich, Vice President of Bellwether Enterprise, a Minneapolis based commercial and multifamily mortgage bank.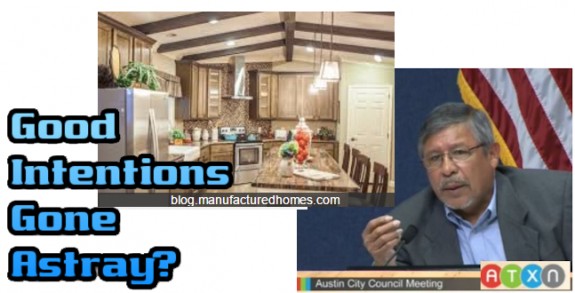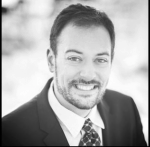 "However, someone has to pay for it and considering that low income housing is in low enough supply as it is, city councils may want to be a little careful how much they burden those trying to bring the product to the market."
The full public-focused story, including links to the proposed ordinance and the full take from Pendleton, Vukovich and others is available at MHLivingNews at this link here. ##
(Image credits are as shown above.)

Submitted by RC Williams to the Daily Business News for MHProNews.