Truth matters.  We all have the right to our own opinions, said Daniel Patrick Moynihan, but we don't have the right to our own facts.
Today will be – as so many days here are – about the truths heard from Industry Voices (IV) like YOUR's.
These voices are from your colleagues and peers.
From corporate leaders, non-profits, mom and pop operation to one of the strongest MH associations in the nation, these voices are a sampling of views on the topics they addressed.  They are arranged on this page in the order they came in and where posted on IV.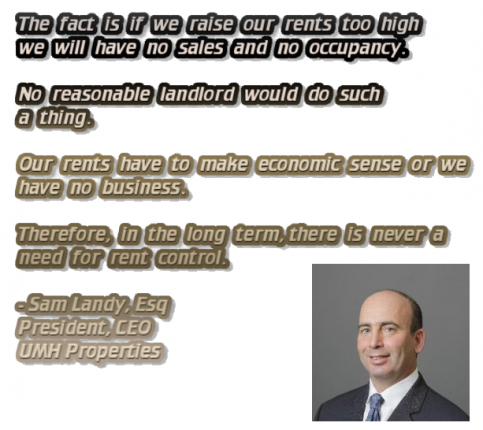 This week and recently, Industry Voices has 'lit up.'  We routinely get off-the-record comments, and value them.  But "on the record" comments, messages, Op-Ed and letters to the editor has a huge advantage.
Some of these comments will likely be accessed for years to come.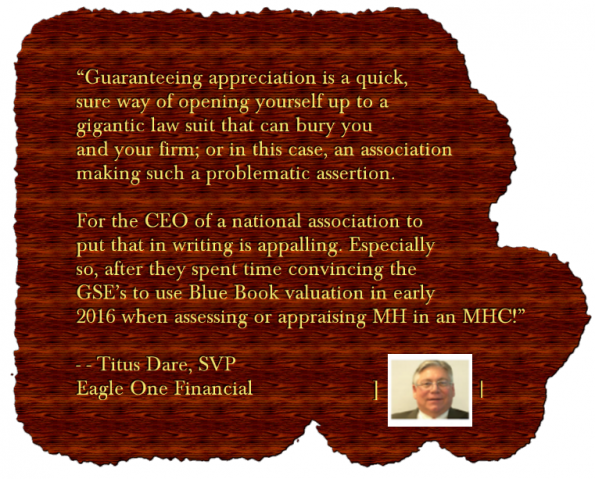 What's Coming!
We'll dig into some more "heavy" and "meaty" topics next week. But we will also sprinkle in the lighter items, the daily stock market reports and other Daily Business News items that Joe Dyton, RC Williams and moi enjoy bringing you.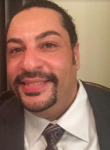 We'll also see more stories we've pushed out to the mainstream media – picked up by hundreds of more news media and special interest websites next week too.  Over the past year, thousands and thousands of these 'pick ups' by others in the U.S., some even abroad, have taken place.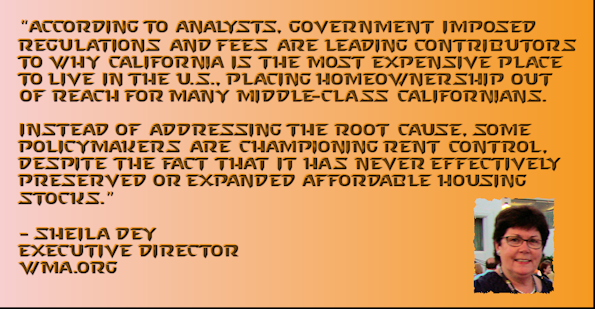 It's not enough. But it is a start.
It's a prime counter to the routinely negative stuff that comes out of all-too-often ill-informed mainstream media.  Informing them and the nation is up to ALL of US as MH Pros.
That said, there are also more positive stories popping up too.  The media war is not over. Are we turning the corner? It can go either way, which is why MORE needs to be done.
Changing the image of manufactured housing in America is not a sprint. It's a marathon.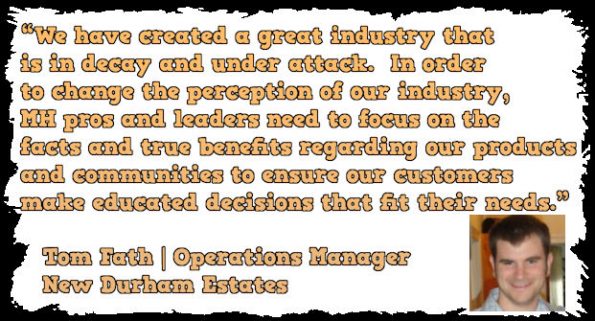 I've seen writers who have sent in an article – one – and they magically thought the world would change.  Don't get me wrong, I've had articles that I thought – wow, this will be the one! This will change EVERYTHING…
…or not.
I share that to say, take the first step in that marathon. Put your toe in the water.  Sound off on the areas that you know and are passionate about.
That knowledge, your expertise, those insights are how we address the issues – inside and outside of MH – that hold our industry back.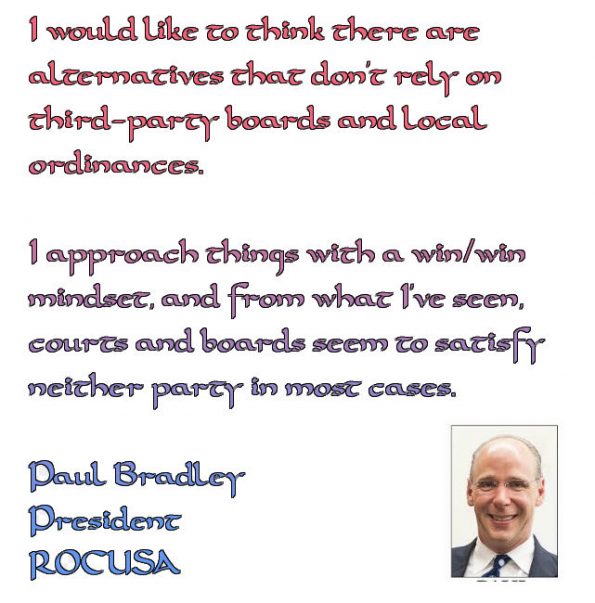 It tickled me when one of this week's Industry Voice's began with the words that one of our – delicate – topics was done in a way that was 'fair and balanced.'
That's important or the mainstream media and politicos will simply tune us out.
We value all thoughtful comments, critiques included.  Among the off the record comments that brought a smile began by saying, I'm on MHProNews every day…
Not bragging, it's a fact – thousands and thousands of you are too.
Individual pros.
Companies of all sizes.
Goal and solution oriented associations and non-profit groups.
Pro-MH Industry trade publishing.
The more these forces come into alignment, the faster we'll see the day when MH goes mainstream.
When we as an MH Industry do go mainstream, and are widely understood and respected, then Katy bar the door. Because that's when we'll sustainably do…
300,000
400,000
500,000
750,000
…new manufactured homes a year and more.
That will collectively be worth billions and billions to the forward thinkers and doers.  Millions of more Americans will benefit from our products and services as a result!
We in MH have the solution.  We have to get past the internal and external politics that allow us to arrive at that goal of properly serving millions more people.
Together, we can do it.  It starts when ever-more Industry Voices – like yours – and we can amp that voice up!  To see all of what's on Industry Voices this week, click the link above. ##
(Images from Industry Voices, click on the image to see that specific letter or Op-Ed in its entirety.)