When speaking at live industry events, one of my favorite questions for attendees is this. By a show of hands, how many of you think that media stories about manufactured housing and wind storms harms our industry, and our sales?
So far, every hand in the room will shoot up to that question. No one – not one – has yet to say, those negative media stories helps manufactured housing and the industry's sales.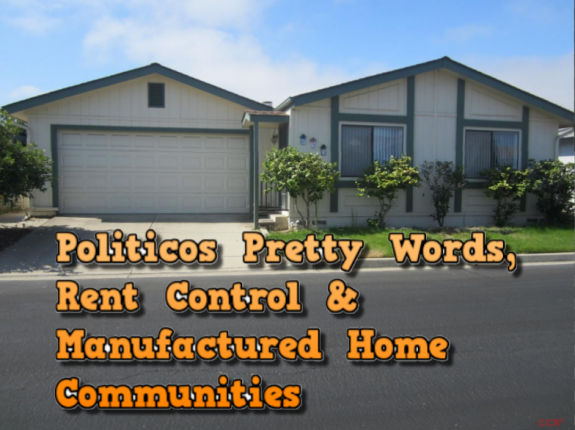 What that example tells us is this obvious truth. The media can harm – or help – the MH Industry's image, public perception and thus how prospective home buyers respond to our products and services.
But the media also impacts public officials, policy wonks (no disrespect intended) and the various spectrum of housing advocates.

We published a story this morning by our new guest writer, Joe Dyton. That story, is linked here.
Within an hour of that article, the guest letter from UMH CEO Sam Landy came in. His letter to the editor, is linked here.
With that public comment in hand, we are now better able to respond to such rent control stories in the future.
Not everyone will agree with our tackling thorny issues publicly. I understand the school of thought that says, 'better to let bad news blow over…'
…but the problem is this.  After years of "bad news" mainstream media stories going unanswered, that has clearly only harmed MH.
ICYMI – association executive Jay Hamilton shared the following, which is right on point.

With the help of solution oriented professionals, MHProNews and our publicly focused sister-site, ManufacturedHomeLivingNews.com (aka – MHLivingNews.com) have worked for several years now to build the foundation necessary to tackle the thorny issues.  That foundation includes, but is not limited to, video interviews with dozens of MH residents, MH experts and with those outside of our industry too. We can influence the media, because our operation is trade media. 
Public officials

Investors

Policy advocates
Educators
Non-profits
Attorneys
Association professionals
Producers
Suppliers
MH Retailers and of course
beaucoups Manufactured home community pros
 …all of whom logon daily by the thousands. That professional connection between us as pro-MH Industry trade media and with you and others are "all good" and useful.
But the next step is tackling ever more robustly the thorny issues that keep MH from advancing.
For that, we need more comments, mutual understanding, feedback and support that the MH Industry alone can properly provide.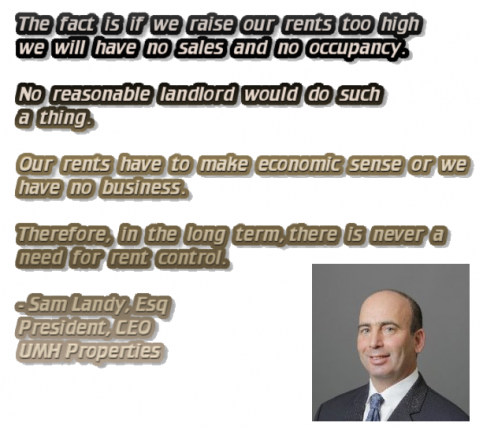 On tornadoes, hurricanes and windstorms? The 'answer' to that issue is linked here.
On the nettlesome topic of rent control, we are in the process of building the MH Industry's answers. Sam Landy's comments will be useful. Others are invited too. The more takes, the more insights, the better our ability to respond becomes.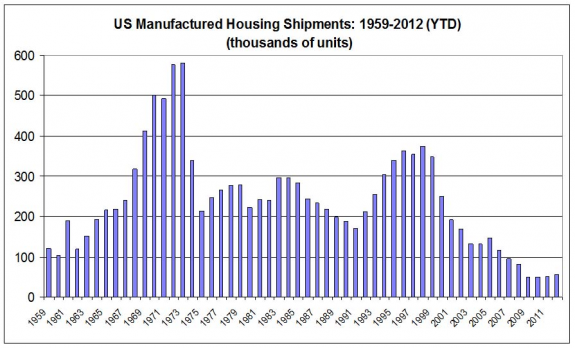 The industry did not get to sub-100,000 homes a year by accident. We will not climb back up to our potential – which is over 500,000 homes a year  – overnight.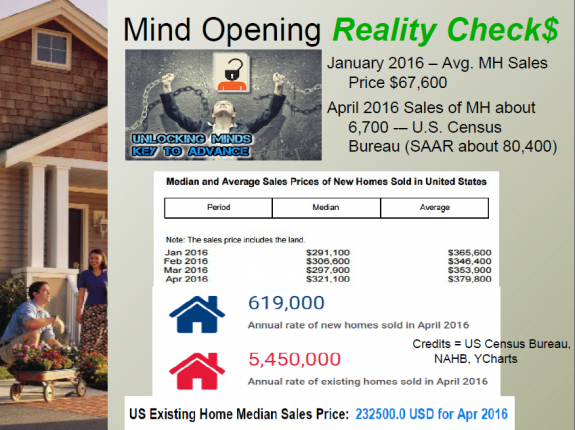 That we can do it is precisely why we launched MHProNews almost 7 years ago.
We truly are all better off working together. The naysayers, ne'er-do-wells, the short-cut artists, the uniformed, those stuck in a rut, those satisfied with the status quo, they are all who they are. Redeemable?  Sure, but we're looking for the forward thinkers and doers that will share – in words and deeds – the answers and solutions that will make many wealthy via a great product and service to millions of Americans.
Here's to surpassing the outcomes of yesteryear – by doing right and learning to tell our story well! R U Ready? ##
(Image credits are as shown above.)