Martin Luther King Jr. Day was beyond busy for an already busy operation here. So, what was conceived as a Masthead post weeks ago, will finally happen today.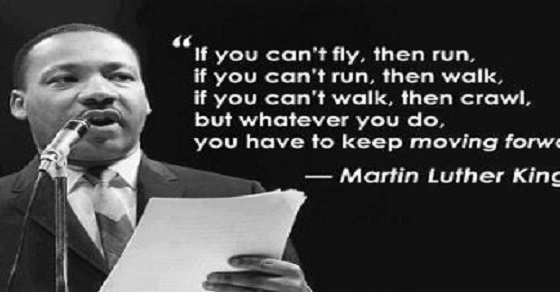 Each of us have flaws, and Dr. King was no exception. Nevertheless, his bold leadership and lessons ought to be studied.  He should inspire our industry and manufactured home owners too. King looked discrimination in the eye, called it out repeatedly, and protested peacefully in order to effect change.
His protests were media covered events.
King wisely shunned riots and violence. Through writing, public speaking, organization, legal, lobbying and other action, King won over hearts, minds and the money needed to carry on.
When you look at America today vs. 50 years ago, it's a very different nation. A far better one.
Analogies Limp
Analogies are useful, but all analogies are imperfect and limp to some degree. This Dr. King analogy applied to MH limps some too. But the lessons for our industry are absolutely relevant.
Given the huge need for affordable housing – and our MH Industry's unique ability to fill that need – we must also admit that we'll never fully tap that ability until we beat the discrmination that holds our industry in chains.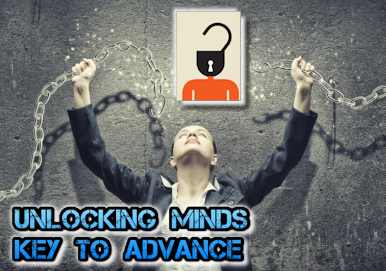 Manufactured home owners and businesses suffer from subtle to tremendous discrimination. The playing field had been so unlevel for so long, that too many in our professional ranks grumble but accept the status quo, rather than resist it.
You can see the ignorant bias against MH in issues such as:
Media coverage of MH, often slanted against us, with disrespectful verbiage too.
Regulatory overreach by HUD, others.
The Duty to Serve. The GSEs, with the FHFA's cover, have long treated manufactured homes unequally.  We beg for scraps due us by law in 2008, why?
Anti-MH NIMBY slows or stops new manufactured home placements and developments, and the list could go on.
Today's made-for-television protesters-for-hire, or rent-a-riot troublemakers aren't what The Masthead is suggesting for manufactured housing professionals and homeowners; nor is it what Dr. King used.
Prudent, planned action is the ticket.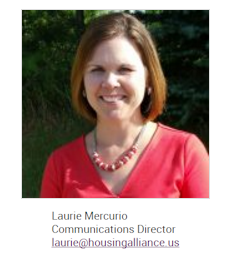 Associations in Action
Tomorrow's Homes is an example of good deeds deserving of good publicity.
JD Harper lead AMHA members beating back a discriminatory tax plan in his state is another.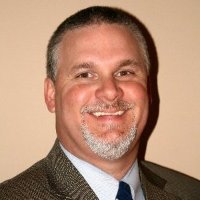 When we ask for and get useful comments from association executives, like Andrea Reichman's useful statements on mobile home fires, and how those relate to manufactured housing. Each step taken to debunk myths, when done repeatedly, could make a big difference for our industry with the media, public officials and the home buying consumers see our homes.

Important Questions for YOU
How many associations are using their Capitol Day visits as media events? How is NY Housing's House on the Hill media day going?
As even these quick examples reflect, there are good examples in our industry, as well as numerous professionals with good ideas.
Education, protests, lobbying, legal and other forms of positive as well as protective steps are needed, don't you agree?
We hereby invite your input on this topic of discrimination against manufactured housing and manufactured home owners.

Q1. What do you see as discriminatory against manufactured housing and/or manufactured home owners?
Q2. How do you think the professionals of our industry ought to respond?
Please email me your thoughts, and clearly indicate if you're sending it on or off the record. Subject line: MH Discrimination.
What say you? ##
(Image credits are as shown above.)