The conventions are looming.  The general election is essentially upon us.  If a picture is worth a thousand words, then a video could be worth far more. We'll use these two videos to focus on national politics, as our Industry, hundreds of others professions and the hundreds of millions of people of our nation will soon be facing the most important choice for president and VP in decades.
Before we dive into Chris Matthews' comments on Donald Trump's Vice Presidential running mate, Indiana Governor Mike Pence, let me mention that for balance we've asked an MHI member who is a strong pro-Hillary backer to provide us with his reasons in his own words for wanting to support Ms. Clinton over Trump for president.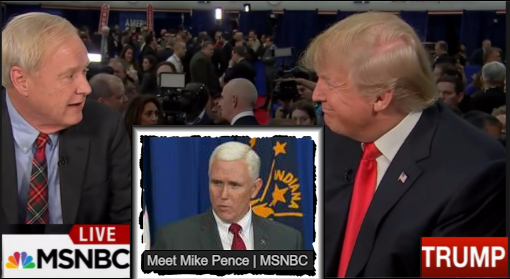 So far, that well known figure has yet to accept the offer. Interesting, isn't it? We will offer again, and keep you posted.
I'm not making an electoral prediction. There are too many things that could happen between now and election day.  It all comes down to turnout and how we the people cast our ballots.
To me this election is an utter no-brainer, and my truly better half has already said who we support, and why. But we want you to get a good look at reality. Be informed beyond the slogans, then vote. We Provide, You Decide. ©. ##
PS: MHProNews and MHLivingNews are working on reports that could be considered 'explosive;' we'll keep you posted as those develop. ###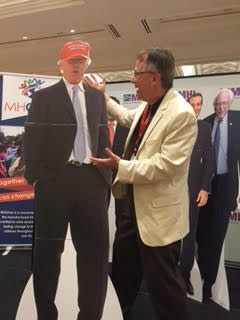 Managing Member of LifeStyle Factory Homes, LLC.
Publisher of Industry leading MHLivingNews.com,MHProNews.com
and Inside MH video series.
MHI member, elected MHI Suppliers Division board member.
Consultant and service provider to the MH industry.
Office 863-213-4090.
Connect on LinkedIn –
https://www.linkedin.com/in/latonykovach
Publisher – MHLivingNews.com and MHProNews.com
It's #1! Get our industry leading, free, Twice Weekly emailed news, tips updates (our emailed Newsletters look like this) – sign up free in seconds at MHProNews.com/Subscribe.