Birth is a messy, painful process.
In order for the joy of new life to occur, there is first blood, sweat, and tears.
The same is true for our nation, and for the rebirth of our manufactured home industry.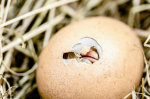 Billionaires and millionaires own and love their manufactured homes.
From those of modest means,
to the middle class,
to frugal millionaires and billionaires,
this is the form of housing that has, can, and will transform lives for the better.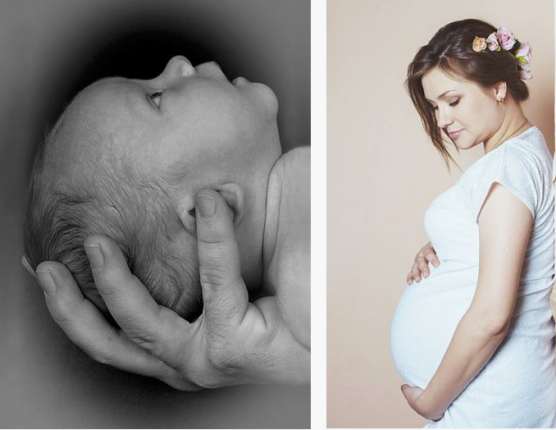 That said, there are various forces at work that would love to abort or slow walk manufactured housing. If they can't achieve that, they would like to restrict the industry in as many ways as possible.
Ignorance,
Apathy,
Greed,
History,
Prejudice,
Monopolists…
…there are a variety of forces inside and outside of our great industry that are at work.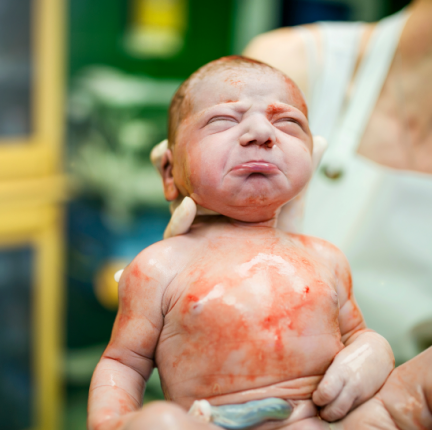 MHProNews – plus our MHLivingNews.com sister site – launched with a simple idea.
Via communications and best practices
of facts,
news, analysis,
and a proper understanding of the industry
concern for home owners, prospects and professionals
integrity and the truth could transform the industry for the good of the millions.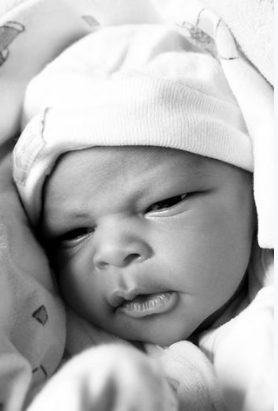 Thousands upon thousands of industry pros would profit, honestly.
This month's featured articles are below. Dig into them, devour their relevance.
Join the thousands who have made it a minimum 15 minute a day habit to invest time in MHProNews.com.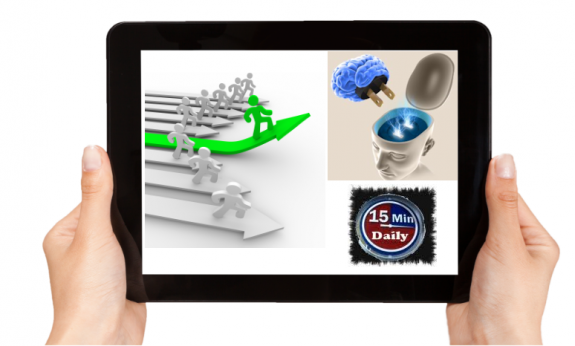 Read on MHLivingNews.com a minimum of 15 minutes a day, and then share those links with others.
Do that daily, and your career, location and our industry will be transformed for the better.
With no further adieu, here are this months featured articles and reports. May this birthing be as easy as possible. But most important, may the new life inspired by these twin pro-industry trade media make your life and that of millions of more Americans, ever sweeter.
We thank our sponsors and clients, and of course welcome others to support and benefit from our work and services to the industry that makes this platform #1 and possible. ##
Drama! Analysis! Action! Results! Manufactured Housing, Controversy is Inevitable
by Soheyla Kovach

We're living in a time that's aptly described by people across the spectrum as a massive cultural and political clash. Read more …
Make Manufactured Housing Great Again, Achieve 400% Sustainable Growth Via Best Practices, Barry Noffsinger, Credit Human Federal Credit Union
by Soheyla Kovach

In a roughly 15-minute PowerPoint seminar with Barry Noffsinger of Credit Human (formerly San Antonio Credit Union), the award-winning veteran lays out a thoughtful case for a sustainable return to the kinds of new manufactured home shipments not seen by the industry in decades.  Read more …
Fake News Targets Manufactured Housing, What's Their Agenda? – Manufactured, Modular Housing Review – Recap 4
by MHProNews Team

Recap 4. Are you taking these recaps 1 through 4 in sequence?  We hope so.  Read more …
Will Buffett Buy This REIT? – Manufactured, Modular Housing Review – Recap 3
by MHProNews Team

Recap 3. Staying informed yields advantages to any professional. Read more …
Game On – Manufactured, Modular Housing Review – Recap 2
by MHProNews Team

Recap 2. Staying informed yields advantages to any professional. Read more …
Manufactured, Modular Housing Review – Recap 1
by MHProNews Team

Recap 1. Staying informed yields advantages to any professional. Read more …
IASM – Vision, Understanding, Belief, Confidence, and Manufactured Housing Professional Success
by L. A. "Tony" Kovach

This month, Tim Connor has an excellent article on the stages of learning. Highly recommended. Read more …
The State Of Housing After 6 Months Under President Donald Trump
by Julia Granowicz

Since the election on November 8, 2016 the market has seen a relatively steady increase as one-in-four days the stock market has been open ending with record highs. Read more …
New Manufactured Housing Shipments Report, HUD Code Data
by Soheyla Kovach

Washington, D.C., August 3, 2017 – "The Manufactured Housing Association for Regulatory Reform (MHARR) reports that according to official statistics compiled on behalf of the U.S. Department of Housing and Urban Development (HUD), year-over-year manufactured housing industry production increased during June 2017," the association told MHProNews. Read more …
Treat Google, Facebook Like Monopolies, Says White House Strategist
by Julia Granowicz

Google has been online for almost 19 years now. Read more …
1 Million New Jobs, Record Markets and Sabotage, Says U.S.Senator
by Soheyla Kovach

"I think there has been a concerted effort to sabotage this administration since day one on the part of many in the media and of course our Democrat colleagues in the House and Senate," Sen. Ron Johnson (R-Wis.) said to Newsmax TV.  Read more …
Over-Priced Housing? Blomquist Report Reveals MH Opportunities
by Julia Granowicz

"Potential home sellers in today's market are caught in a Catch-22. While it's the most profitable time to sell in a decade, it's also extremely difficult to find another home to purchase, which is helping to keep homeowners in their homes longer before selling," said Daren Blomquist, Senior Vice- President at ATTOM Data Solutions. Read more …
Economic Dislocation, AI, Robots and You – Ross Kinzler Examines Threat
by Julia Granowicz

"There are more than 6 million unfilled jobs in the U.S.  Many of the unemployed lack skills for those jobs.  Why?" Read more …
About the 41st Anniversary of the Start of Manufactured Housing
by Mark Weiss, JD

The establishment of the HUD Code was — and is — an important milestone for both the industry and consumers.  Read more …
A New Manufactured Home Community Brings Excitement
by Deanna Fields

How exciting it is that we are having a new community being built in Oklahoma!   We have existing communities that have expanded their communities, but it's been over 30 years since a community of this scale has broken ground for a MHC in the state, let alone Oklahoma County. Read more …
"Fake News, PR and Distractions as the Industry's Window of Opportunity Narrows"
by Mark Weiss

The Italian philosopher, Niccolo Machiavelli, famously wrote in his political masterpiece, "The Prince" that "he who studies what ought to be done rather than what is done, will learn the way to his downfall rather than to his preservation. Read more …
Actions and Abuses Of The Current HUD Manufactured Housing Program Administrator That Warrant Her Reassignment and Replacement
by Mark Weiss

The current HUD manufactured housing program administrator, Pamela Danner – "parachuted" into that position on a career basis in violation of section 620(a)(1)(C) of the Manufactured Housing Improvement Act of 2000 Read more …
Thank You Rev Donald Tye, Fighting for Enhanced Preemption of Manufactured Homes
by J.D. Harper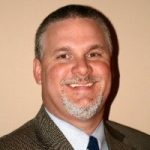 Tony, I've been meaning to take a moment for a couple of weeks now, to send you this message. I apologize for mixing subjects, but – in the end – I believe you'll find that all these topics relate to one another. Read more …
BACK TO CORNFIELDS? Part One: The Decline of Communities
by Marty Lavin, JD

The news – A keen eyed observer who watches the Manufactured Home (MH) news scene might have noticed recently a move towards defining land lease communities (LLCs) as the holy grail of affordable housing by governmental entities. Read more …
Every year organizations waste time, money and resources on employee development. Why?


by Tim Connor, CSP
Most employee training & development that doesn't last more than a few days or weeks. Read more …