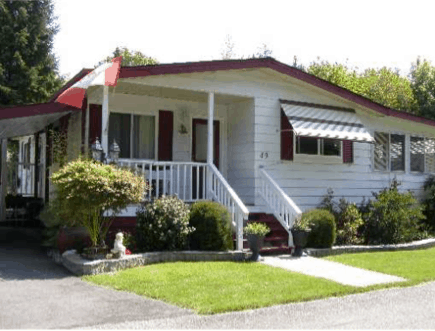 Directors with the Sunshine Coast Regional Districts' (SCRD) planning and community development committee in British Columbia, Canada addressed a referral from the District of Sechelt earlier this month, regarding an expansion proposal from the owners of the Big Maples manufactured home community.
According to the Coast Reporter, Big Maples will add up to 31 new manufactured home sites to the community, should the project move forward.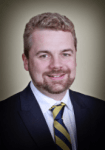 Silas White, Councillor of the town of Gibsons, said he welcomed the project as a positive for affordable housing on the Sunshine Coast.
Elphinstone's Lorne Lewis, also a big proponent for manufactured housing as an affordable option, agreed with White.
"I really wish that people would search out locations in OCPs where mobile home parks [sic] could go in, because it is one solution for people to have affordable housing," said Lewis.
Canadian vs. U.S. Manufactured Housing
U.S. readers should note that the Canadian's have something similar to the U.S. HUD Code for manufactured housing, known as Z240, as the Canadian Manufactured Housing Institute (CMHI) website outlines as follows.
"Regardless of how or where a building is constructed, the authority having jurisdiction (e.g. the municipality) where the building will be located has a mandate to confirm that the building is built to code requirements. A certification label, indicating compliance with Canadian Standards Association (CSA) standards, is the building inspector's assurance that the factory-constructed parts of the building meet local requirements," says the CMHI.
Code References to Z240 MH Series Manufactured Homes
"Some building codes state that homes constructed in compliance with Z240 MH Series are "exempt" from the code," says the CMHI.  "In effect, this means that homes constructed to the standard are deemed to comply with the code. Local authorities rely on the Z240 MH label to confirm acceptability."
Sunshine Coast Regional Districts' Date Pending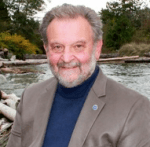 No date was provided by the SCRD for a decision on the matter, as a host of referrals were presented from the Ministry of Forests, Lands and Natural Resource Operations (FLNRO).
Upon approval, the SCRD would impose a development cost charge of $11,592 to cover the cost of water service, which could require extension of an existing water main.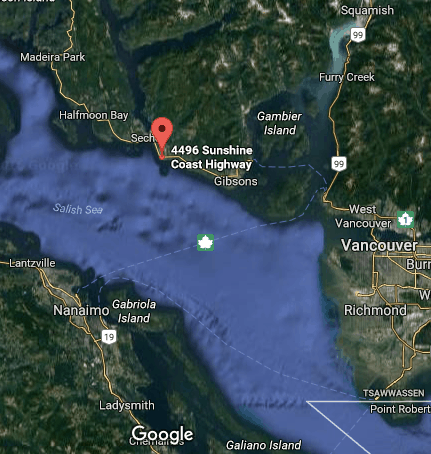 The Daily Business News has covered the challenges surrounding affordable housing in British Columbia recently, including the "Trailer Park Boys" stigma slowing manufactured home acceptance. ##
(Image Credits are as shown above.)

Submitted by RC Williams to the Daily Business News for MHProNews.