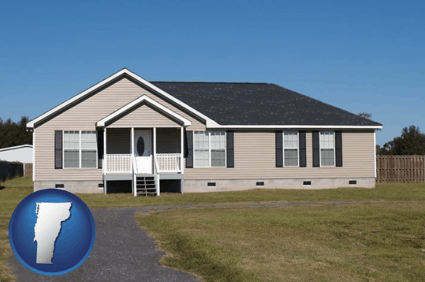 In the state of Vermont, a critical utility is working to make life easier for manufactured home owners to save money.
According to Vermont Biz, Vermont Gas is now making it easier for homeowners to save money and reduce their energy needs with their new Manufactured Home Pilot Program.
The program is designed to identify and repair leaky air ducts and upgrade insulation in the roof and floor of manufactured homes. Older homes in particular can be inefficient, which can cause difficulty and lead to increased costs.
Vermont Gas says that these homeowners could see up to 20 percent savings on their energy bills.
"I knew because of the type of home I own that it wasn't very efficient for the environment or for my checkbook, I wanted to do something about it but wasn't sure where to turn," said Jodie Peck, a resident in the city of Williston.
"I was surprised how helpful the free energy audit was and how easy it was to work with Vermont Gas to upgrade my home. Thanks to Vermont Gas and this program, I'm actually looking forward to winter for the first time in a long time."
In addition to the advice, the program also offers several financial incentives to help homeowners pay for the cost of upgrades, including rebates of up to 75 percent for duct sealing, roof and belly insulation.
Residents who qualify as low-income will receive these measures at no additional cost.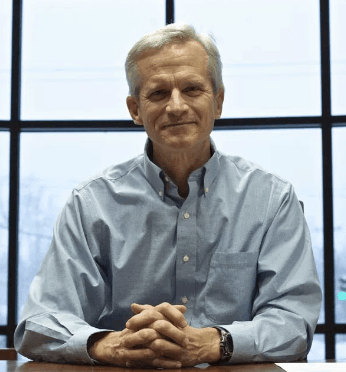 "We are excited to raise awareness about this important program because it will make a big difference in the lives of our customers in mobile homes [sic]," said Don Rendall, Vermont Gas President and CEO.
"Our aim is simple: Be there for all our customers every day. We want our customers to know that efficiency upgrades are not too expensive for working families, and our teams are the best out there at finding opportunities for our customers to save and then working with you every step of the way to get the work done so you can be more secure in your home and start saving money right away."
Rendall also says that the efficiency programs from Vermont Gas are nationally recognized, and save customers more than $10 million annually. ##
(Editor's note: for a related story, read "Not Your GrandFather's Trailer House," linked here.)
(Image credits are as shown above, and when provided by third parties, are shared under fair use guidelines.)

Submitted by RC Williams to the Daily Business News for MHProNews.
(Copyright Notice: This and all content on MHProNews and MHLivingNews always have been and are Copyrighted, © 2017 by MHProNews.com a dba of LifeStyle Factory Homes, LLC – All Rights Reserved. No duplication is permitted without specific written permission. Headlines with link-backs are of course ok. A short-quoted clip, with proper attribution and link back to the specific article are also ok – but you must send a notice to iReportMHNewsTips@mhmsm.com of the exact page you've placed/posted such a use, once posted.)