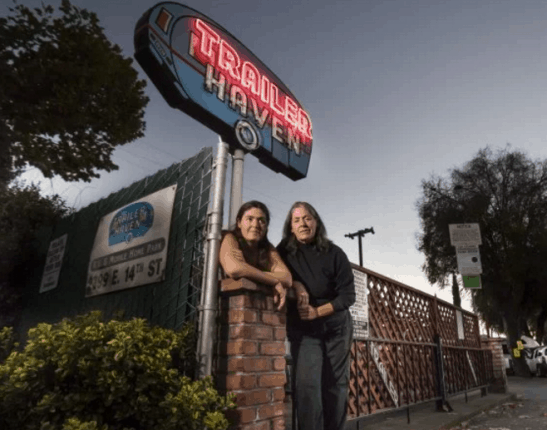 In what community residents are calling an effort to push them out, the new ownership of the Trailer Haven RV and Mobile Home Park in San Leandro, California is raising rents in a part of the country that already boasts record high housing costs.
"I understand many are concerned about our plans for the property and the recent rent increase; we are responsible mobile home [sic] and RV park operators," Cascade Corporate Management quality control director Brock Kaveny told San Leandro City Council members.
"We have every intention of operating this property as a mobile home [sic] and RV park and are committed to providing affordable housing solutions to all San Leandrans. To do this, our rent increase is 100 percent necessary."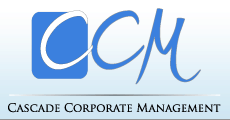 Sacramento, California based Cascade Corporate Management purchased the property earlier this year from Bob and Lisa Granada, who had owned the community since 1937. In a letter to residents in July, the Granada's explained their plans.
"After a long discussion, we the owners of Trailer Haven have decided that it was time to move on to the next chapter of our lives," the letter read.
"With that said, Trailer Haven has been put up for sale and is in the process of being sold. We want to take this time to thank you for all the memories you've helped create with us over the 79 years of Trailer Haven's existence."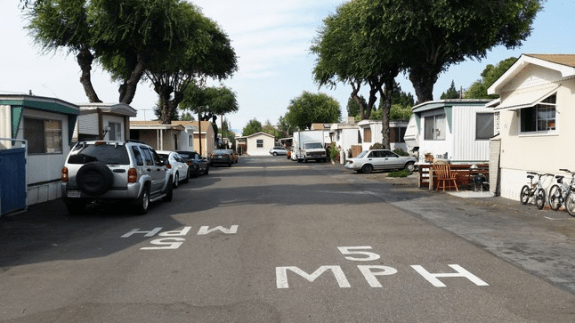 For 17-year resident Maxine Ventura, the sale presented challenges immediately, including an increase in rent and utilities from $595 to $750 per month.
"I fear the rent increases will slowly push out Trailer Haven residents who cannot afford them, lower the value of homes in the area and take advantage of low- to very low-income earners," Ventura told the East Bay Times.
Resident Bob Nelson is also concerned about being pushed out. He lives on a supplemental security income.
"This is the only place that I could afford for now, but now I feel like I'm under siege," Nelson told the San Leandro City Council on Nov. 7.
"I've got a lot of stress, and now the $200 is just way too much for me to handle."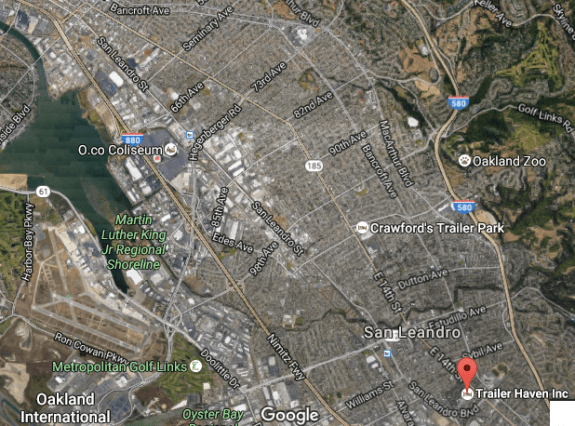 Kaveny disagreed. He says the costs are necessary to address serious infrastructure issues and offset property tax increases and operational costs. He pointed out that the rents are still well below market rates in the San Leandro area, which does not have a rent control ordinance.
"It's not our goal to have anyone move out from Trailer Haven because of affordability issues," Kaveny said.
"We're still the most affordable place to live in San Leandro, and we're committed to keeping the community intact."
According to Kaveny, Cascade is also willing to offer a rental assistance program to families who cannot afford rent increases.
Some San Leandro residents say that this case shows the need for the city to consider rent control laws.
"If you don't protect these people, they're going to be out on your streets, and we don't need that," said Golden State Manufactured Home Owners League regional vice president Karilee Shames.
As Daily Business News readers are aware, a number of MH industry professionals have commented on the issue of rent control, including the hotly contested Measure V in Humboldt County, California.
"I think rent control is a symptom of a larger problem.  To my eye, these stories are always about both sides doubling down politically and legally," Paul Bradley, president of Resident Owned Communities (ROCUSA) told MHProNews.
"I would like to think there are alternatives that don't rely on third-party boards and local ordinances.  I approach things with a win/win mindset, and from what I've seen, courts and boards seem to satisfy neither party in most cases.  A fundamentally different value proposition and mindset is required to stem the tide of rent control," said Bradley.
You can read the entire story on the outcome of the vote on Measure V here. ##
(Image credits are as shown above.)

Submitted by RC Williams to the Daily Business News for MHProNews.