Both sides can't be 100% right, although it might be possible that each side has some truth to it. For the purposes of this evening's market report, which voices may be telling the bigger fib isn't as relevant to our industry as the principle that this troubling accusation raises for investors in general, and perhaps to MHVille in particular.  But the GE allegations and counterclaim should also make thoughtful manufactured housing industry professionals and investors ponder, if it is happening at GE, is to so unreasonable to think that claims of fraud and/or market manipulation are occurring in manufactured housing too? GE and the possible parallels to MHVille will be our market focus this evening.
Every evening our headlines snapshots from two major media outlets on each side of the left-right news spectrum reflects topics that influence, reflect, or move investor sentiment. In moments, you can get insights-at-a-glance. This sets the broader context for manufactured housing markets, in keeping with our mantra, "News through the lens of manufactured homes, and factory-built housing" ©. 
We begin with left-of-center CNN followed by right-of-center Fox Business. We share closing tickers and other related data courtesy of Yahoo Finance, and more. 5 to 10 minutes reading this MHProNews market report every business night could save you 30 minutes to an hour of similar reading or fact-gathering elsewhere.
Headlines from left-of-center CNN Business.
·        GE's worst day in 11 years
·        Harry Markopolos, an independent financial fraud investigator and former money manager, stands for a portrait in New York, U.S., on Monday, March 1, 2010. Markopolos was promoting "No One Would Listen: A True Financial Thriller," a book discussing how he who sought to convince regulators for nine years that Bernard Madoff was a fraud. Photographer: Daniel Acker/Bloomberg via Getty Images
·        Shares plunge more than 11% as Bernie Madoff's whistleblower says it's a bigger fraud than Enron
·        Automakers around the world are ripping up their business models to overthrow Tesla. Will it work?
·        This 'James Bond' Aston Martin is up for auction
·        Stores are starting to feel a lot more like the internet
·        Chinese consumers are still shopping despite trade war
·        Dow closes in positive territory a day after 800 point loss
·        How to look like you know what you're doing at work even when you don't
·        Recession signs are flashing, but Americans are still shopping at Walmart
·        Walmart says it supports 'common sense' gun control
·        'Toy Story 4' is Disney's fifth billion dollar film of 2019 — the most ever for any studio in one year
·        Opinion: Trump's trade war with China will be worth the fight
·        Inside WeWork, one couple wields control
·        Gaia lounge at Gateway to Space, Spaceport America, New Mexico
·        Virgin Galactic unveils luxury lounge at its airport for space tourism
·        Equinox responds to Trump fundraiser backlash
·        Solar power is now cheaper than the grid in hundreds of Chinese cities
·        Opinion: The shipping industry must go carbon neutral
·        His family farm was failing. Now he runs the world's largest biofuel producer
·        One of the oldest US power companies goes carbon free
·        Women are bringing solar energy to thousands of Indian villages
·        Walmart says it supports 'common sense' gun control
·        Goldman Sachs CEO: Gun policy must change now
·        Walmart pulls violent video game displays from its stores, but it will still sell guns
·        What would happen if Walmart stopped selling guns
·        A horrific school shooting was the last straw for the CEO of Dick's Sporting Goods
Headlines from right-of-center Fox Business. 
·        RECESSION FEARS EXPLAINED IN ONE SIMPLE SENTENCE
·        US stocks mixed as rising shares of retailers offset sinking Treasury yields
·        Apple touts US job growth despite China trade tensions
·        Is a recession really coming? What other telltale signs are showing
·        WEALTH REPORT UNCOVERS FINANCIAL SURPRISES ABOUT 2020 PRESIDENTIAL CANDIDATES
·        Forbes is out with their definitive wealth ranking for the 2020 presidential candidates.
·        Dale Earnhardt Jr. in hospital following a fiery plane crash
·        If you have this Ford transmission, there's something you should know
·        A big rate cut is almost inevitable as Fed scrambles to catch up: Varney
·        Here's how much police officers make to put their lives on the line
·        Here's what to do with your 401(k) in the midst of the market drop
·        Epstein's private island: Business and tax breaks
·        Why US corporations are paying billions less than they owe in taxes
·        China paying for tariffs, not America, Peter Navarro insists
·        These restaurants are saying no to plant-based 'meat' products
·        Walmart's e-commerce, in-store investments continue to pay off 
·        More Americans are skipping vacation – here's why
·        Bitcoin: What to know, when (or if) to invest in it
·        American consumer is 'strong' and spending more, former Toys 'R' Us CEO says
·        Why this city's rent surged 6.5% in July: report
·        NFLPA 'work stoppage guide' gives players money-saving tips: Cook dinner at home, cancel memberships
·        Hong Kong protesters held American flag, sang US national anthem
·        Victims of Communism Memorial Foundation's Marion Smith with the latest on the protests in Hong Kong.
·        Forbes unveils list of 2020 presidential candidates' net worth
·        Forbes Senior Editor Dan Alexander breaks down the net worth of the 2020 presidential field.
·        Illinois now requiring insurers to cover EpiPens for kids
·        FBN's Dagen McDowell on Illinois becoming the first state to require health insurance companies to cover EpiPens for children.
·        Continue to More Top Videos
·        Amazon will donate sellers' unwanted goods after documentary showed waste
·        A French TV report showed Amazon warehouse workers throwing out unsold items.
·        Capital One hacker allegedly hits other victims. Are you at risk?
·        Paige Thompson, the accused Capital One hacker, stole data from more than 30 other companies, educational institutions and others, according to federal prosecutors.
·        Walmart's e-commerce, in-store investments continue to pay off 
·        Business is strong at the world's largest retailer.
·        Stories moving the markets and shaking up the world.
·        American consumer is 'strong' and spending more, former Toys 'R' Us CEO says
·        Retail sales climbed 0.7 percent in July beating the Wall Street estimate of 0.3 percent, according to data released by the Commerce Department.
·        Dale Earnhardt Jr. in hospital following a fiery plane crash
·        Dale Earnhardt Jr. is in the hospital after surviving a plane crash in Tennessee according to TMZ.
·        Trump: US economy, consumer is doing incredibly well
·        President Trump talks to reporters about the strength of the U.S. economy and the China trade war.
10 Market Indicator Closing Summaries – Yahoo Finance Closing Tickers on MHProNews…

Tonight's Business/Market/Political Impact Spotlight –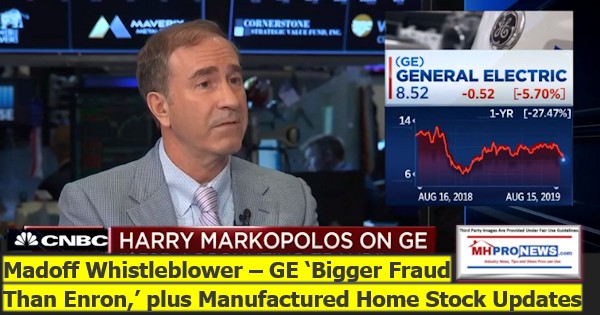 The troubling claims this evening over GE and possible fraud uses an example that MHProNews has raised several times, Bernie Madoff.  
There are many possibilities in this specific scenario. But where ever the truth happens to fall once the dust settles at GE, what this reminds thinking professionals, investors, regulators, and others is that large fraud cases have occurred, and may be occurring again. More on this as it may relate to possible parallels in MHVille, after the CNBC summary.
·        General Electric shares fall after Madoff whistleblower Harry Markopolos targets the conglomerate in a new report, calling it "a bigger fraud than Enron."
·        The 175-page report claims GE was hiding the depths of its financial problems and would need to significantly raise its insurance reserves. It also points out alleged accounting issues with its oil and gas unit.
·        "My team has spent the past 7 months analyzing GE's accounting and we believe the $38 Billion in fraud we've come across is merely the tip of the iceberg," Markopolos says in the report.
·        Markopolos says he has given the report to securities regulators and that certain information he has uncovered was given to law enforcement only, and is not in the public report.
GE is already under investigation by the Justice Department and SEC for potential accounting practices. That includes a $22 billion charge the company took in the third quarter related to acquisitions made in its power business.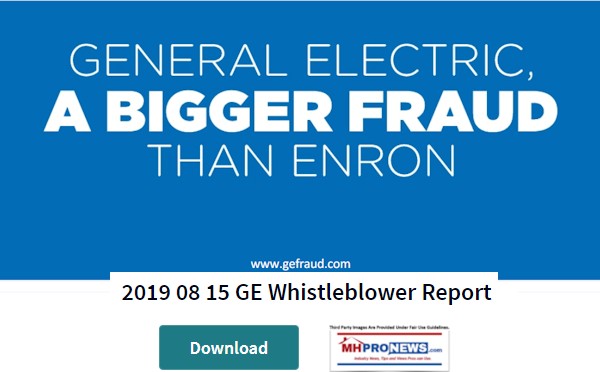 Why Does This GE Case Matters to MHVille?
Let's be clear. Our sources say that shareholders plaintiffs' attorneys, investors, and others have been and are among the visitors to MHProNews. We've been told that our research and analysis on this site, or the snapshot report linked below is unparalleled anywhere in MHVille.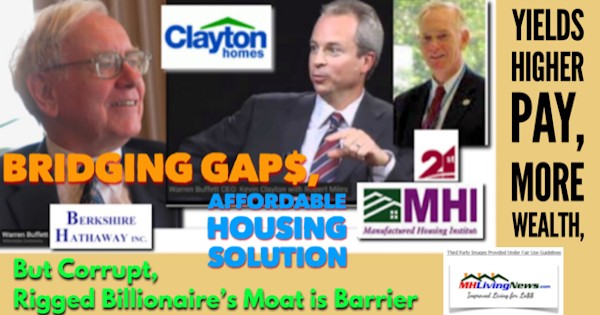 The follow ups to that report, like the ones linked below is likewise a reminder of how market manipulation could arguably be occurring in MHVille.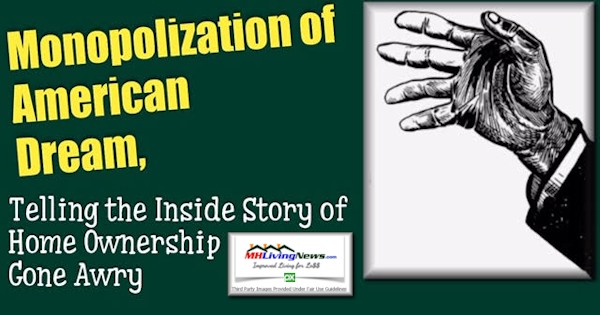 The Manufactured Housing Institute (MHI), and other nonprofits role in this could likewise be shadows, a variation on the theme of rigging a market for the benefit of the few at the cost of the many.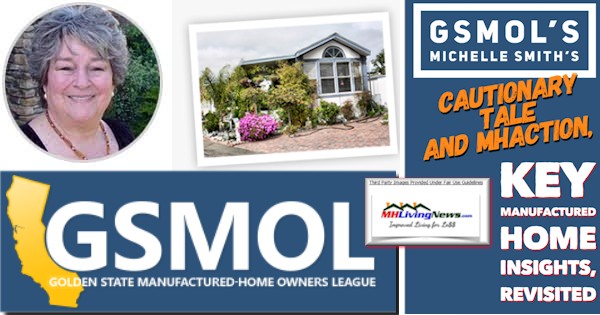 It is just too obvious to have to mention the ongoing swirls around Cavco.
News Tip – Cavco Industries Legal Woes with SEC, Insider Insights
The wonder is that with such evidence, allegations, and 'follow the money' documented concerns, that others in MH trade media haven't raised the issues?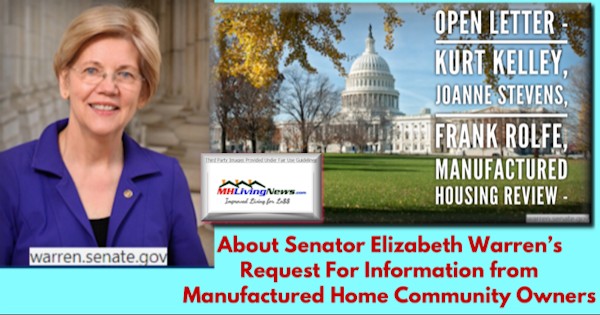 When lawmakers have raised related issues, doesn't that make the likelihood that market manipulation is real, and not some imaginary phantom?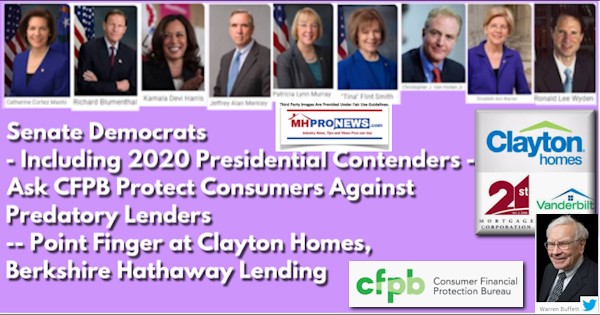 Don't forget what candidate Trump said, and ponder it with respect to business, the markets, and politics.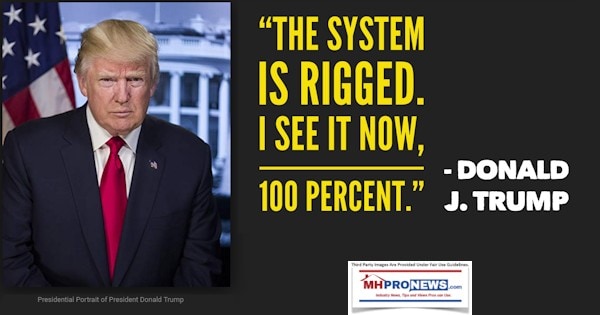 With that in mind, ponder each claim for a few moments with this thought. What if this was manufactured housing, and not GE?
·        Market manipulation. The announcement of this claim of fraud sent GE's stock tumbling. Right, wrong, or somewhere in the middle, didn't the announcement by Warren Buffett, Jeff Bezos, and Jaime Dimon in 2017 about a health care deal send stocks in that industry tumbling that day?
·        Fraud. The concerns over illegalities and what that might mean for shareholders is an earthquake for GE, and possibly others, if true.
Buffett Moat
Never forget the mantras of Warren Buffett, posted above and below.
Buffett patient impatient
Related Reports:
Outrageous Manufactured Home Production Decline Persists – When Will Manufactured Housing Institute, 'Big Boy Brands,' Act? June 2019 Data
Publicly Traded Manufactured Housing Firms – Which Source Do You Trust More? Why? MHI, MHARR, Others
Bombshells! Former HUD Manufactured Housing Program Administrator Bill Matchneer, Cavco's Manuel Santana Statements
Under Pressure, MHI Pivots "HUD Must Implement and Enforce its Enhanced Preemption Authority"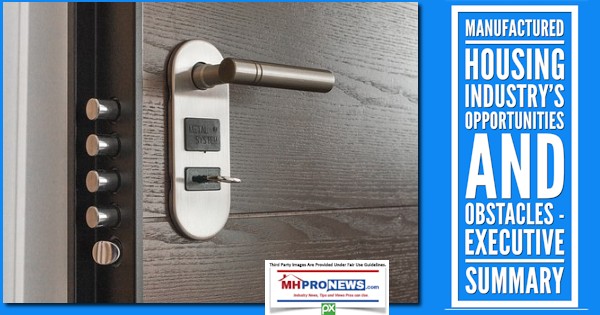 Manufactured Housing Industry Investments Connected Closing Equities Tickers
Some of these firms invest in manufactured housing, or are otherwise connected, but may do other forms of investing or business activities too.
NOTE: The chart below includes the Canadian stock, ECN, which purchased Triad Financial Services.

NOTE: Drew changed its name and trading symbol at the end of 2016 to Lippert (LCII).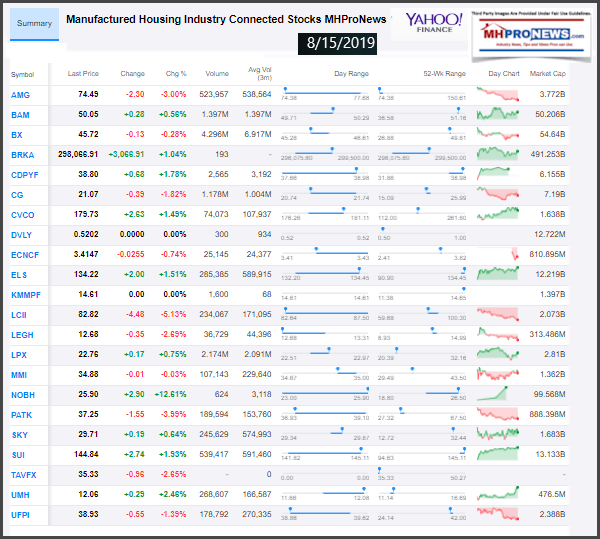 Updated…
Berkshire Hathaway is the parent company to Clayton Homes, 21st Mortgage, Vanderbilt Mortgage and other factory built housing industry suppliers.
· LCI Industries, Patrick, UFPI, and LP each are suppliers to the manufactured housing industry, among others.
· AMG, CG, and TAVFX have investments in manufactured housing related businesses.
Your link to an example of industry praise for our coverage, is found here and here. For the examples of our kudos linked above…plus well over 1,000 positive, public comments, we say – "Thank You for Your Vote of Confidence."
· For expert manufactured housing business development or other professional services, click here.
· To sign up in seconds for our industry leading emailed headline news updates, click here.
· Disclosure. MHProNews holds no positions in the stocks in this report.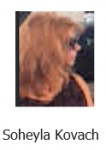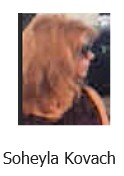 "We Provide, You Decide." © ## (News, analysis and commentary.)
(Image credits and information are as shown above, and when provided by third parties, are shared under fair use guidelines.)
Submitted by Soheyla Kovach, co-managing member of LifeStyle Factory Homes, LLC and co-founder for MHProNews.com, and MHLivingNews.com.

Connect with us on LinkedIn here and here.