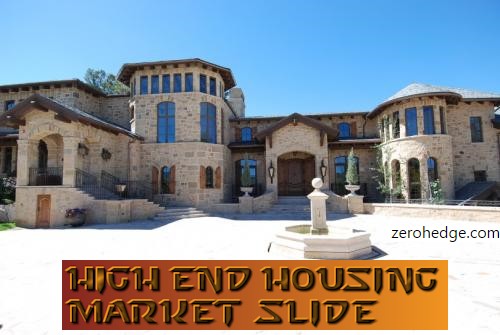 Redfin reported that so-called luxury home sales – defined as the top 5 percent of all housing on the market – were in retreat, in a report last May.  On August 27, Tyler Durden's ZeroHedge headline stated that "…Housing Markets In The Hamptons, Aspen And Miami Are All Crashing." Reuters blamed this on "stock market jitters earlier in the year."
While Obama Administration officials, and the president himself, have periodically pointed out that the U.S. economy is outperforming much of the world, that doesn't mean that the economic picture is clear, on solid ground or in any way rosy.
Indeed, at the Jackson Hole, WY meeting of global central bankers, "tools" such as negative interest rates were being discussed, and have been used in various nations around the globe. The wealthy are often far better in tune with economic concerns and market trends.
"People are worried about all kinds of stuff these days," high-end Aspen, CO broker Bob Ritchie was quoted in ZeroHedge. "I've never seen anything like this before."
 "The international component is not as intense," real estate appraiser and data expert Jonathan Miller said about Miami's high-end housing market.
Miami, along with other East and West coast luxury markets saw a boom, credited in part to cash sales from foreign buyers, who use the National Association of Realtor's exemption from Anti-Money Laundering. But as commodities and the U.S. dollar has risen, those high end purchases are scaling back.
Miller noted that the rest of the housing market has been pretty stable. Redfin's recent charts on this page reflect that stability too.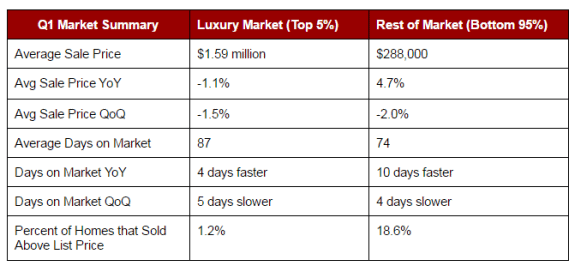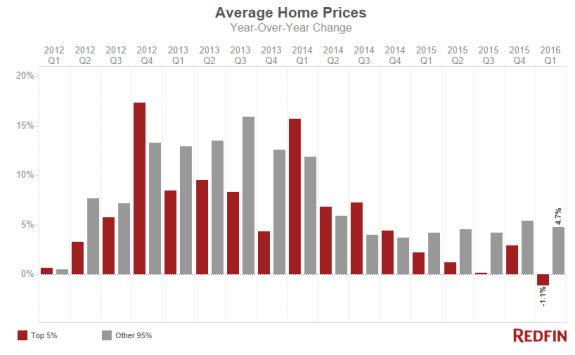 Is manufactured housing better positioned than in 2008 to face an economic downturn?  The short answer is, it depends.  On paper, manufactured housing is at the most affordable end of the housing spectrum, and that logically ought to be the most able to weather an economic storm.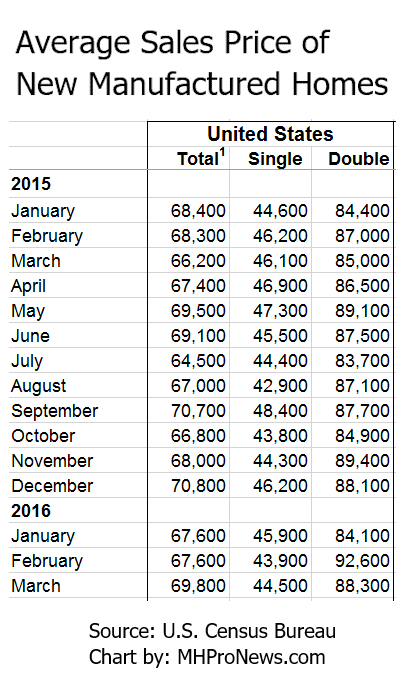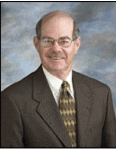 But the reality is that the lowest end of the economic spectrum is the least financial stable, as Jess Maxcy and other industry veterans have noted.
The industry's ability to better promote itself to the general public thus could be crucial if and when another economic downturn hits the nation, which is going to have consequences – good, bad or mixed – for the factory-built home industry. ##
(Editor's note 1: a recent report on manufactured housing benefiting in the shadow of over-heated coastal sales markets suggests one path ahead for manufactured homes, see link here.)
(Image credits, ZeroHedge, top 2 charts RedFin, final chart, MHProNews.)
(Editor's Note 2: Matthew Silver is taking some much needed and well-earned time off, and L. A. "Tony" Kovach will be helping fill the Daily Business News role in the interim).

Article submitted to the Daily Business News by L. A. "Tony" Kovach, MHProNews.