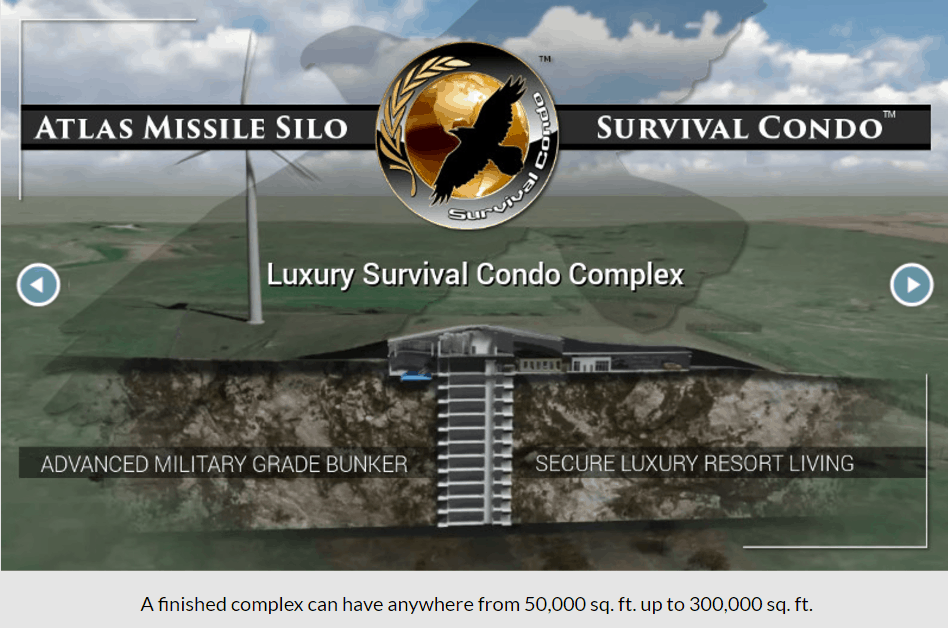 "The super-rich and ultra-paranoid are preparing for the breakup of civilisation by purchasing of apocalypse-safe bunkers worth millions of pounds," says Yarra Elmasry, for U.K.'s Independent.
For Americans not used to seeing British spelling of certain words, their version of "civilization" is spelled correctly above.
It's the survival not of civilization, but that of the elite with a few million to spare that this project target markets. While there are apparent uses of prefabricated elements being deployed underground, this strictly speaking isn't an example of factory building.  But was so unique, the Daily Business News wanted to spotlight this for industry readers.
Larry Hall bought decommissioned nuclear silos in Kansas in 2008.  His vision?
To create a place where plagues, nukes, extreme weather or almost anything else one could imagine would be survivable for its residents for up to 5 years.
Hall has dubbed these underground flats, "Survival Condo."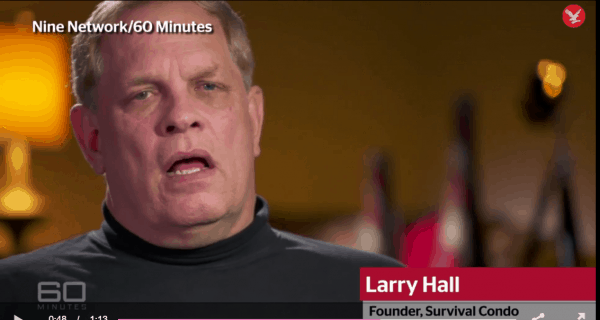 With $20 million invested, the 75 units sell for 1.5 million to over $4 million dollar each.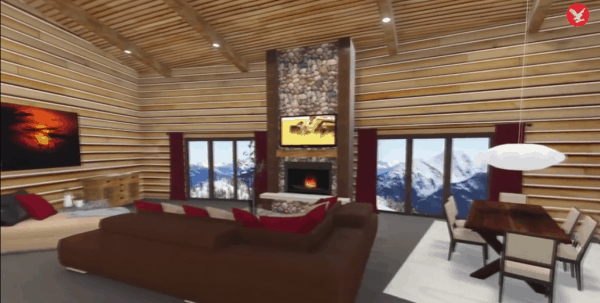 They company also offers a custom bunker, designed for the property owner who wants his Survival Condo on their personal local.
"What we're looking at is there's an increasing array of threats like tornadoes and hurricanes and solar flares and pandemics and terrorism and food shortages," Hall said in a 60 Minutes video interview.

"There are so many things that happen every day all around the world and people are just hoping it doesn't happen to them," is the wind-up.  The close for his pitch? Hall ominously asked on 60 Minutes, "But what if it does?"
The company's website asserts they "have the highest level of military grade security that offers both lethal and non-lethal measures in order [to] protect our residents."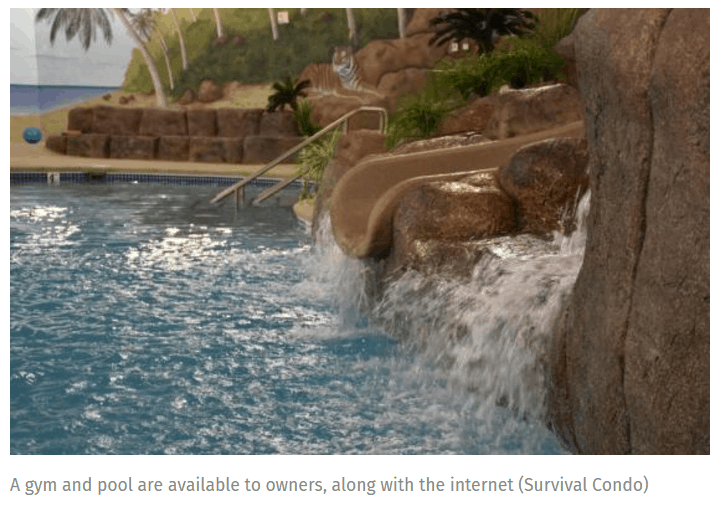 Elmasry says that "Were something to happen, swat-like trucks would pick owners up from up to 400 miles away, place them in their bunkers, and lock the doors. Hall's first set of units sold out before construction ended in 2012. The second silo is 50 per cent complete, and construction will finish in the Autumn of next year 2018."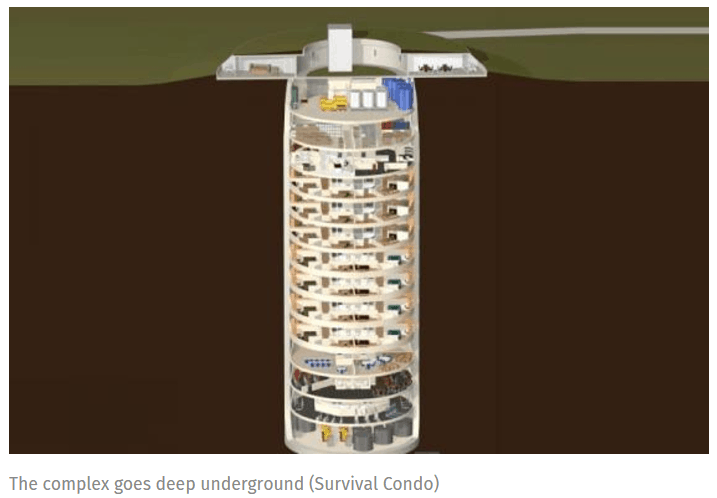 What If…?
While it sounds interesting for those with megabucks, the curious may wonder – 'what internet?' – if a nuclear war hit.
Or if you don't live within a few minutes of the silo, given maybe 10 to 20 minutes warning before a nuclear strike – if the powers that be told the citizenry at all – wouldn't you be nuke toast before you got anywhere near that underground silo? ## (News, Analysis, Human Interest.)
(Image credits are as shown above, and when provided by third parties, are shared under fair use guidelines.)

Submitted by Soheyla Kovach to the Daily Business News for MHProNews.com.