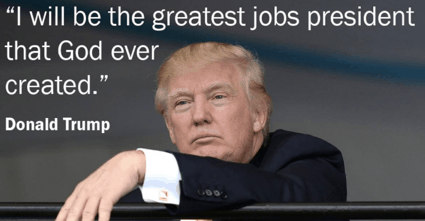 For President Donald Trump, the news regarding jobs made for a great morning.
"U.S. private sector job creation surging with nearly 300k created last month. Much more than expected!" tweeted Trump.
Today's report from global payroll firm ADP provides the first look at hard figures from the President's first full month in office.

According to CNBC, employment in the private sector surged by 298,000 for the month, with goods producers adding 106,000.
Construction jobs increased by 66,000 and manufacturing added 32,000.
The total exceeded market expectations of 190,000, according to economists surveyed by ADP.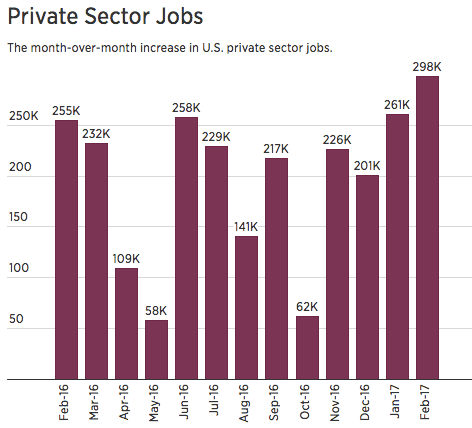 "February proved to be an incredibly strong month for employment with increases we have not seen in years," said Ahu Yildirmaz, vice president and co-head of the ADP Research Institute.
"Confidence is playing a large role," said Mark Zandi, chief economist of Moody's Analytics on CNBC.
"Businesses are anticipating a lot of good stuff — tax cuts, less regulation. They are hiring more aggressively."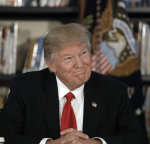 A further breakdown shows that service jobs led the way at 193,000, with 66,000 coming from professional and business services and 38,000 from health care.
Companies with 50 to 499 employees added the most with 122,000, while small firms added 104,000 and large contributed 72,000.
Distractions, Dodges, Delays and Disruptions
Even with job growth, President Trump still faces staunch opposition, distractions, dodges, delays and disruptions.
Billionaire George Soros, who supported Hillary Clinton to the tune of almost $10 million to super PACs, along with connections to funding of Black Lives Matter and other "rent-a-riot" organizations, made his position crystal clear in January at the World Economic Forum in Davos, Switzerland.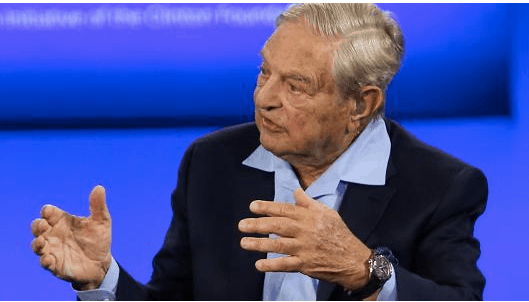 "I personally am convinced that he is going to fail," said Soros.
"Failure will come not because of people like me who would like him to fail, but because his ideas that guide him are inherently self-contradictory and the contradictions are already embodied by his advisors."
Soros then elaborated on his comments.
"I have described him as an impostor and a con man and a would-be dictator," said Soros.
"But he's only a would-be dictator because I'm confident that the Constitution and the institutions of the United States are strong enough. He would be a dictator if he could get away with it, but he won't be able to."
But, not every billionaire sees Trump in a negative light.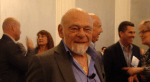 "I think Donald Trump is very smart and has a unique opportunity to change things and lead this country," said ELS Chairman Sam Zell.
"And I think this country desperately is looking for somebody to give us leadership."
Impact on MHVille
While the anti-trump side of the media spotlights the Soros-backed "rent-a-riot" protests, businesses are investing billions more in the U.S., and job growth continues, all based upon President Trump's economic policies.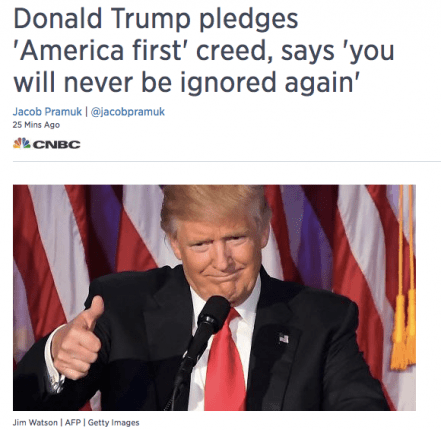 "As well as the markets and new job creation are already responding to his initiatives, where could we be if there wasn't a non-stop assault on our new president?" said MHProNews and MHLivingNews Publisher L.A. "Tony" Kovach.

Back in November, Tim Williams told MHProNews that, "I am deeply encouraged that less than 24 hours into President Trump's term, he has frozen new, potentially burdensome regulations."  For his full comments, click here.
MHARR CEO, M. Mark Weiss, JD, told MHProNews similar thoughts, see the story, linked here.
For more on the progress of the Trump Administration, including proposed budget cuts to National Public Radio (NPR) and the Corporation for Public Broadcasting (CPB), click here. ##
(Image credits are as shown above.)
Submitted by RC Williams to the Daily Business News for MHProNews.